15% Discount in all Retreats
Take advantage of the 15% discount in all our Signature Retreats this month and embark on a personal journey of transformation at Euphoria Retreat.
Give yourself the gift of an immersive wellness experience and explore the unique nature of the Euphoria Signature Retreats, all created to cover your personal needs.
These carefully designed programs will help you alleviate any congestion, by providing you with an emotional uplift and by strengthening your physical status and ability. Depending on which Retreat you will choose you will be guided by our experienced mentors, such as Marina Efraimoglou and Mary Vandorou, or by our well-trained therapists and trainers, who will be offering you their constant guidance and positive energy,  and you will be lead on your own journey of healing and empowerment.
The beautifully designed facilities and the unique natural environment of Euphoria Retreat will bring you serenity and will help you connect with your inner self.
The beautifully designed facilities and the unique natural environment of Euphoria Retreat will bring you serenity and will help you connect with your inner self.
Choose among 'Emotional and Physical Transformation', 'Spartan Spirit of Adventure', Odysseus Journey' and 'Feel Alive Again' Retreats based on your personal needs and discover your full potential to a more balanced and spiritual life.
You can learn more about all the Euphoria Signature Retreats here, for Emotional and Physical Transformation here, for Spartan Spirit of Adventure here, Odysseus Journey here, and for Feel Alive Again here.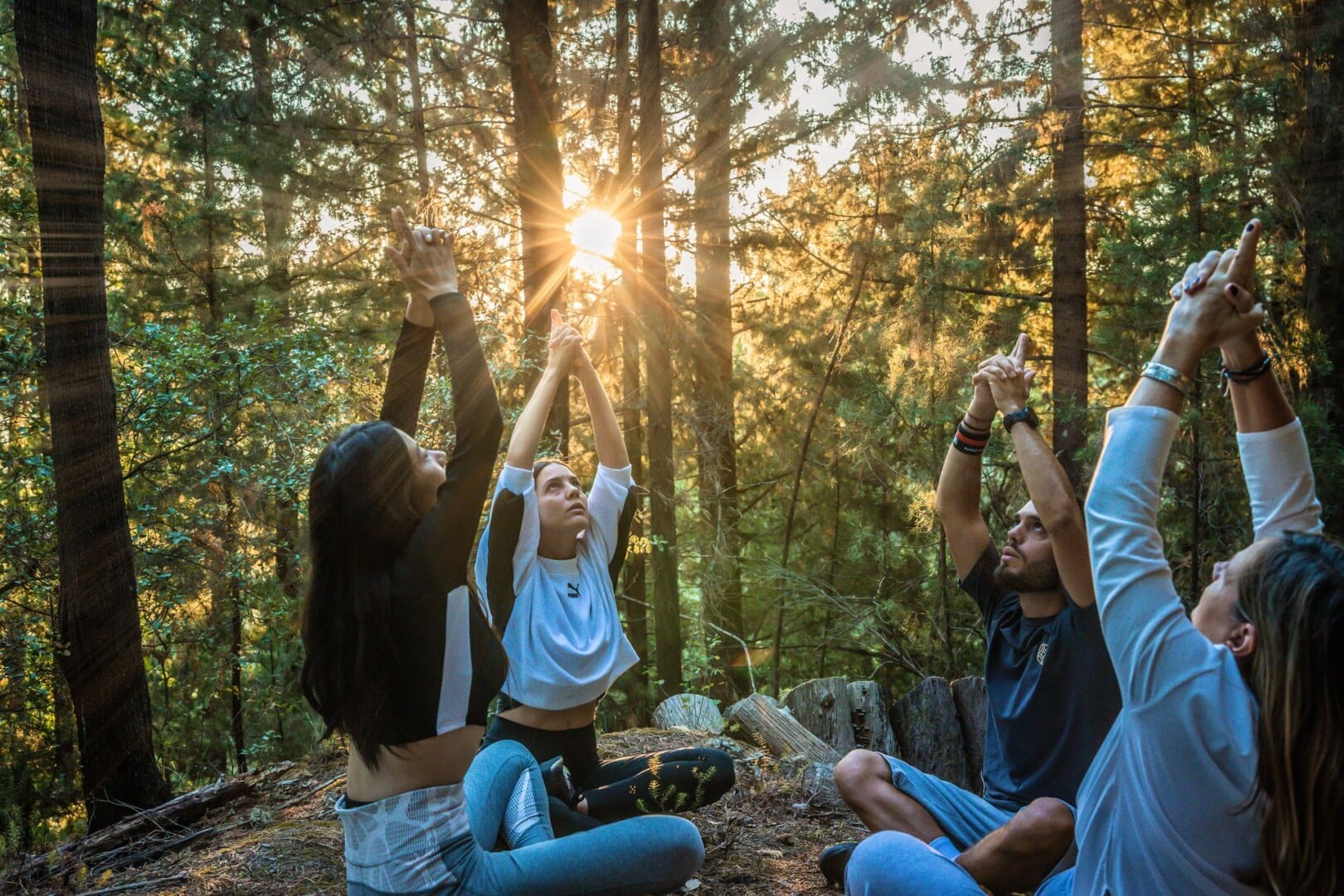 Terms and Conditions:
– The discount is valid for bookings made from now until one day before Retreat's start.
– -15% discount on any Retreat.
– Offer valid for bookings with a minimum stay that equals the Retreat dates.
– Full prepayment upon booking required and are NOT refundable both Retreat and Accommodation bookings.
– If you are unable to travel due to current travel restrictions, we offer
the bellow CANCELLATION POLICY:
1) 100% refund of the booking. Notice of 48 hours is required.
2) Υou may reschedule your stay within 48 hours prior with no penalty fee. Τhe rescheduled date must be completed by 31 December 2022. The booking can only be amended once.
– Not combinable with other rates or offers.
– Euphoria Retreat is an adult only property. Children are welcome from the age of 14 and considered as adults.
– Smoking is prohibited in all rooms, suites and indoor and outdoor common areas of the Resort (including the spa and restaurant).
– For our resident guests, entry is permitted only upon the mandatory display of the following:
1) Vaccination certificate or
2) Document of COVID-19 recovery
– Underage guests up to 17 years old, can display a negative result of a Rapid-test, which must have been performed within 24 hours prior to arrival.
– To maintain a peaceful and relaxing environment for all guests, you are kindly informed that we do not accept pets.
– Additional accommodation tax of 4€ per room per night to be paid directly at the property
The upcoming scheduled Retreats:
2/6-5/6 Spartan Spirit of Adventure
19/5-22/5 , 2/6-5/6 and 7/7 -10/7 Feel Alive Again
22/5-29/5 Emotional & Physical Transformation
You can see the full schedule of retreats here.
The offer includes:
– Free indoor and / or outdoor Parking.
– Complimentary use of Outdoor-Indoor swimming pool, Relaxation Areas, Waterwell (Kneipp Therapy), Tepidarium, Laconium Finish Sauna, Experience Showers, Herbal Steam bath, Cold Plunge Pool, Cold Ice Mist ang use of Gym.
– Complimentary Daily Wellness Group Activities (Meditation, Yoga, Fitness, Mat Pilates, Walking/Trekking, Lectures, Qi Gong, TRX)
– Free Wi-Fi is provided in the reception area, rooms, Spa and restaurant. However, the use of the mobile phone as a telephone is prohibited in all places, based on the principle and culture of creating a quiet and peaceful environment for our visitors.
Notice on Retreats:
* Further to the online calendar, it is always advisable to contact the Euphoria Retreat when booking a retreat in case of any unforeseen schedule change. A retreat may be cancelled or rescheduled in the case of not reaching the minimum participation required or other circumstances beyond our control. We recommend that guests consider travel insurance as the Euphoria Retreat cannot be held responsible for expenses such as flights and travel arrangements in the event of cancellation or rescheduling. In the event of a retreat cancellation, the Euphoria Retreat offers guests the following options: 1. 100% Refund 2. Ability to transfer the funds for a wellness program during the same dates 3. Apply the amount towards a future visit until 31/12/2022.
For more information, please contact reservations@euphoriaretreat.com or
call (+30) 2731 306 111.