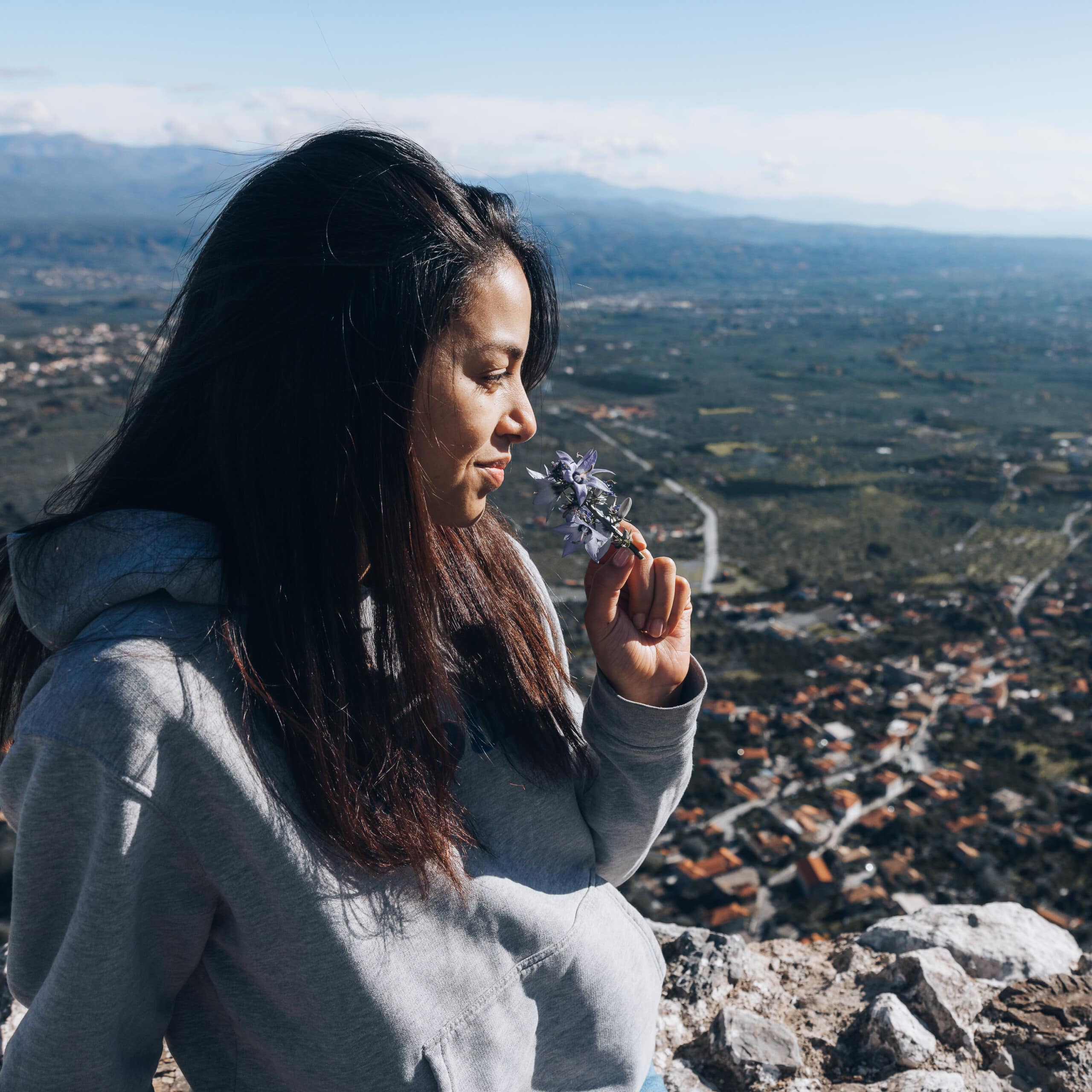 23/12 – #1 Challenge
Ready for the first Daily Challenge? 
Express a positive thought or emotion about yourself or someone else.
That's it! From here on out, we want you to have and share one positive thought a day. While everyday obstacles don't change, what does change is the way we see them. A supporting inner voice that motivates you positively greatly affects your mood, thoughts, feelings, and reactions. 
Thinking positively is the first step to changing one's view on life. By selecting a positive way to express yourself and reprogramming old patterns, you'll boost morale and become more optimistic.  
Share with us on either our Facebook or Instagram profiles what that positive thought was!
Check back tomorrow for your next Daily challenge.
24/12 – #2 Challenge
Enjoyed the first Challenge? The second one is all about "you".
Take care of your emotional & spiritual self.
Find a quiet place where no one can disturb you, switch off your electronics, and focus on yourself by meditating. You could even write an appreciation letter to yourself, forgiving any of your shortcomings this year. 
We sometimes might get lost in our daily routines and that's all right! All we need is to be more present and accepting of our imperfections, allowing ourselves to feel. So, listen to your thoughts, calm your mind, and show a little appreciation to yourself. It's the first step to finding balance and happiness! 
Let us know how you took care of yourselves! Reach out to us on Facebook or Instagram.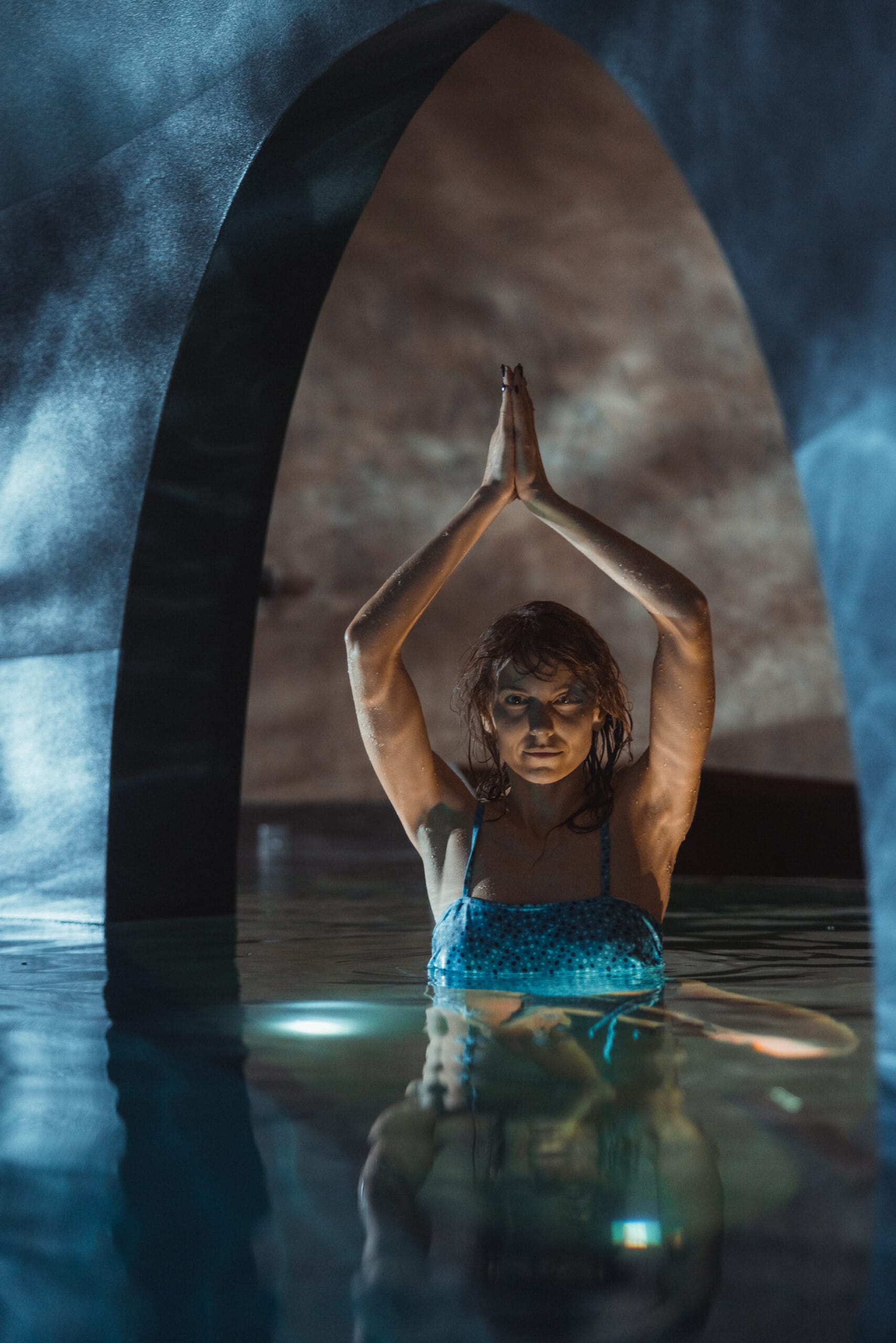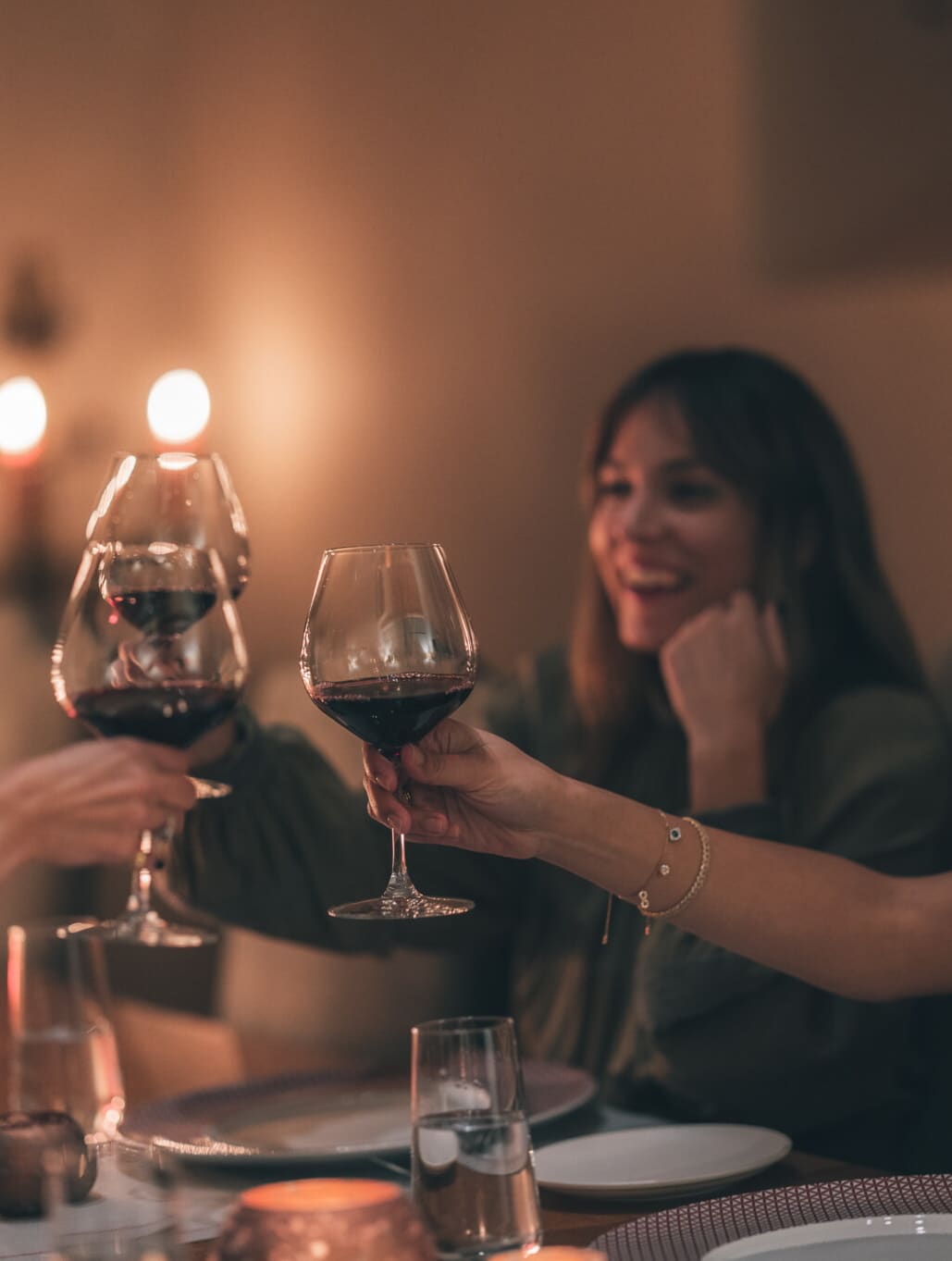 25/12 - #3 Challenge
How about a festive Challenge for this blissful day?
Smile and get together with your beloved ones. 
As part of today's additional Festive Challenge, we want you to get together with the people you care about and have some good old-fashioned quality time together. 
It's that simple! Feel free to sing, dance, and play as much as your heart desires. Even a short phone call in which you simply exchange a kind smile and some heart-warming holiday greetings are enough to put an instant spring in your step. 
The physical acts of smiling, hugging, laughing, and sharing in good moments do wonders for the soul and mind. They're capable of shedding light on any darkness that might be hiding during these days of soul-warming light.  
Let us know whom you met up with! Reach out to us on Facebook or Instagram. 
26/12 - #4 Challenge
Our 4th Daily Challenge is a fun one! 
Connect with the child within.
Spend some time with your child or one from your intimate circle and you'll immediately reconnect with your roots, finding your playful side again by boosting your creativity and optimism.
So, time to get out of your comfort zone and start playing! It could be a board game, charades, or you could even build a mighty fort. Release your pent-up tension, have some fun and relax. Don't have a child? Easy! How about an activity you used to love as a kid? Laugh, play, and love again.
How did you choose to release your inner child? Let us know on Facebook or Instagram.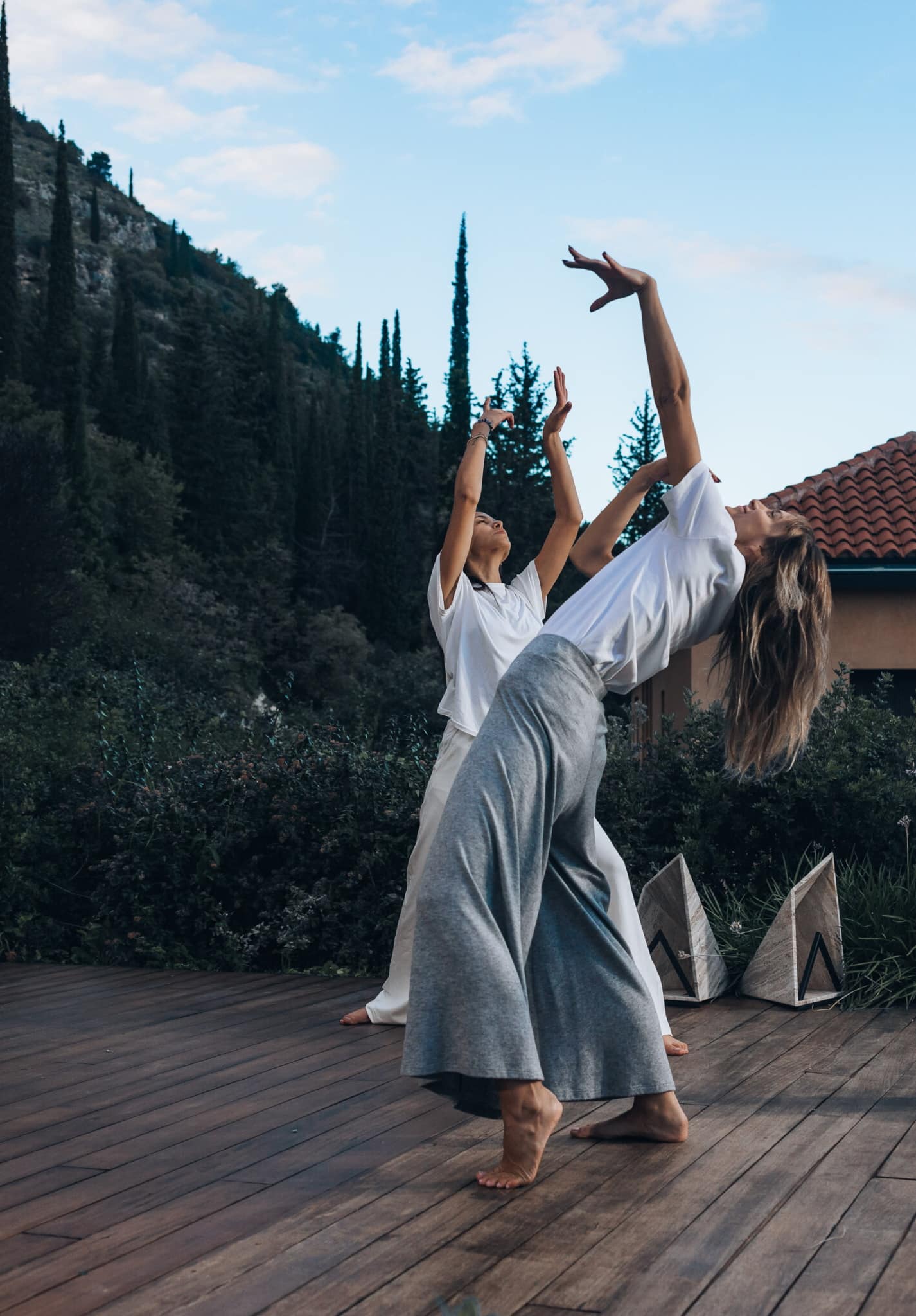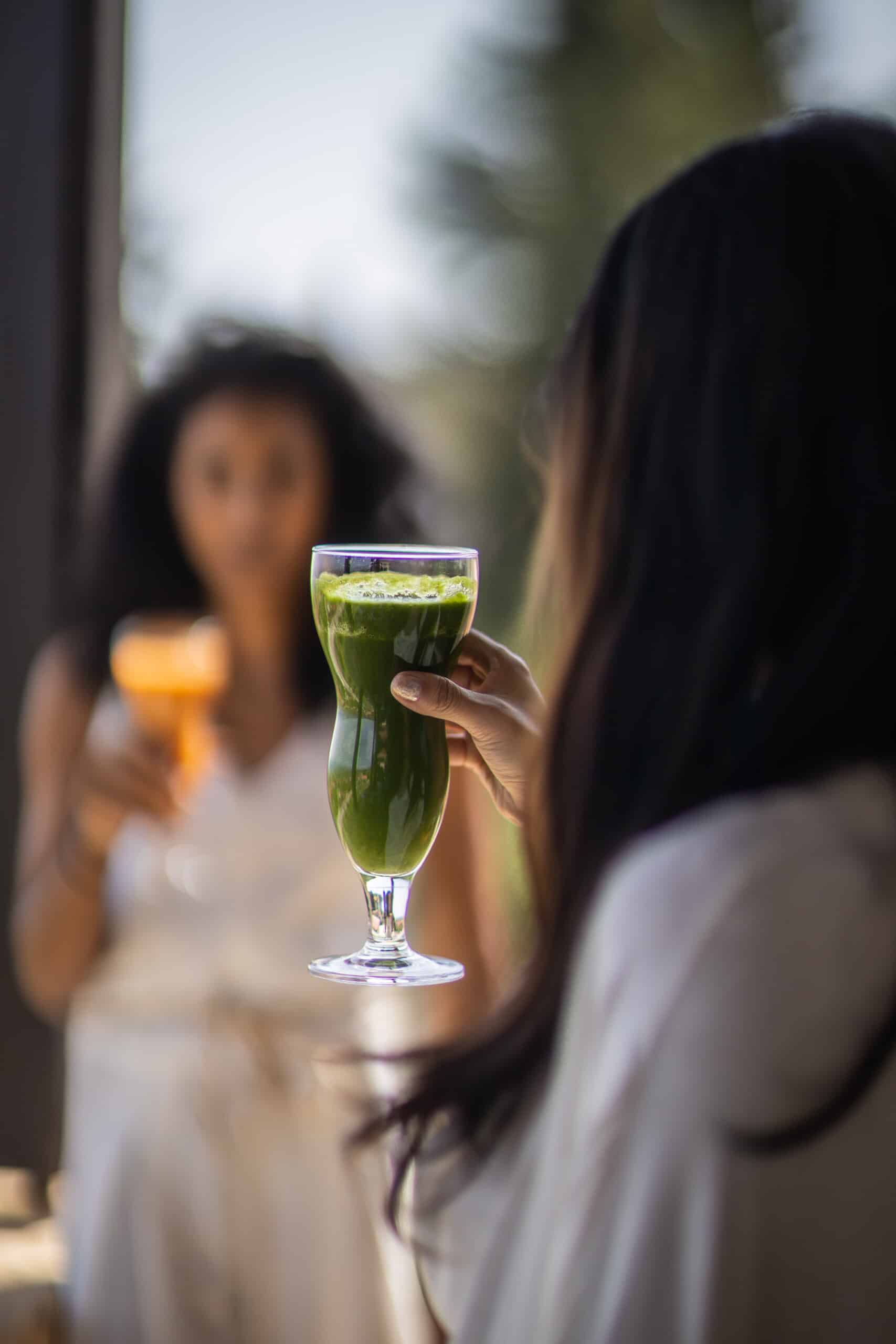 27/12 – 5# Challenge
For our 5th Daily Challenge, we want you to involve a friend! 
Invite a friend for a motivational cup of tea or a bite of food.

It's your chance to reflect on all those still present in your life and show gratitude. So, find the one that brings out the best in you and supports the optimistic inner dialogue you've begun. By sharing, connecting, and participating in active listening, we open up to improvement, growing and flowering into something truly beautiful. With some help along the way, we can overcome any obstacle life throws at us!
Did your meeting help motivate you? A wonderful Euphoria Experience could be yours if you head to our Facebook or Instagram pages!
28/12 – 6# Challenge
Checked the post lately? It might be our 6th Daily Challenge!
Write a letter to a loved one and open up to them.
In the past, sending a handwritten letter used to be the quickest way to say, "I love you". We encourage you to tell a family member or a friend of yours how much they mean to you and how much you value your relationship with them. On the flip side, you could improve your relationship by asking for forgiveness. 
By expressing love, joy, and tender care, our sense of fulfilment increases, allowing us to deeply connect with thoughts and feelings. 
Make sure to let us know whom you wrote to (and why if you're feeling up to it) so that you can be considered for our unique gift!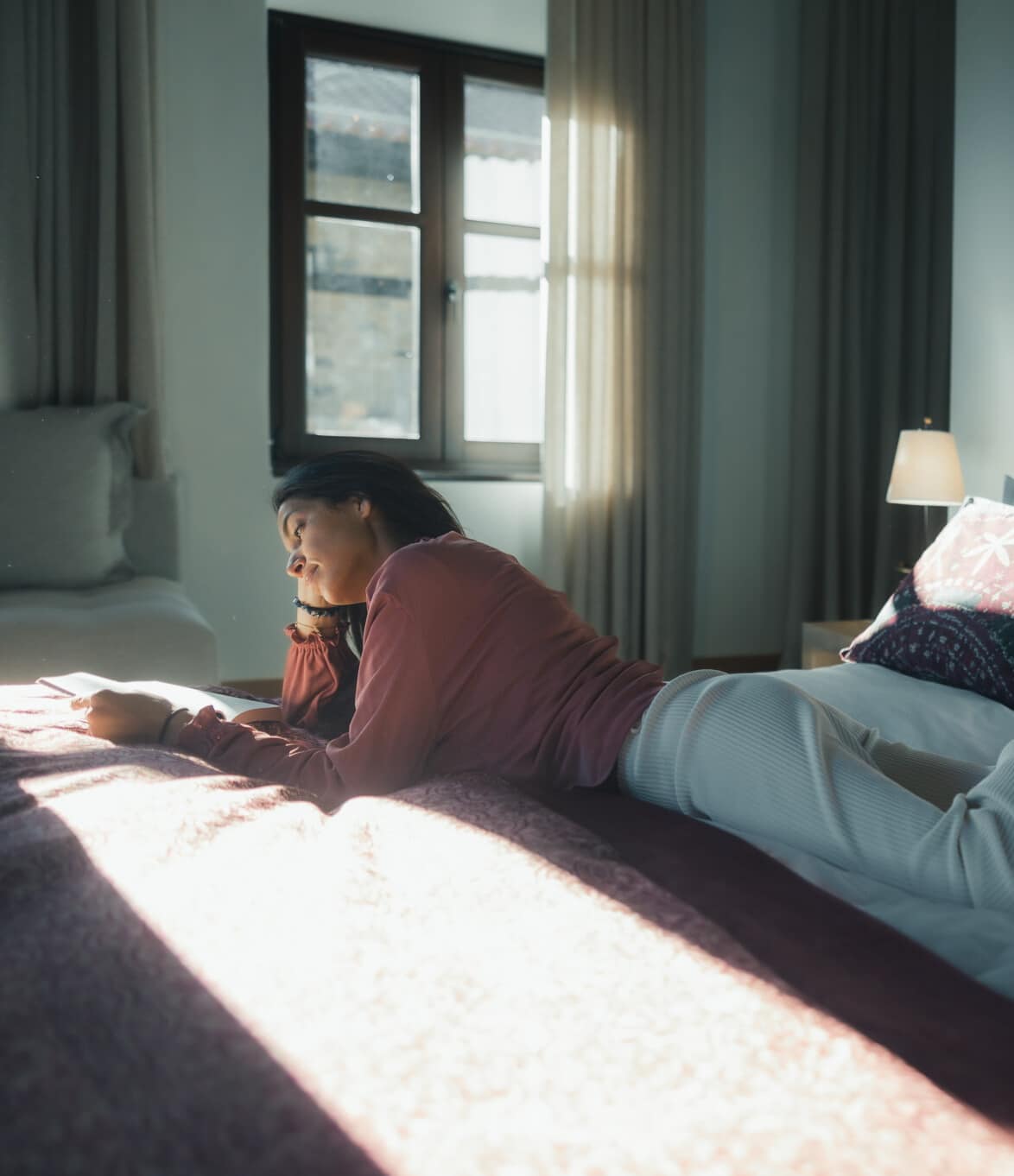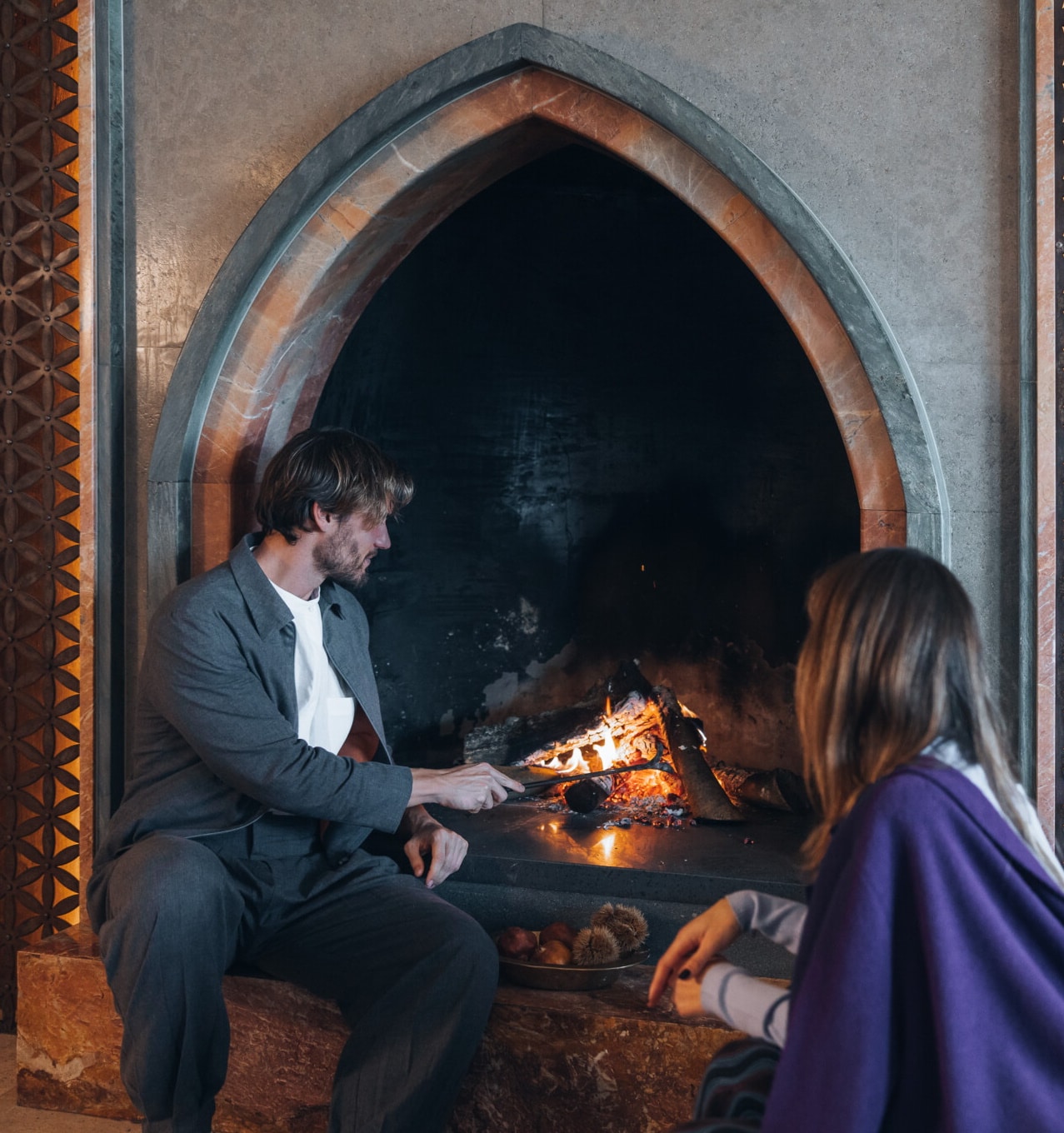 29/12 - #7 Challenge
Sometimes we drift apart from those we love. With our 7th Daily Challenge, we hope to change that!
(Re)connect with a long-lost loved one. 
Rekindling an old relationship is as easy as picking up the phone. Reflecting on your life and old memories brings back an air of youth, allowing you to reconnect with different parts of yourself. You can then assess what sort of person you have become, seeing what works and what doesn't. By bringing happy memories to life, you might even discover a lost part of yourself and boost your self-esteem! 
So, what made you pick this particular loved one? Share your thoughts with us on Facebook or Instagram.
30/12 - #8 Challenge
Christmas is the season of giving. For our 8th Daily Challenge, we want you to go above and beyond.
Volunteer for a good cause.
The Holidays are a good time to practice giving without waiting for something in return. To relieve stress by feeling unconditional joy and happiness by opening ourselves up to love, care, and kindness. 
That's why we want you to donate your time to a worthwhile cause. Could be at a local food bank, charity event, or hospital. The list goes on! There are many worthy causes to back, such as O Allos Antrhopos,  Make a Wish, Unicef, and more. Be part of a larger universe and feel good for helping!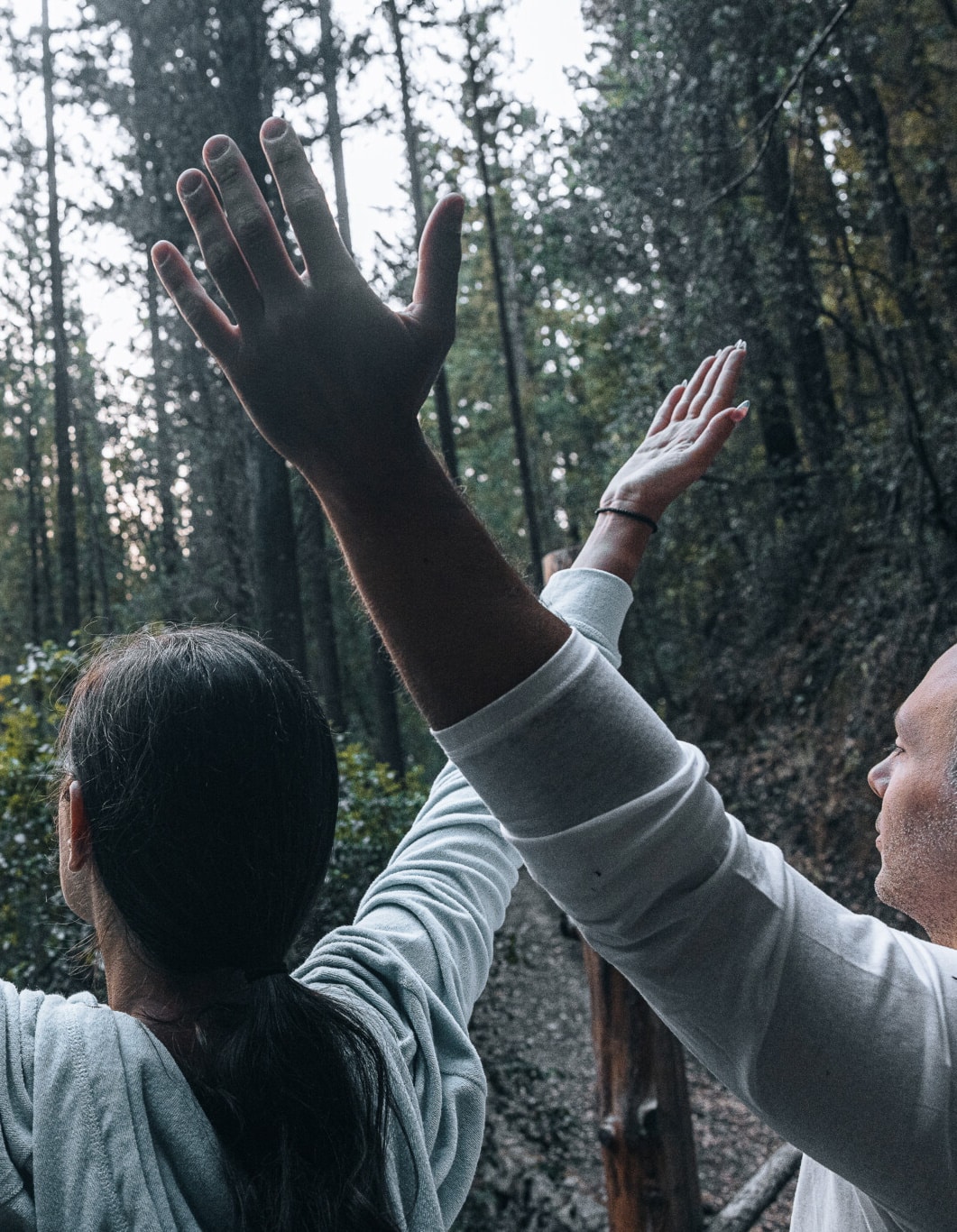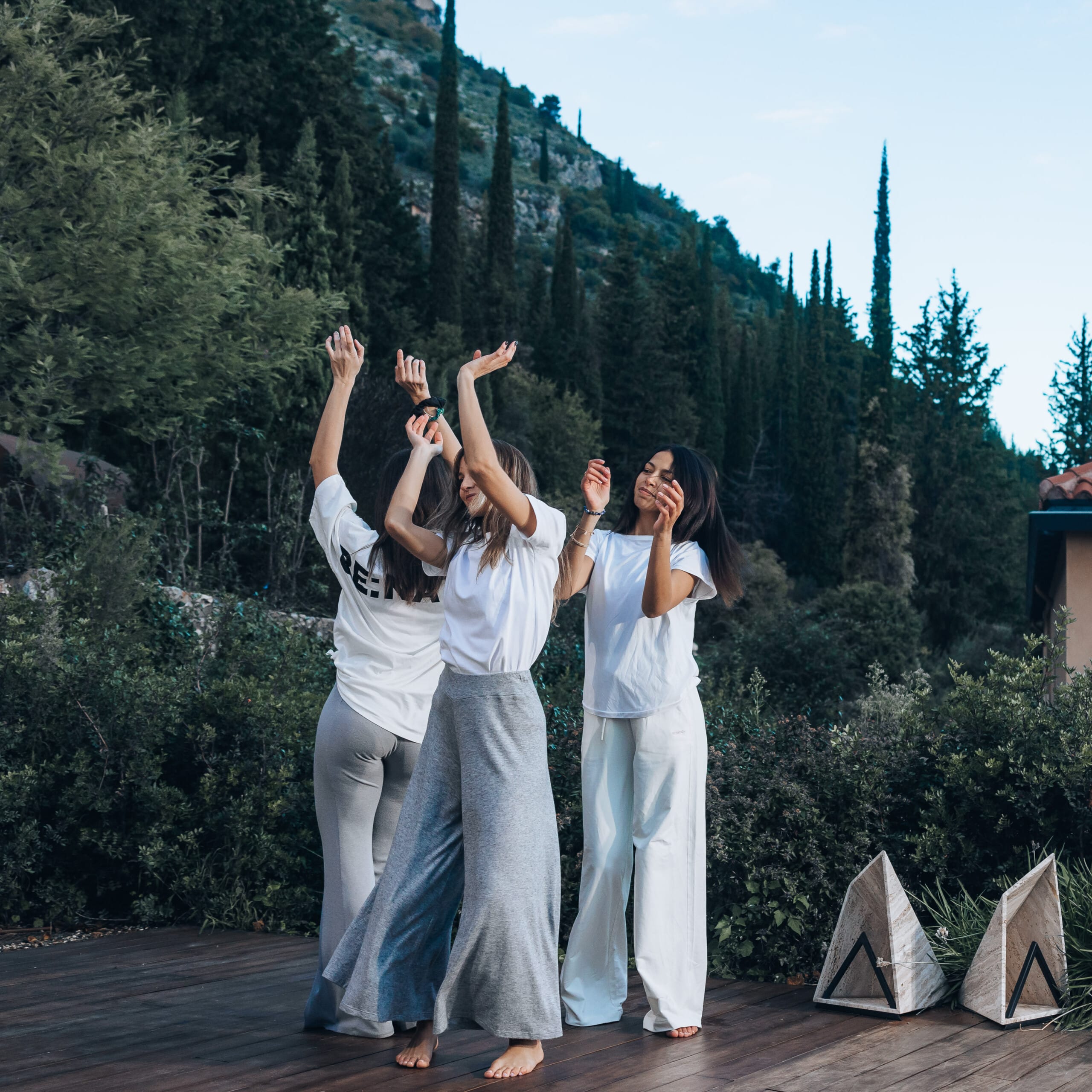 31/12 - #9 Challenge
Our final Daily Challenge is a jingly one! 
Check out our festive playlist here
Simple enough! We hope that the joyful music we lovingly picked will let you relax and reflect on the year that passed in a state of bliss and joy, ending it on a high note. 
Listen to your favourite uplifting tune, let loose, have a good time, and see the stress and anxiety melt away as your body produces more dopamine, its natural "feel-good" neurochemical, which also increases your optimism and energy.
Let us know how you felt and if it gave you a morale boost for a chance to win our unique gift!