"Wisdom begins in wonder."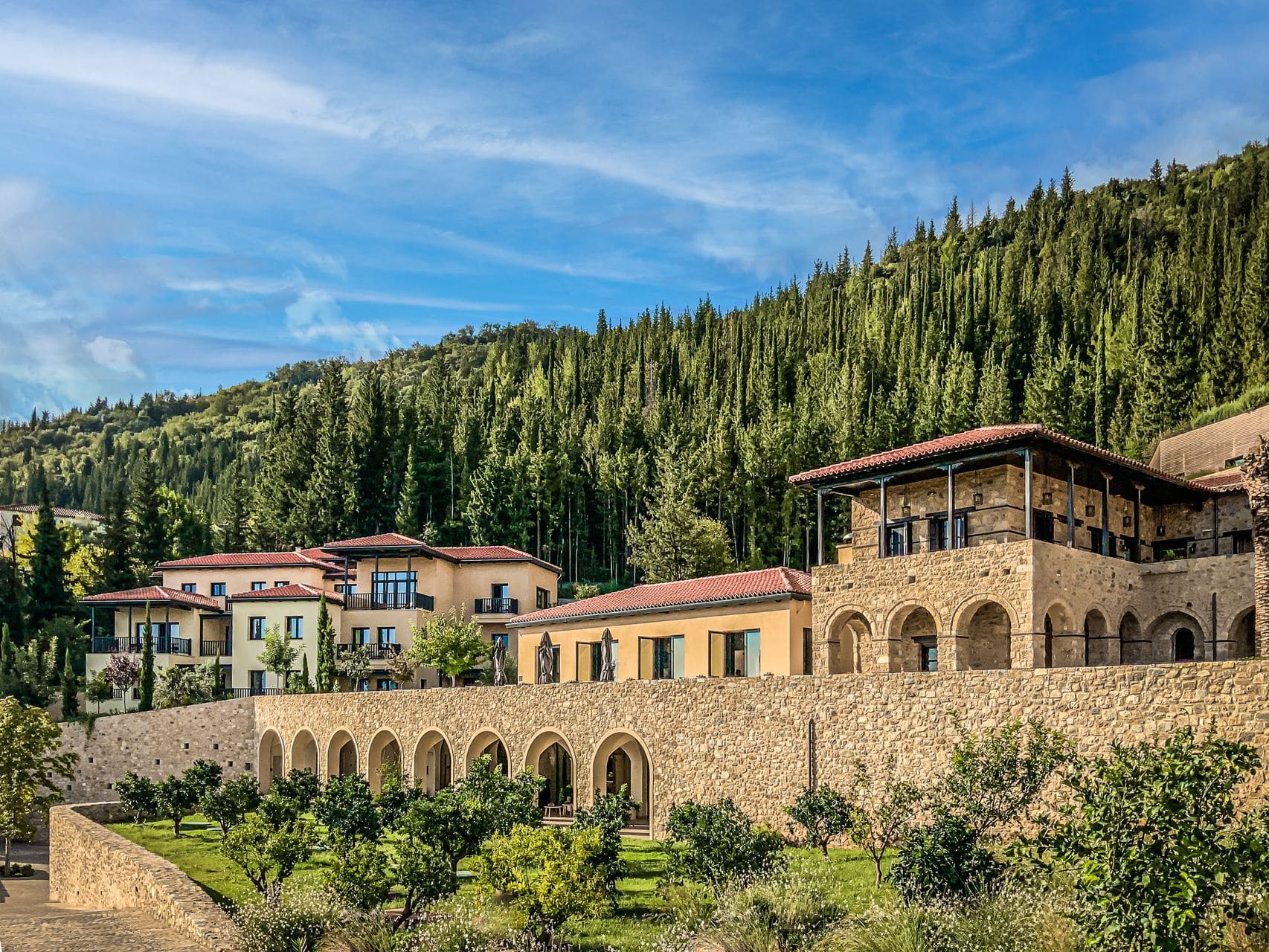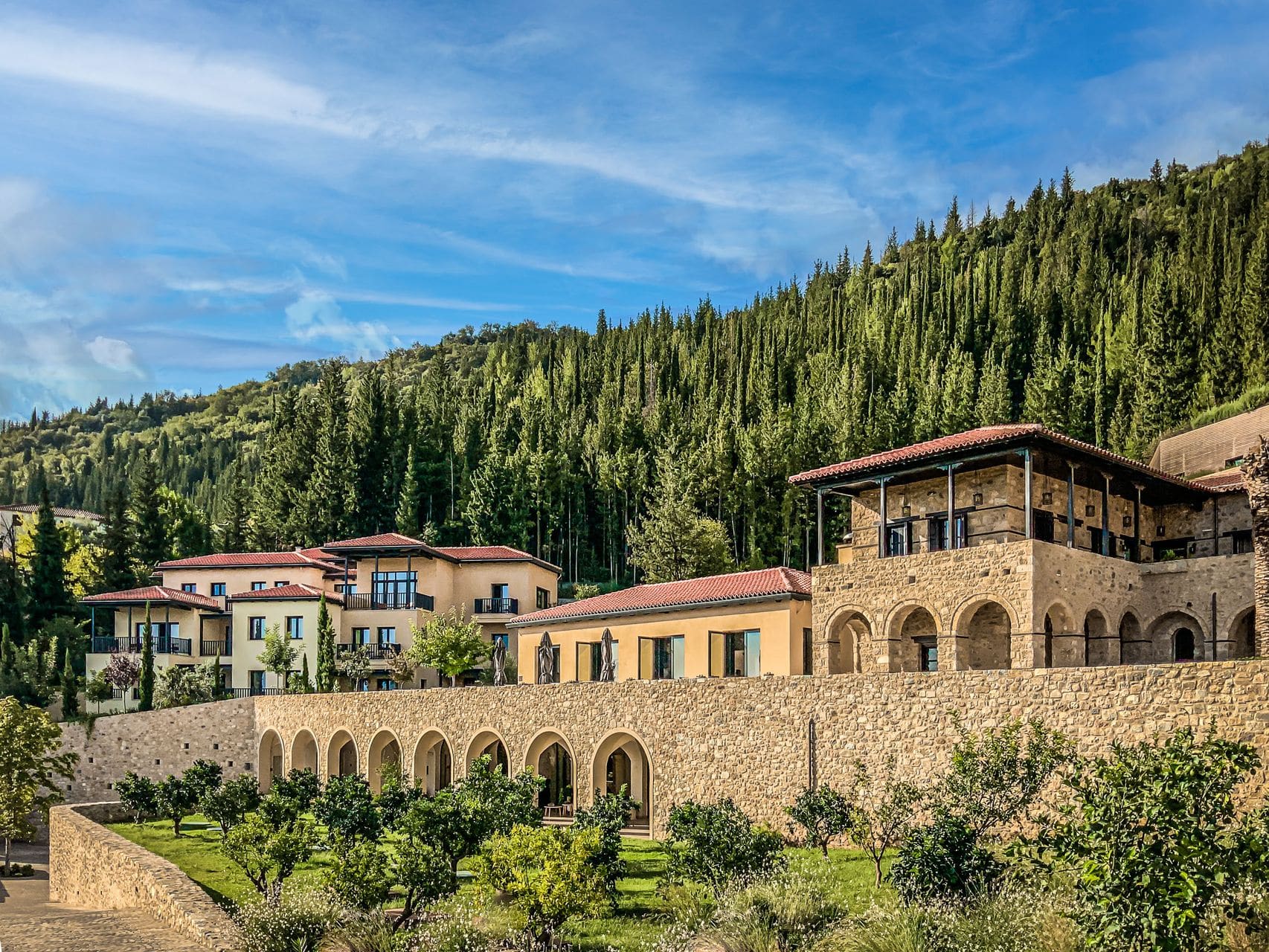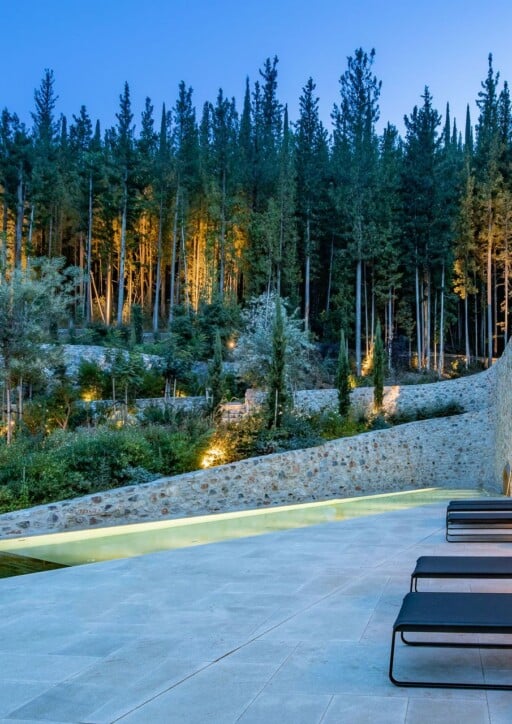 Our Area
The stuff of legends, the exquisite Peloponnese in southern Greece is a peninsula rich in the myths and mysticism of Olympian gods and mythical heroes. Inhabited since pre-historic times, and dotted with pine forests, Byzantine churches and lofty hilltop villages, this historical landscape exudes a palpably healing energy rooted, much like our spa treatments, in ancient civilizations and cultural lineage.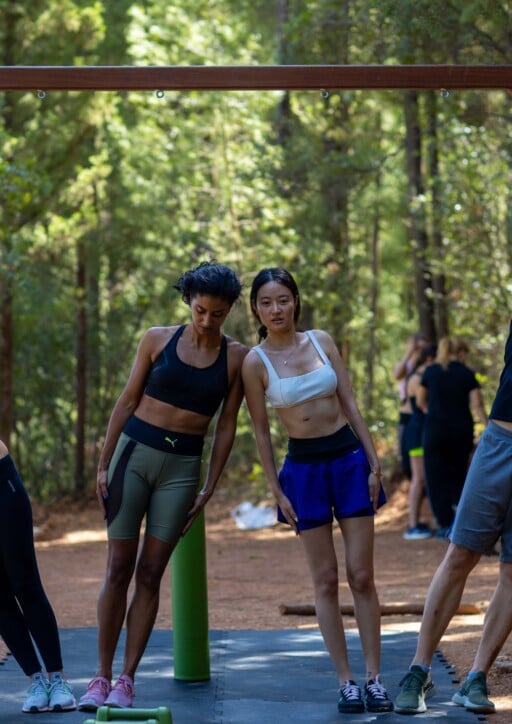 Climate & Physical Activities
One of the main draws of Euphoria Retreat is the fabulous local climate and the opportunity this gives guests to explore the setting and surroundings. Whilst we offer a state-of-the-art gym, alongside yoga and Pilates studios, we also encourage our guests to spend as much time as possible moving their bodies outside and enjoying the remedial effects of time in nature.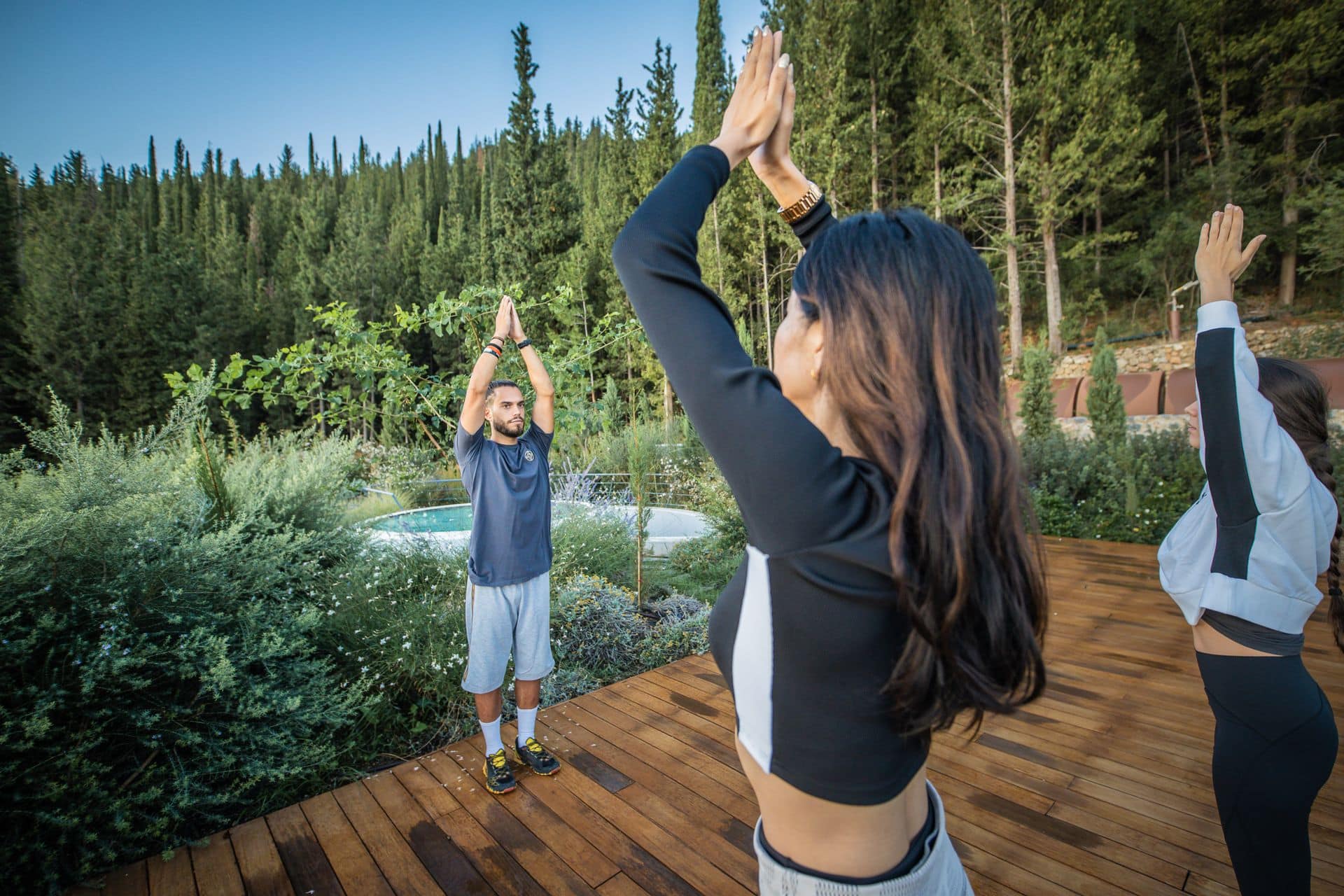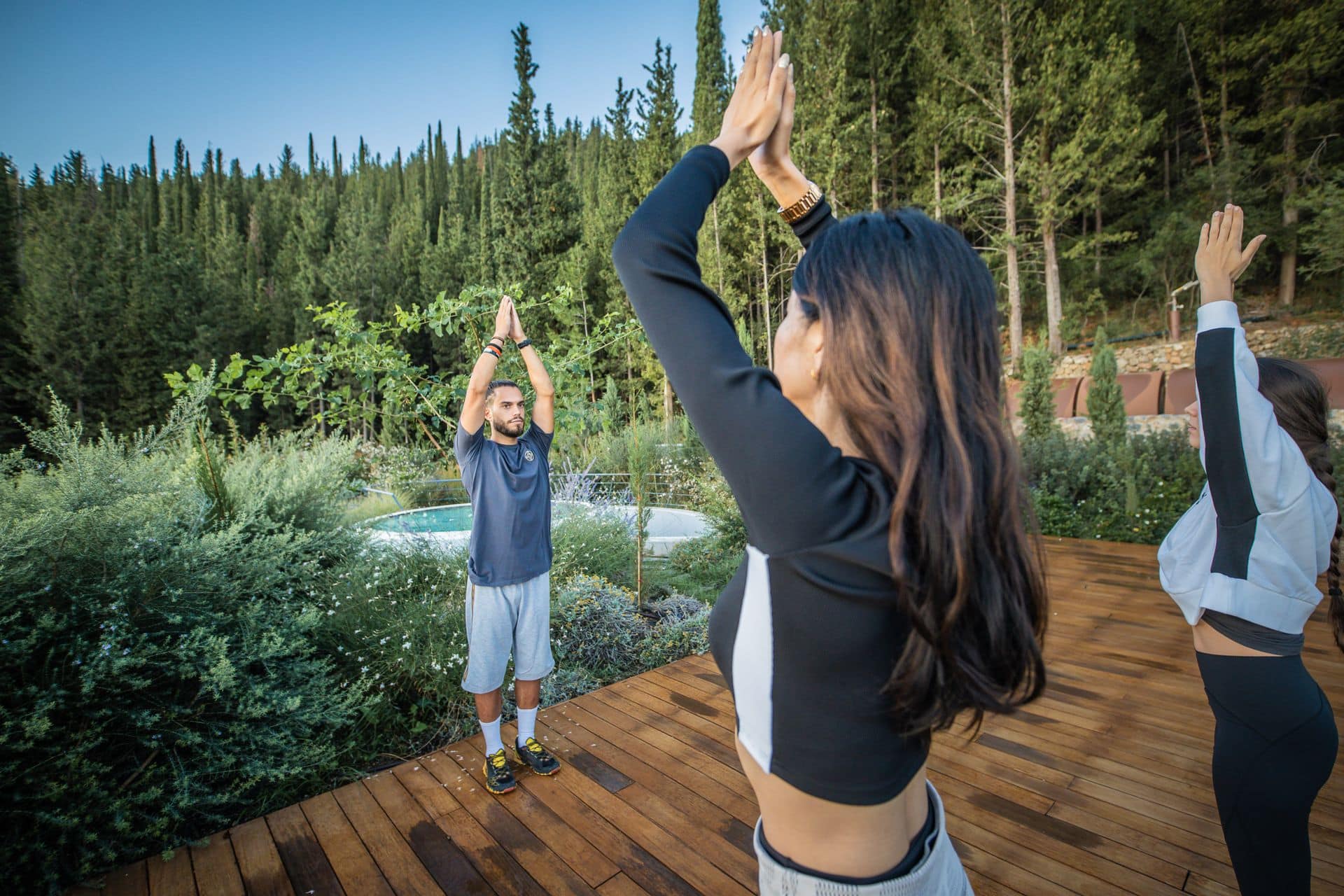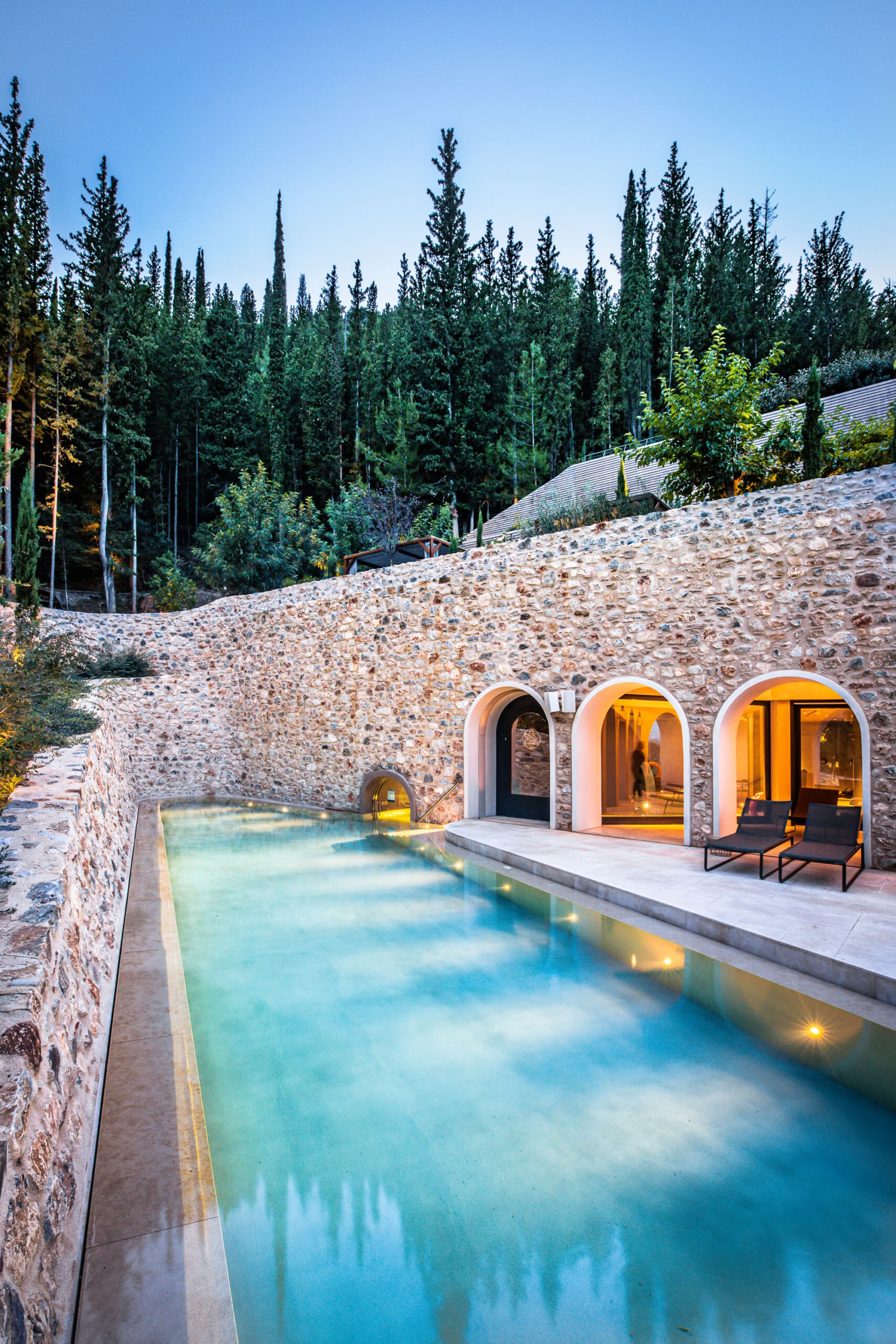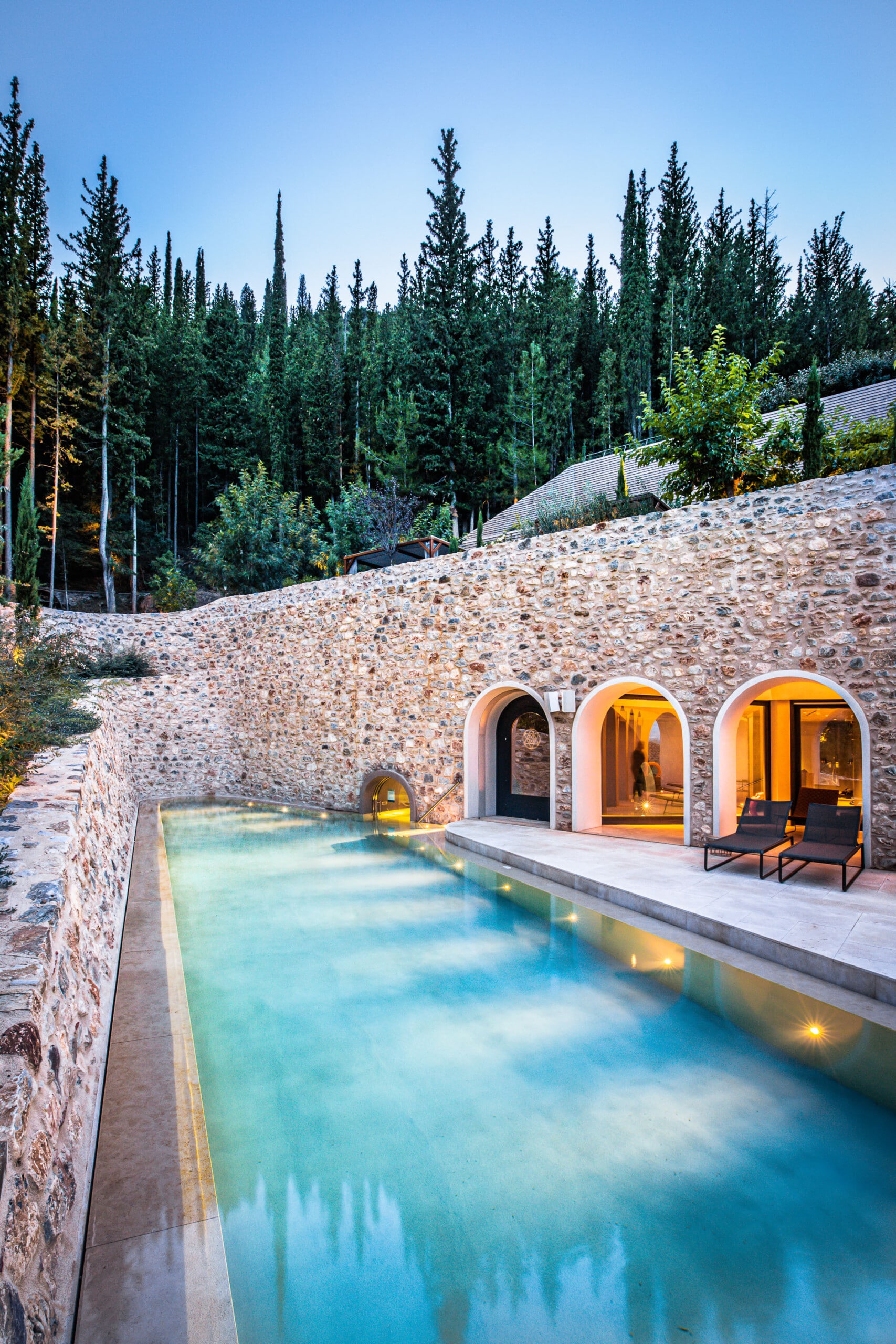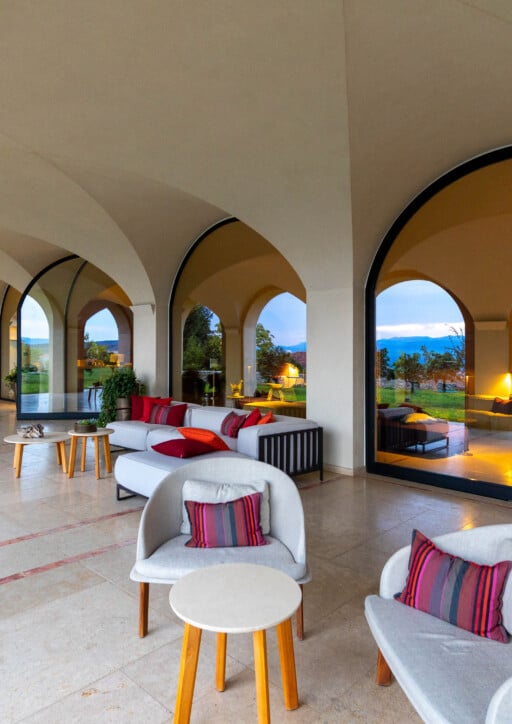 Design
The setting of Euphoria Retreat is something we are immensely proud of. Consisting of a clutch of buildings developed around a historic mansion which dates as far back as 1830, modern day additions meet and mould with architectural history.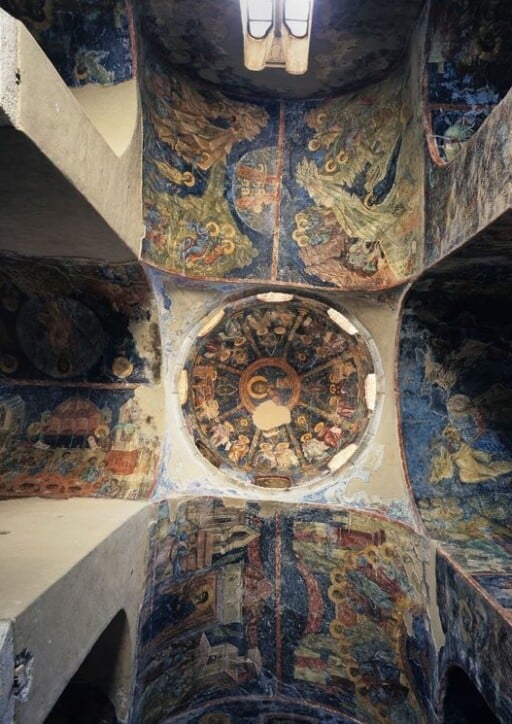 UNESCO Mystras
A short drive from our doorstep or bracing trek away, guests at Euphoria Retreat can layer a transporting visit to the fortified town of Mystras into their wellness spa retreat. For anyone wanting to step away from the technological advances of modern life and immerse themselves in the peace and beauty of a landscape which will inspire, Mystras, 'the wonder of Morea', is a must.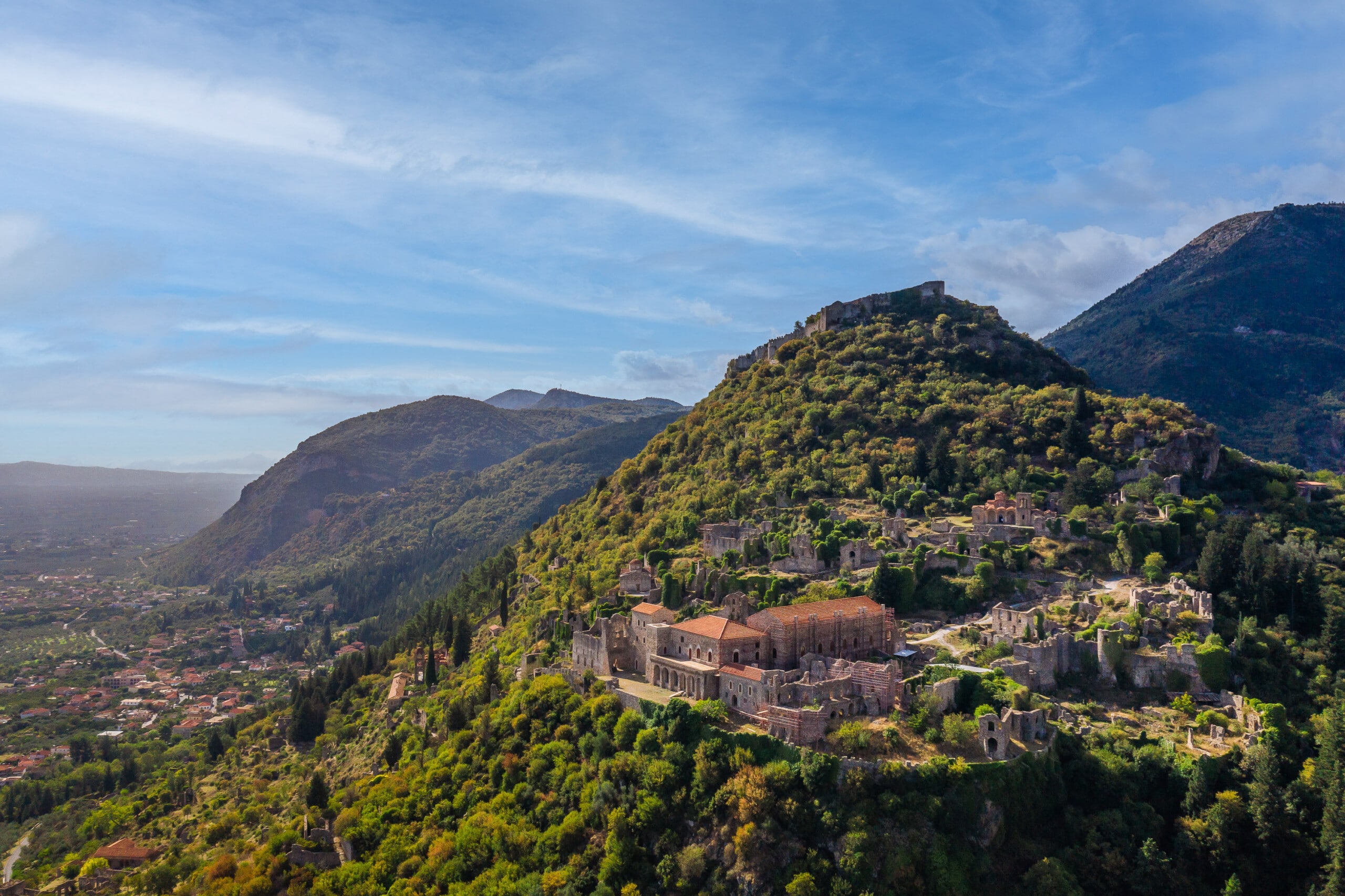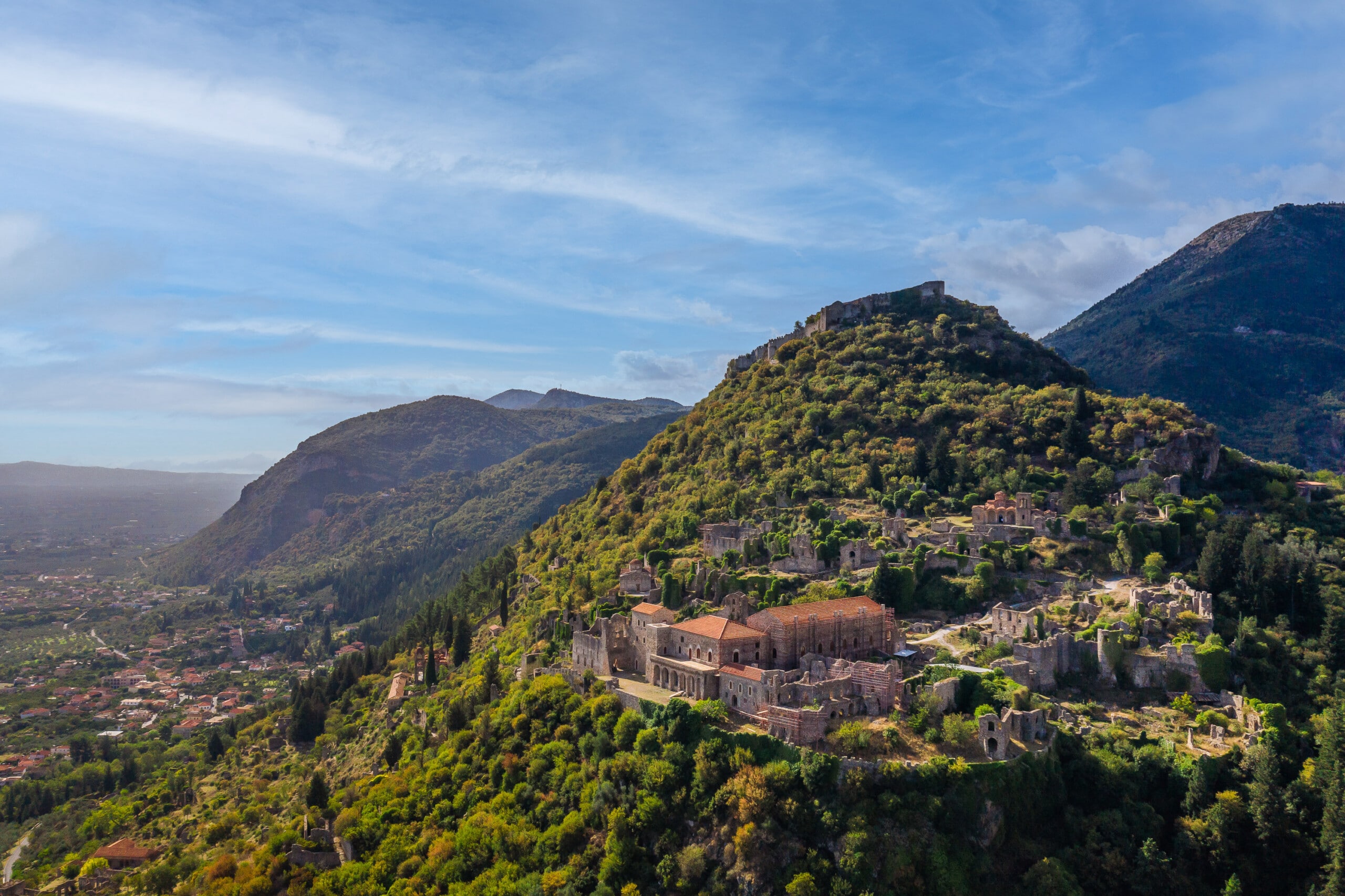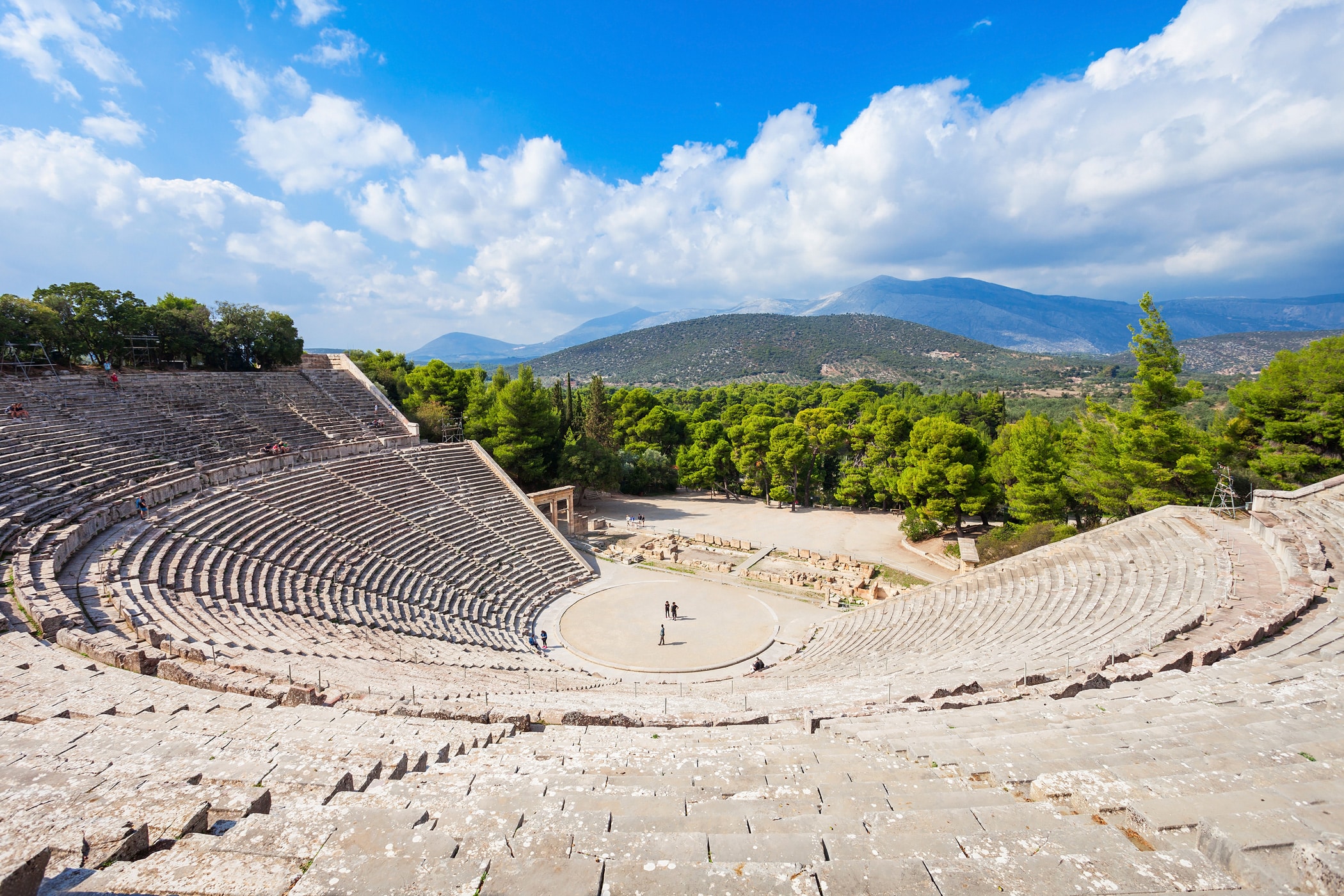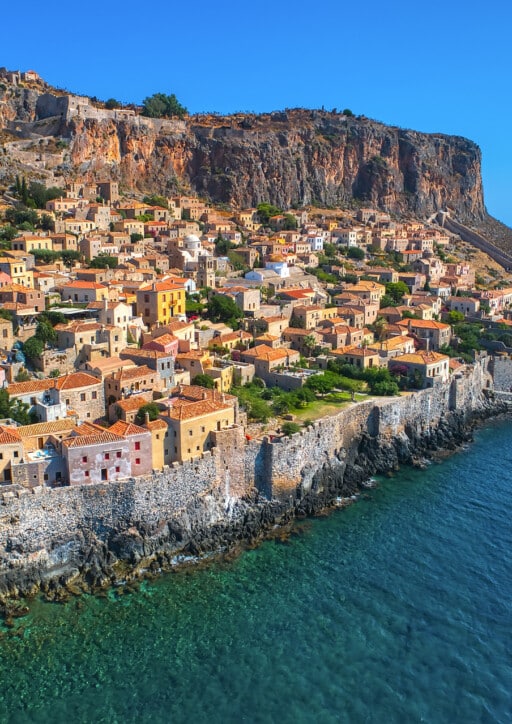 Excursions
Plenty of excursions are available for guests thirsty for adventure. Beyond the valley lies modern Sparta, just south of the ruins of the ancient city of the same name that gave birth to so many legends of fearless courage. Some believe that the bones of the kings of Sparta and the heroes of Thermopylae lie buried here, while the bust of Leonidas – the most famous king of the militarist city state – dominates the front of the National Stadium.