"The natural healing force within each of us is the greatest force in getting well."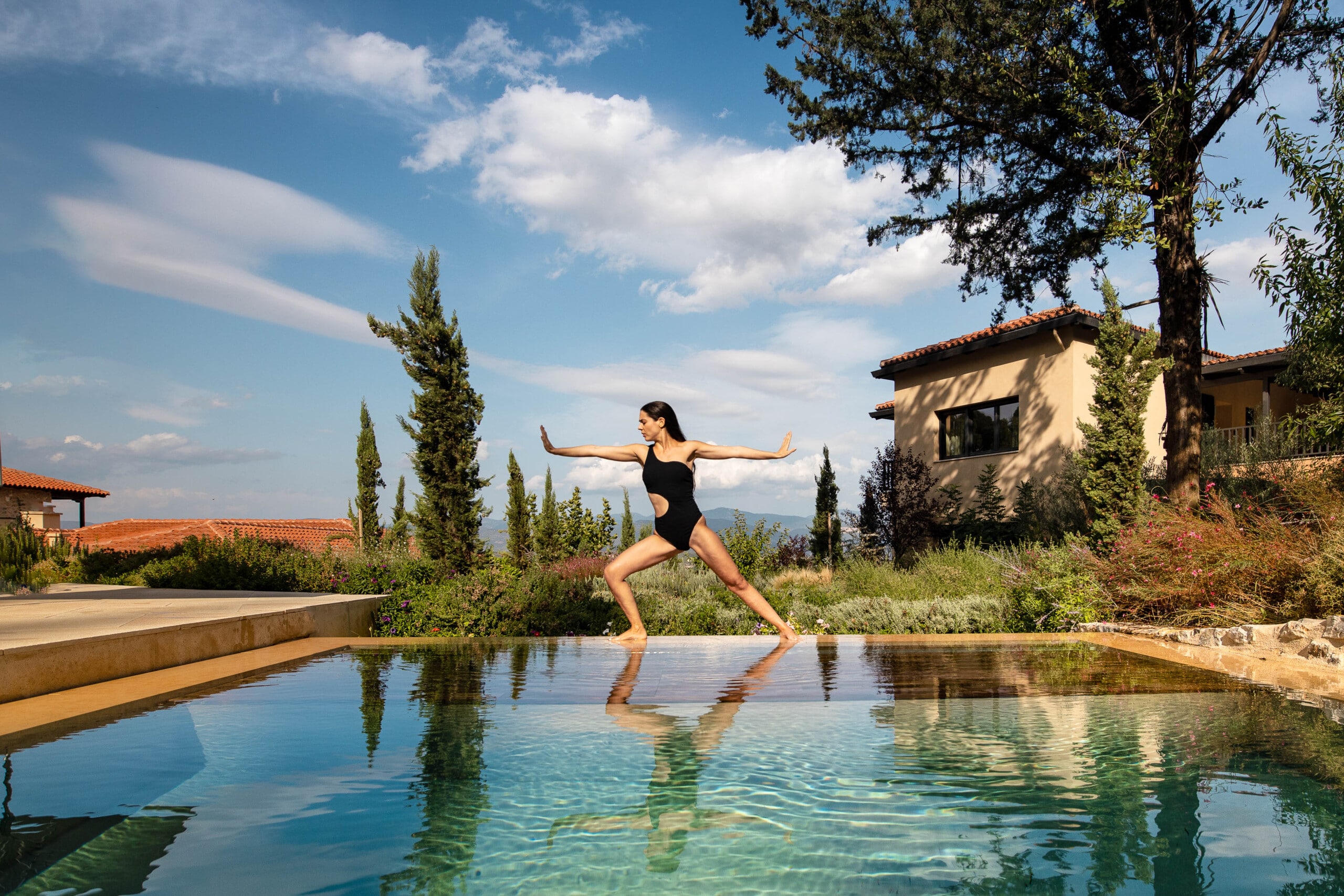 Our Healing Philosophy: Euphoria Methodos
We have developed a unique spa philosophy, our 'Euphoria Methodos', which marries East with West, ancient Hellenic Medicine with Traditional Chinese Medicine and science with naturalism. These converging approaches cannot be found anywhere else in the world and have positioned us as the best destination spa in Europe.
Fundamental to any stay at Euphoria is an exploration of our spa building. Not just an architectural wonder, here you can discover the most astonishing array of facilities, from swimming pools to exquisitely designed steams, saunas and much more.
Treatments
Euphoria offers a wonderful collection of spa treatments, delivered by intuitive experts, and ranging from the physically restorative and soul-nurturing to the cosmetic. Feel better, look better, live better.