"Happiness depends upon ourselves"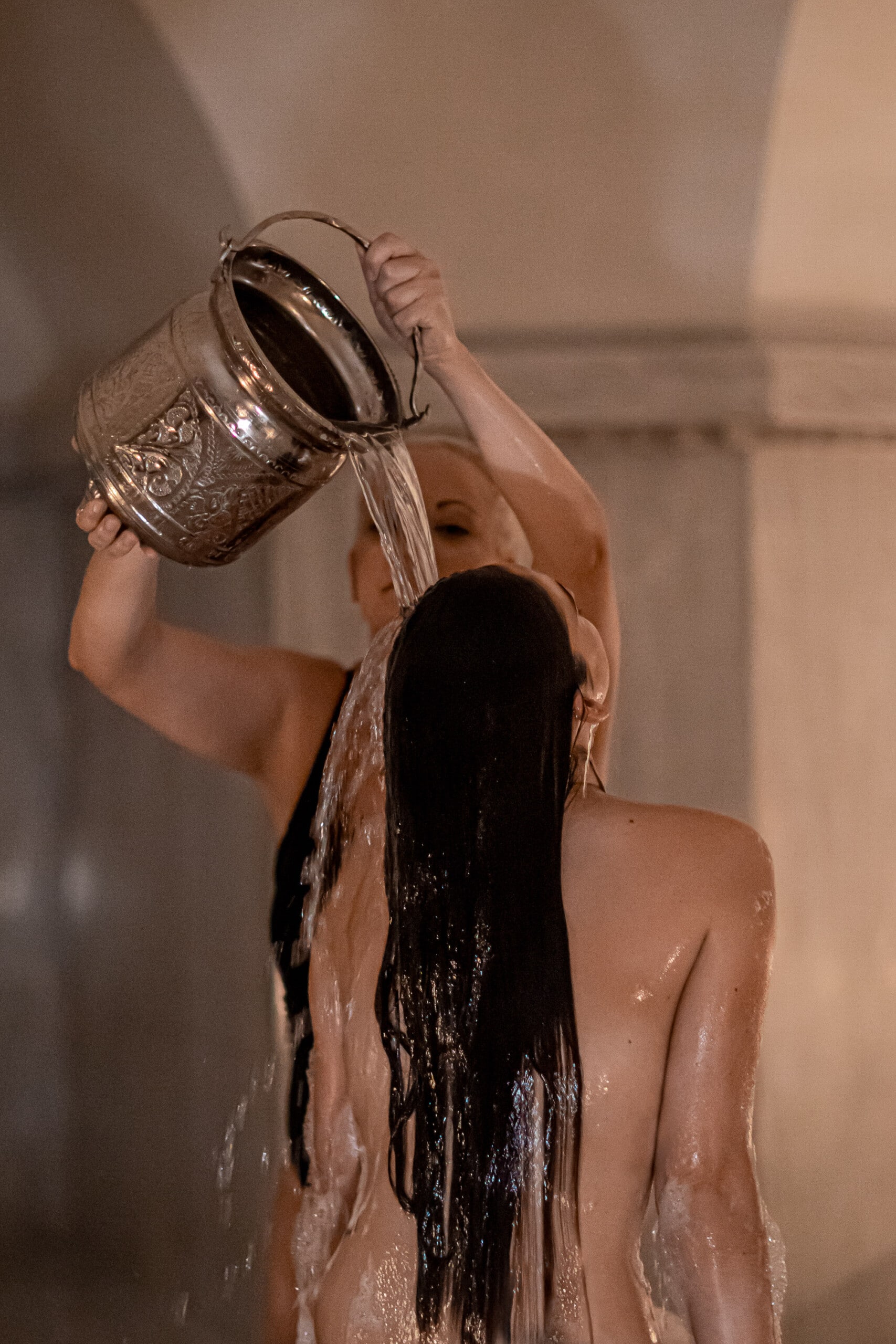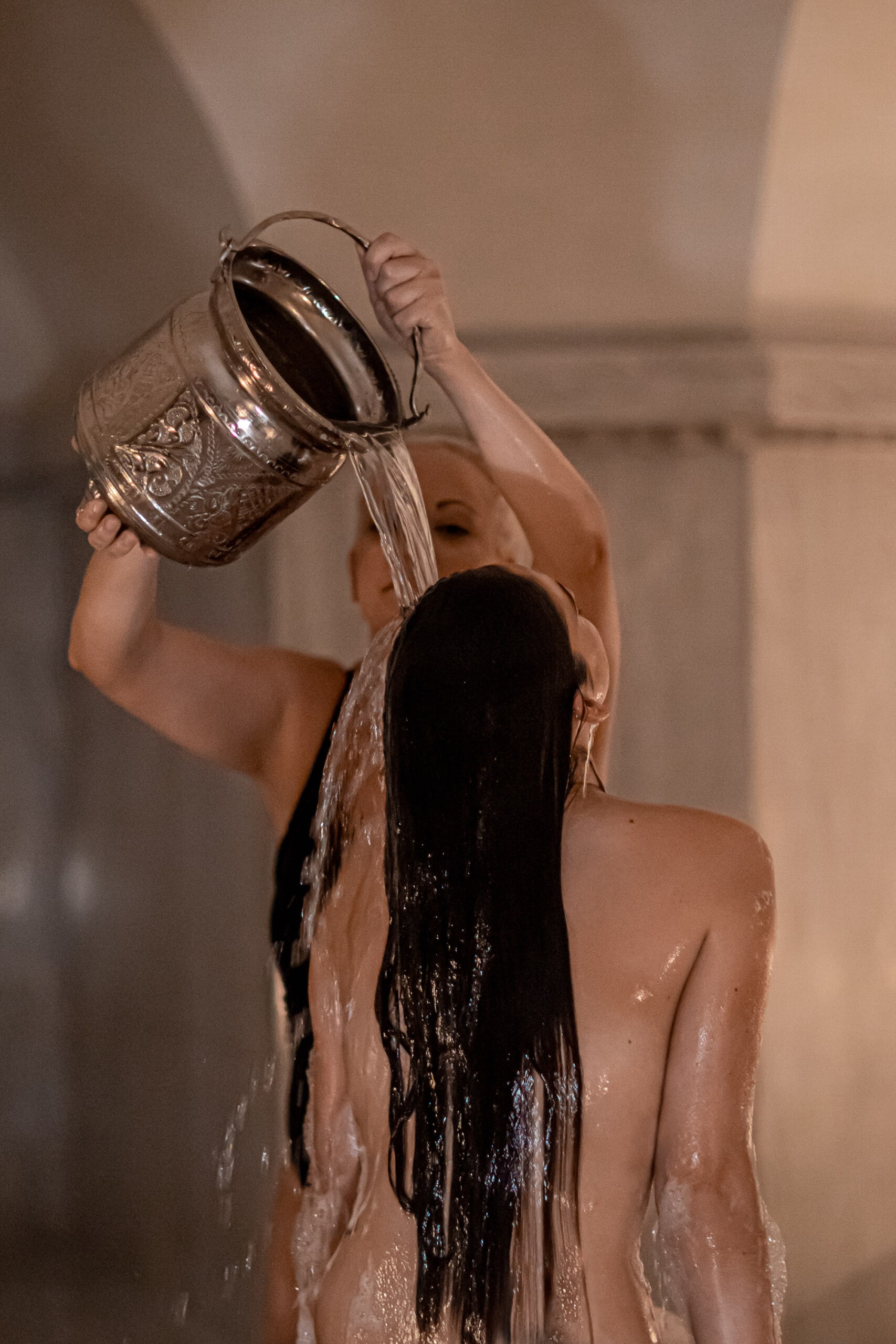 Developed independently, and yet almost in parallel, by Chinese and ancient Greek philosophers, The Five Elements theory separates nature into five categories (elements) each with distinctive characteristics that are reflected in patterns of human health and behaviour. On top of this, the ancient philosophers associated different elements with varying seasons and understood that the interrelated cycle of human life and the natural world underpins all things. So, whilst the ancient Hellenic and Chinese civilisations may have been far apart geographically, they shared a common understanding of the cosmos and human nature. Both nurtured a love for inner peace and complete health.
With a holistic – or 'whole'-approach Hippocratic medicine goes hand in hand with Taoist spirituality, which is also based on wholeness and unity. This unique approach, which we call 'Euphoria Methodos', lies at the heart of Euphoria's Signature treatments, Wellness programmes and retreats, all of which are designed to heal the inseparable whole of the complete individual. We understand that the physical, spiritual and emotional are intimately integrated, and we attend to every aspect of your care so that you might ultimately take your health into their own hands, become your own healer and reach a state of health and joy described by the ancient Greeks as 'Euphoria'.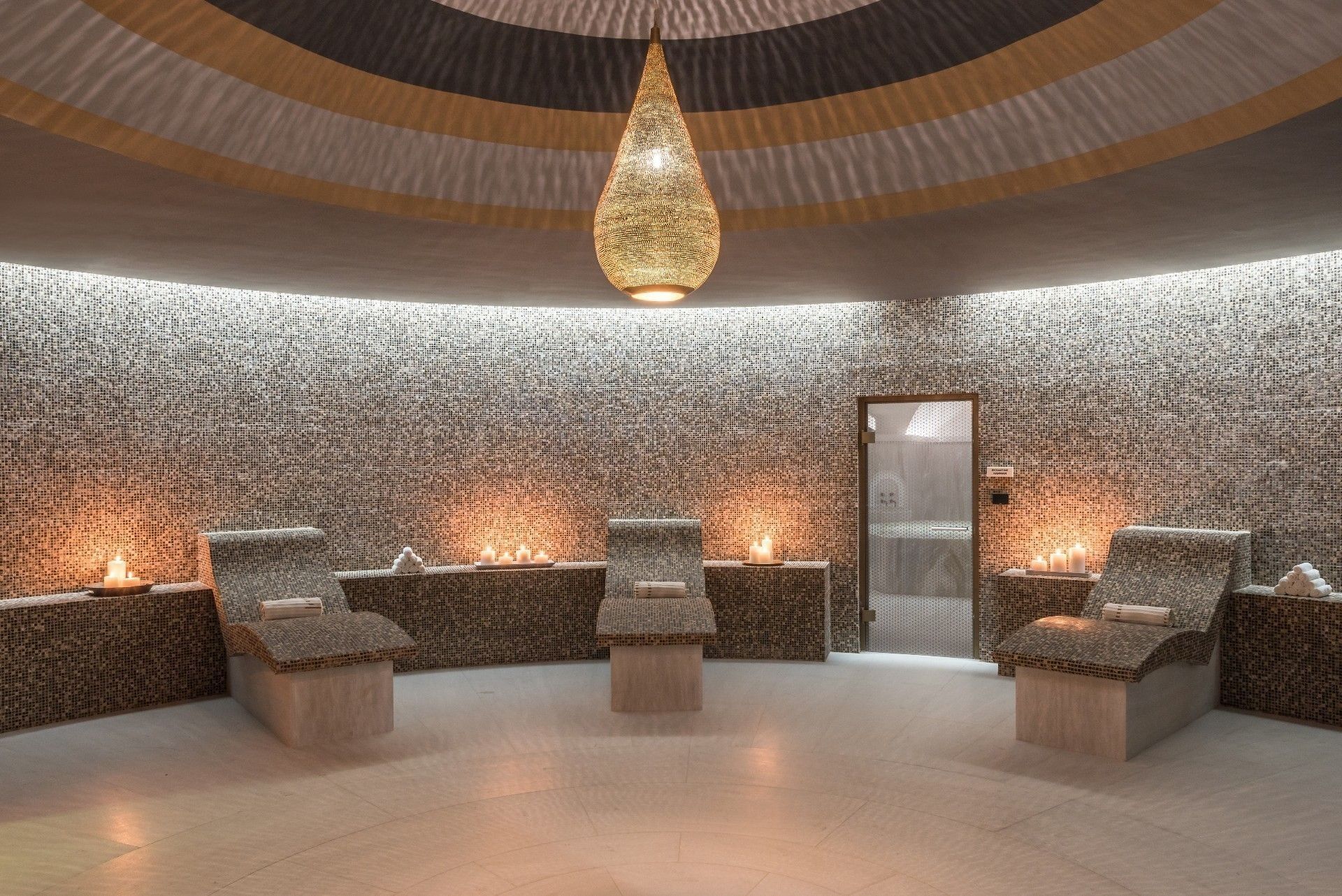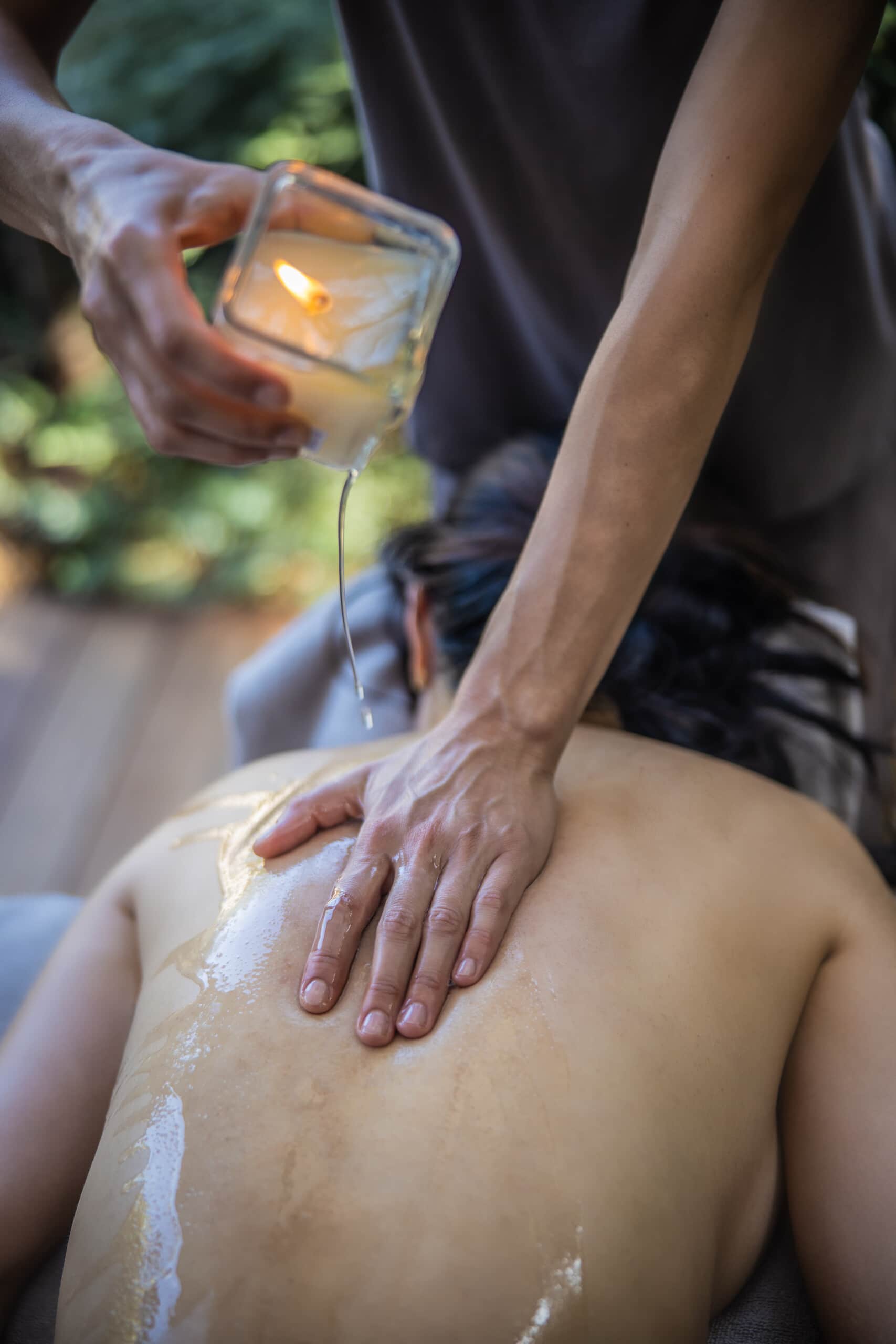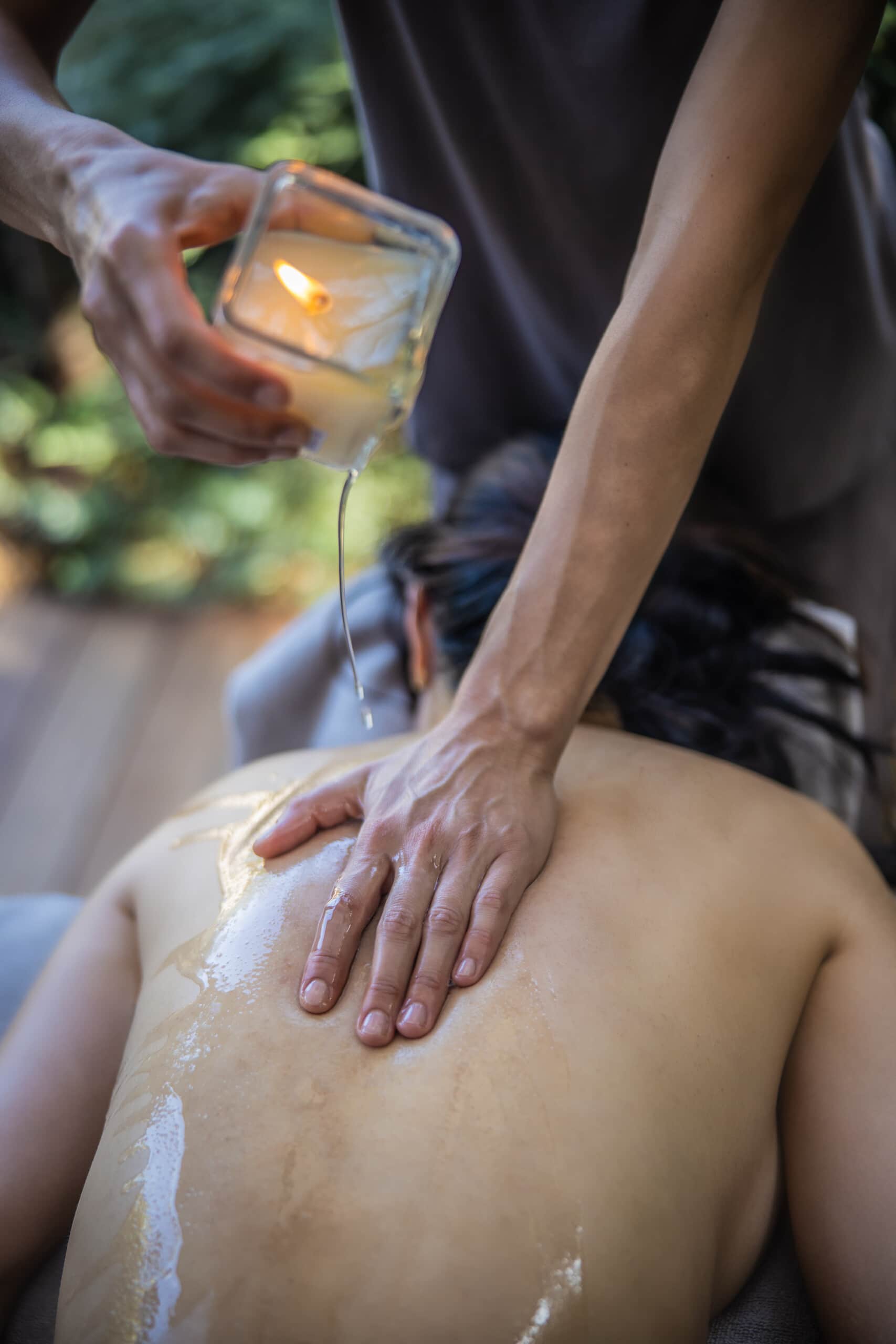 This naturalistic 'Euphoria Methodos' philosophy is evident everywhere at Euphoria's spa, which embodies a holistic approach based on the understanding that our physical, emotional and spiritual selves are intrinsically linked, and, just as nature changes with the seasons, so too do our own energetic cycles. A health and wellness retreat at Euphoria aims to soothe your nervous system, reboot your energy levels and align your inner world with the rhythms of the natural world.
Cradled by Mount Taygetus our spa building is, quite literally, at-one with nature. Views of our 'Garden of The Five Senses' and the verdant Eurotas Valley, unchanged for centuries, are never far away. Inside, you'll find a relaxed, nurturing environment, of equal beauty. The Five Elements – fire, earth, water, air and aether – form the cornerstone of our healing philosophy and are integrated into the architecture and design, with certain areas dedicated to particular elements and their related energies. To connect with these elements is to connect with both nature and your Self.