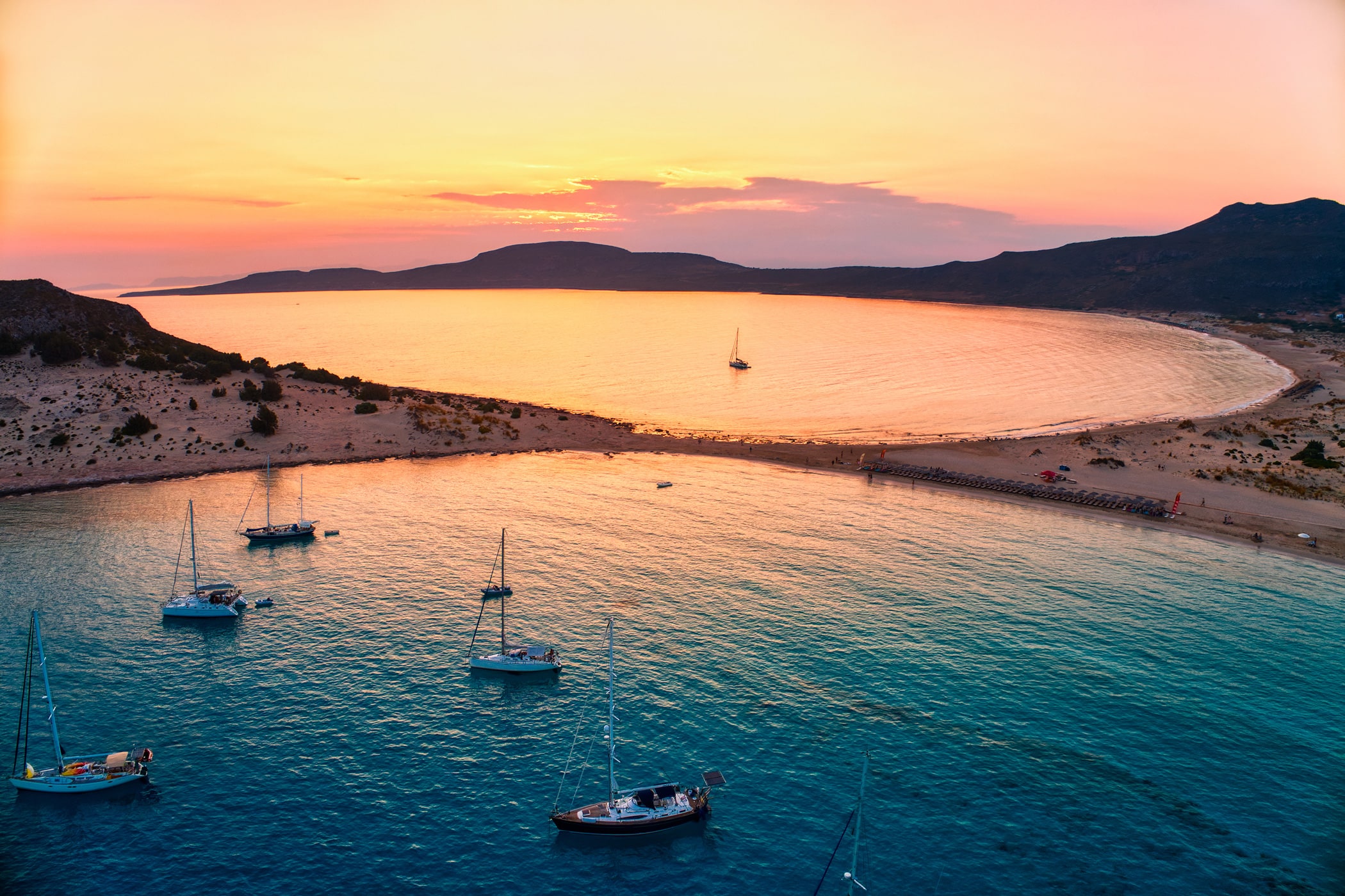 ELAFONISOS
The Ideal Beach Escape.
A tiny island, with just one village, famed for its golden sands and crystal-clear
waters. A secret gem which perfectly combines a feeling of exploration and
relaxation.
MONEMVASIA
A Castle Town known as the Gibraltar of the East.
The Old Town and the Castle of Monemvasia have been entirely carved into the
slopes of a huge rock that stands into the sea, offering breathtaking views. Explore
restaurants, shops and some nearby beaches.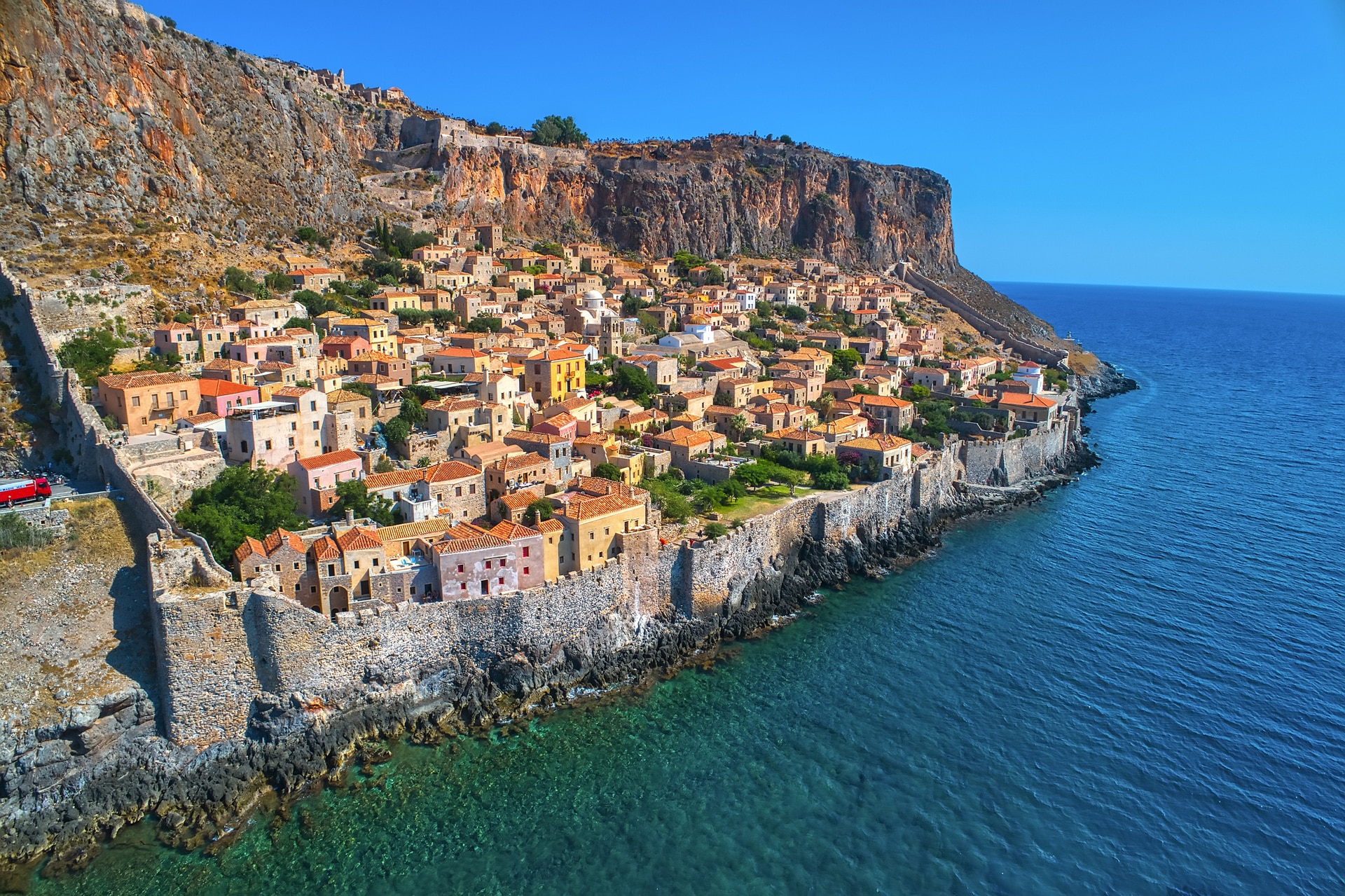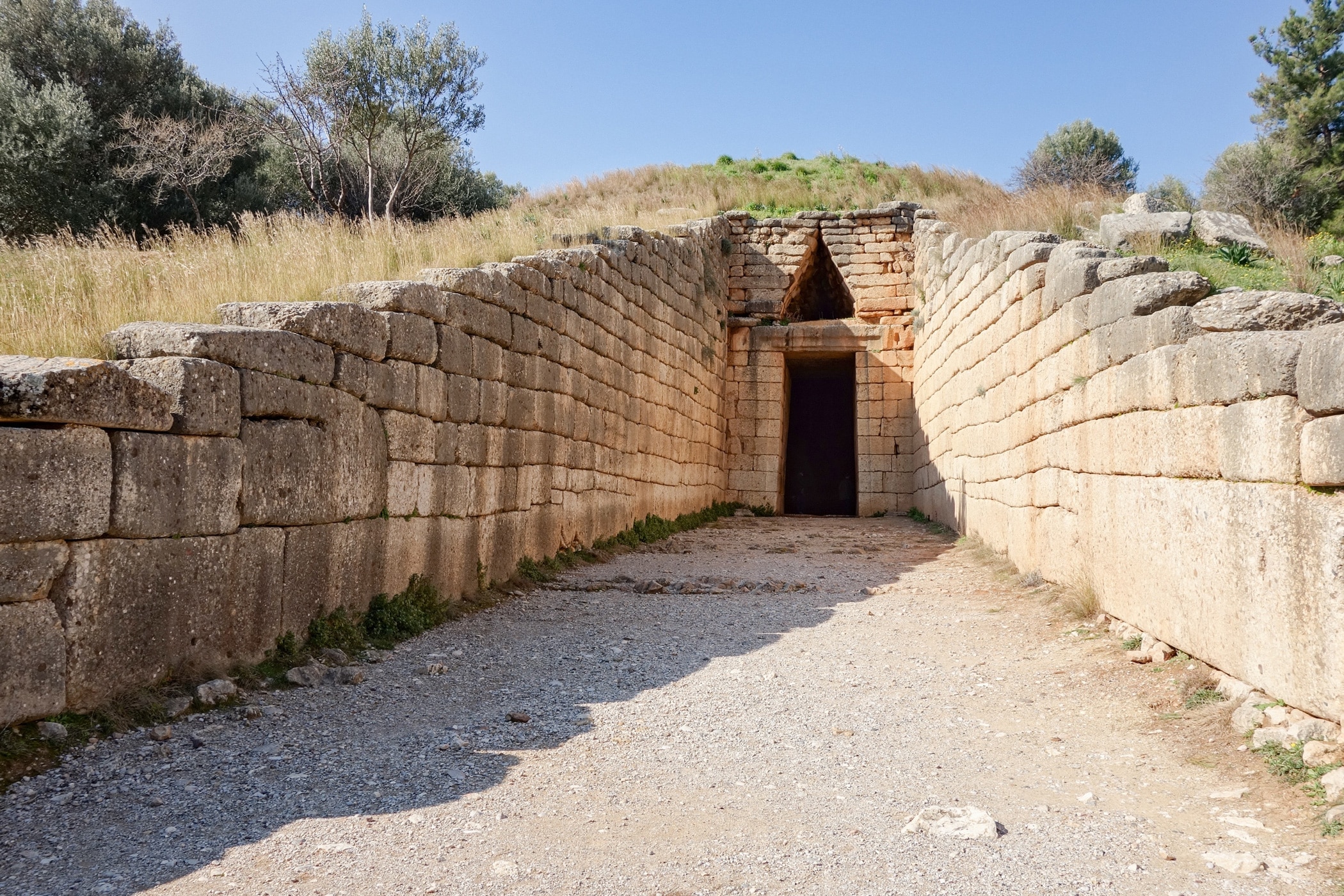 MYCANAE
One of the most significant archaeological destinations in Greece.
A UNESCO World Heritage site – the most important, and lavish palatial centre of the
Late Bronze Age in Greece: Homer's "gold-rich Mycenae". Wonderful.
EPIDAURUS
A UNESCO world heritage site theatre.
One of the most beautiful, ancient, and open-air theatres in the world. Built around
340-BC it combines perfect acoustics, elegance, and symmetrical proportions. A
world class attraction.