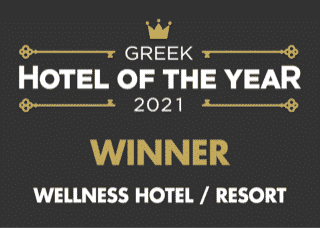 Greek Hotel of the Year 2021
Wellness Hotel/ Resort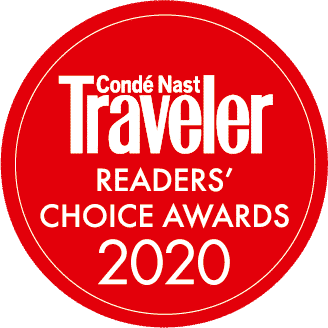 Condé Nast Traveler Readers' Choice Awards 2020
Amongst the Top 30 Destination Spa Resorts in the World/ October 2020
Each year Condé Nast Traveler asks its readers to rate their top destination spa resorts around the world. Resorts from Thailand to California were considered and Euphoria Retreat was recognised amongst the top 30, achieving an average score of 95.15%.
Conde Nast Traveler Spa Awards 2020
Best Fitness Programme/ Editor's Choice/ January 2020
Each year Conde Nast Traveler rates the top-level retreats and medi-clinics, the most-results-driven health centres and the slickest spas.
In January 2020, Euphoria Retreat was included in the list of the very best spa and wellness destinations in the world and was awarded with the title of the 'Best Fitness Programme' at the Conde Nast Traveler Spa Awards 2020.
Tatler Spa Guide 2020
Breezy Does It/ Tatler/ September 2020
The Tatler Spa Awards are organized in partnership with ESPA and Healing Holidays. The awards are celebrating the crème de la crème of spas, from tranquil havens hidden high in the mountains to historic icons, each with their own unique approach to wellness.