"..like that star of the waning summer who beyond all stars rises bathed in the ocean stream to glitter in brilliance."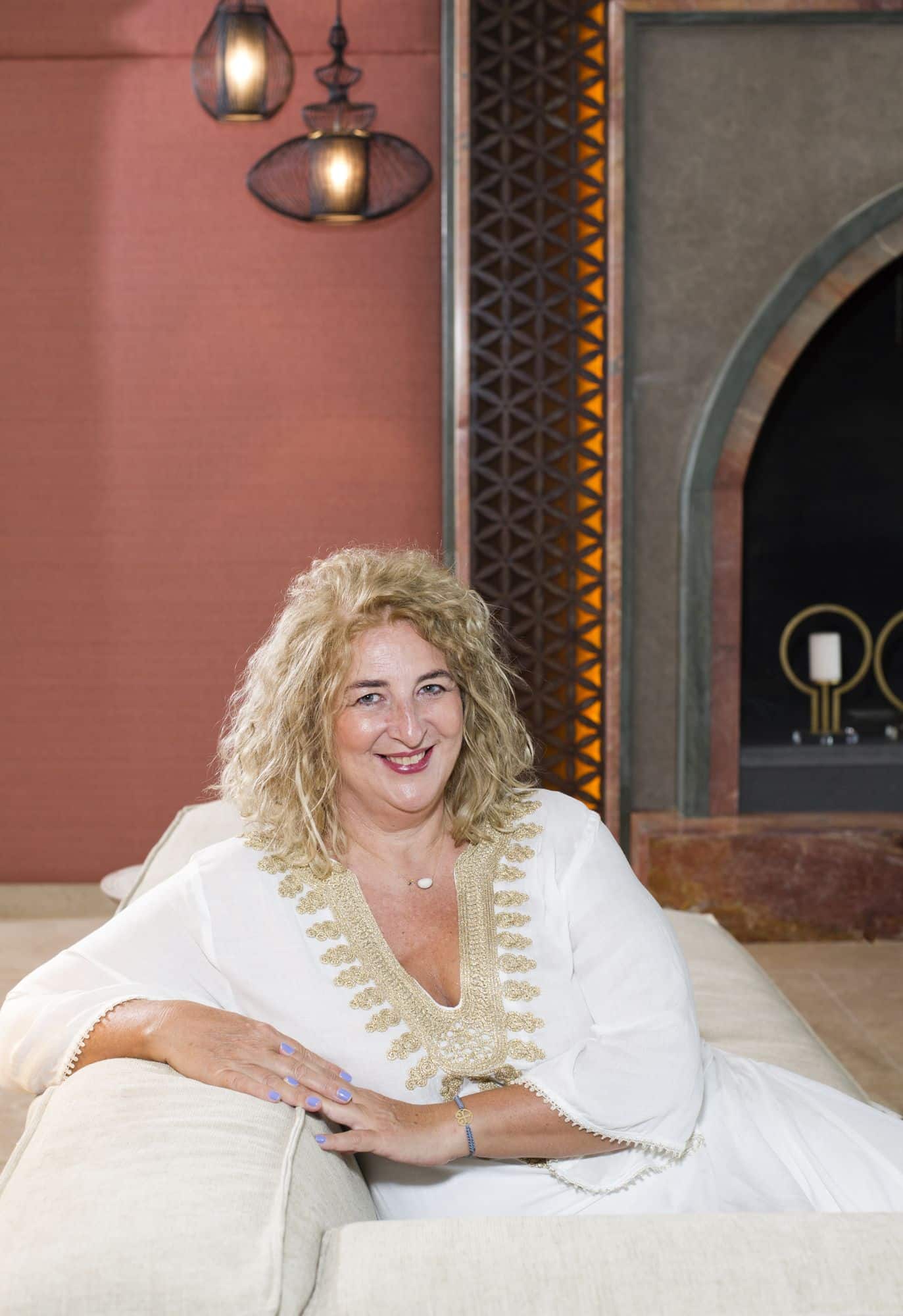 A world first and the vision of Marina Efraimoglou – our warm, vivacious and loving founder – Euphoria Retreat is widely regarded as Europe's leading wellbeing destination spa hotel. Offering a unique combination of interconnected philosophies, scientific innovation and healing modalities, Euphoria evolved organically from a passion born out of Marina's personal path. Overcoming cancer in her late 20s, Marina was driven to success but ultimately exhaustion in the world of investment banking. Close to the brink, she sought to bring back some much-needed balance to her life through an exploration and study of Traditional Chinese Medicine, The Five Elements and other alternative health methods. Inspired by her own recovery, Marina then decided to create a place of healing where people could be gently guided and motivated to live a more holistic, balanced and spiritually satisfying way of life.
Marina visited many healing centres and spas around the world but felt that all too often the process of transformation was linked to sacrifice and denial. Eventually, Marina discovered that the answer lay in her own Greek heritage. The ancient Greek philosophers viewed life as joyful, sensual and full of exciting potential for growth; the Greek word 'Euphoria' is about living and feeling 'well'. Marina found a suitable Location for her vision, in the mythical Peloponnese, a landscape with deep historical and cultural roots, where the incredible life-force of nature flourishes. Here she created a world-class health and fitness retreat which, rather than handing out strict rules and dictums, offers achievable guidelines and deep nurturing to restore guests to full health. This inclusive, flexible attitude led to the creation of 'Euphoria Methodos' – our Spa philosophy which converges varying healing philosophies and marries East and West, ancient Greek and Chinese health approaches and science with naturalism.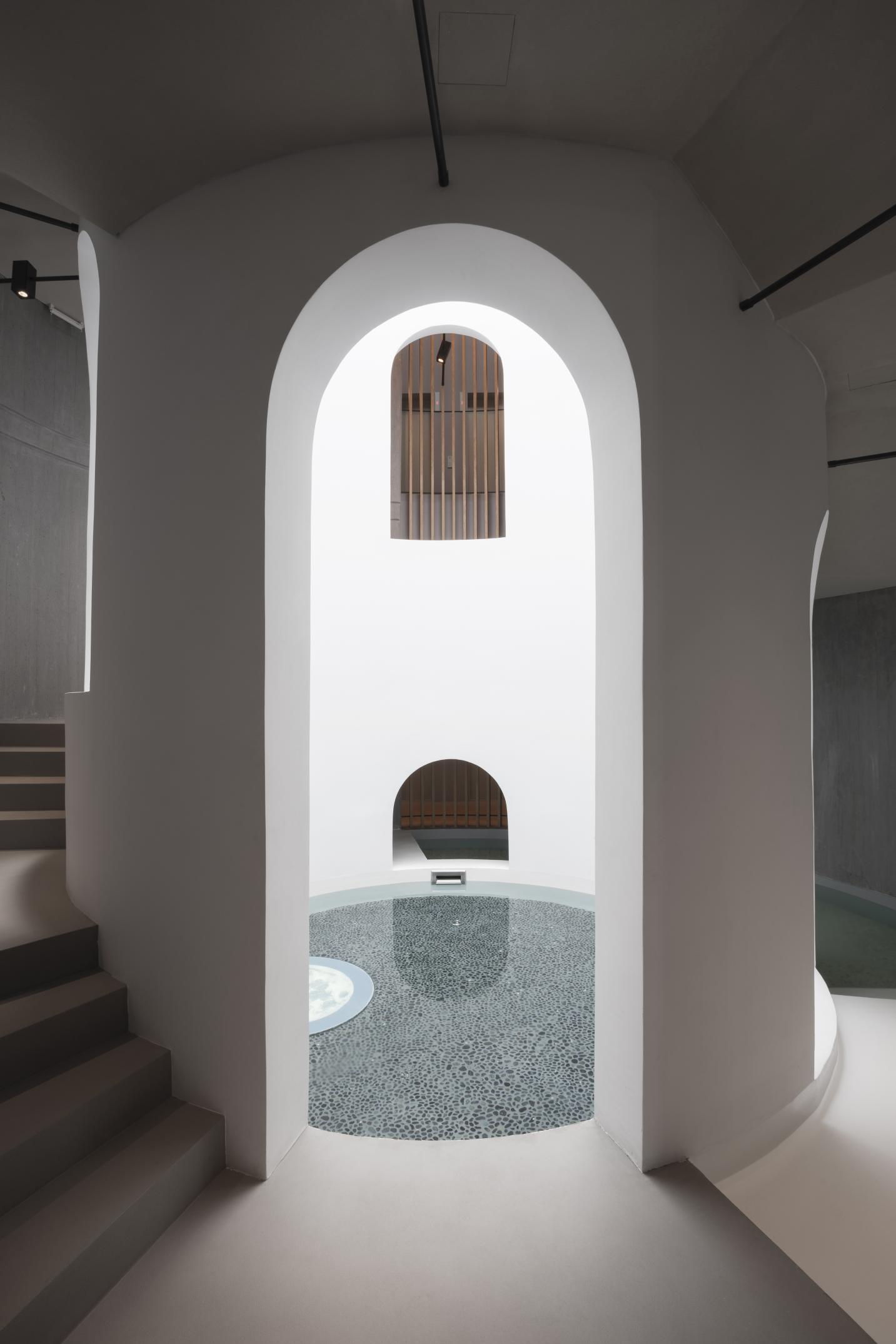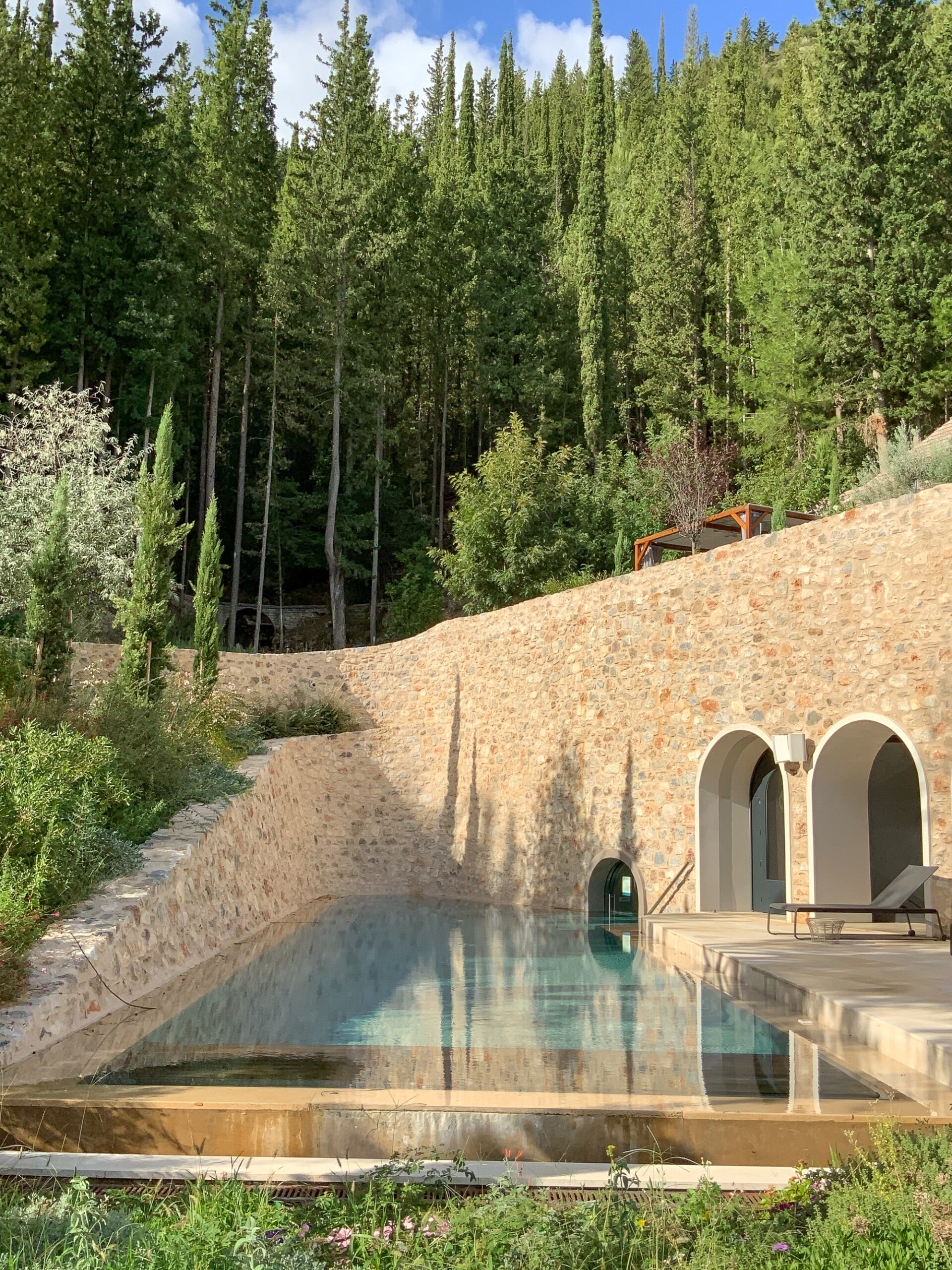 Now firmly established as one of the most ambitious yet embracing spa hotels in Europe, Euphoria Retreat exudes all the warmth and intimacy you would expect to find in a family-owned and family-run business. A feeling of community, trust and loyalty is central to our ethos, and we aspire, collectively, to keep our hearts and minds open so that we can fully understand the needs, emotions and dreams of all our guests. We are passionate about instigating meaningful life change in others, as we transmute our own personal health journeys into lessons and advice which can be shared and passed on in a helpful way. We look forward to welcoming you. We are always here for you; should you need any advice about your stay, do please email us.
Owner Run Retreats Designed & Hosted by Marina
Marina has personally designed and oversees several of Euphoria's retreats, including "The Odysseus Journey", "The Emotional & Physical Transformation Programme", "Meaningful Relationships" and, new for 2021, Euphoria's "Feel Alive Again" Programme – a group retreat designed to offer post pandemic rest, recovery and renewal. Bringing all their experience and expertise, Marina and Mary ttk, act as wise mentors and guides, holding you thorough these emotionally cleansing processes and encouraging a new appreciation and trust in life. Many guests report that to work with Marina is both incredibly insightful and inspiring, and we believe theses experiences are especially personal and rewarding because they foster a sense of community and deep bonding.