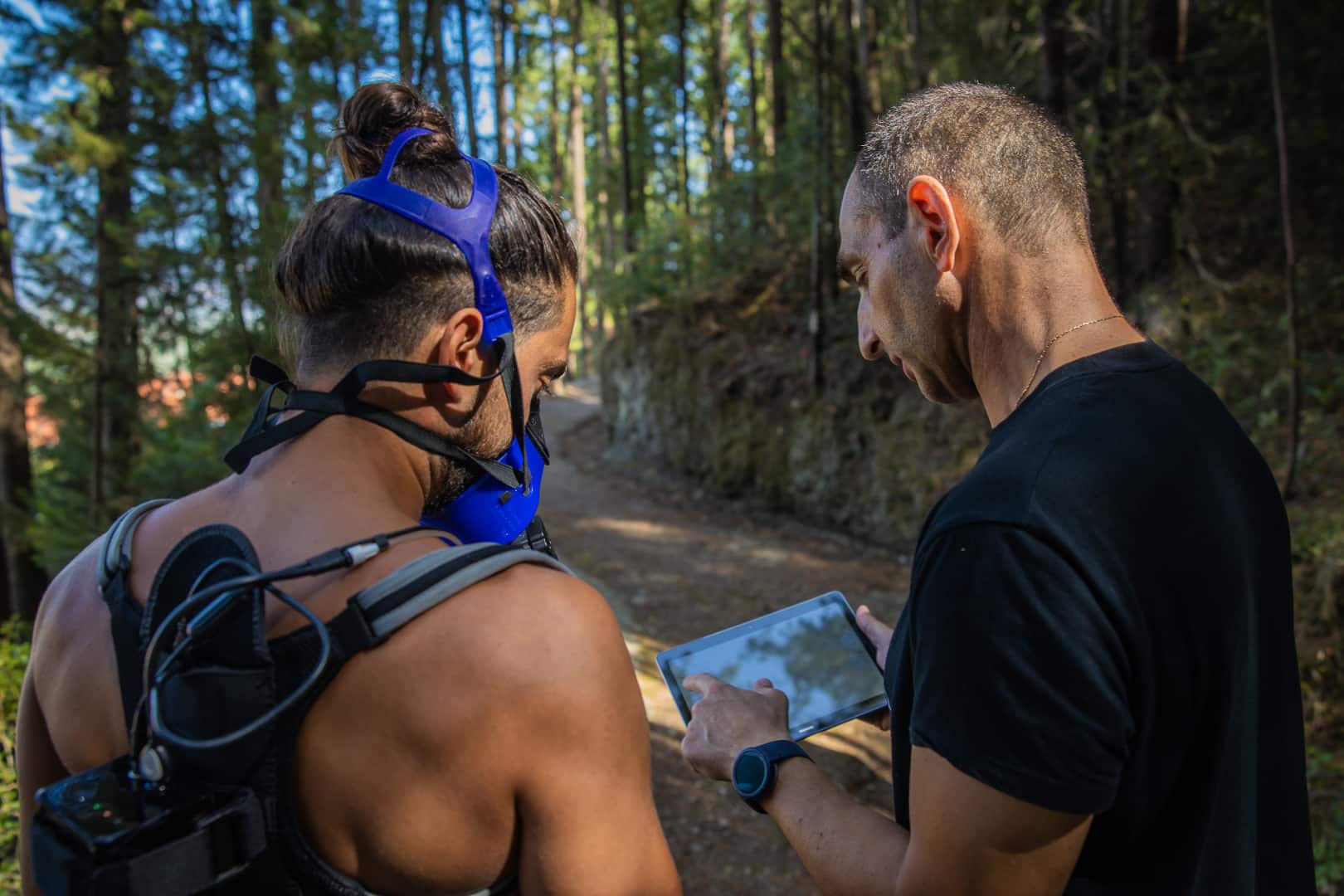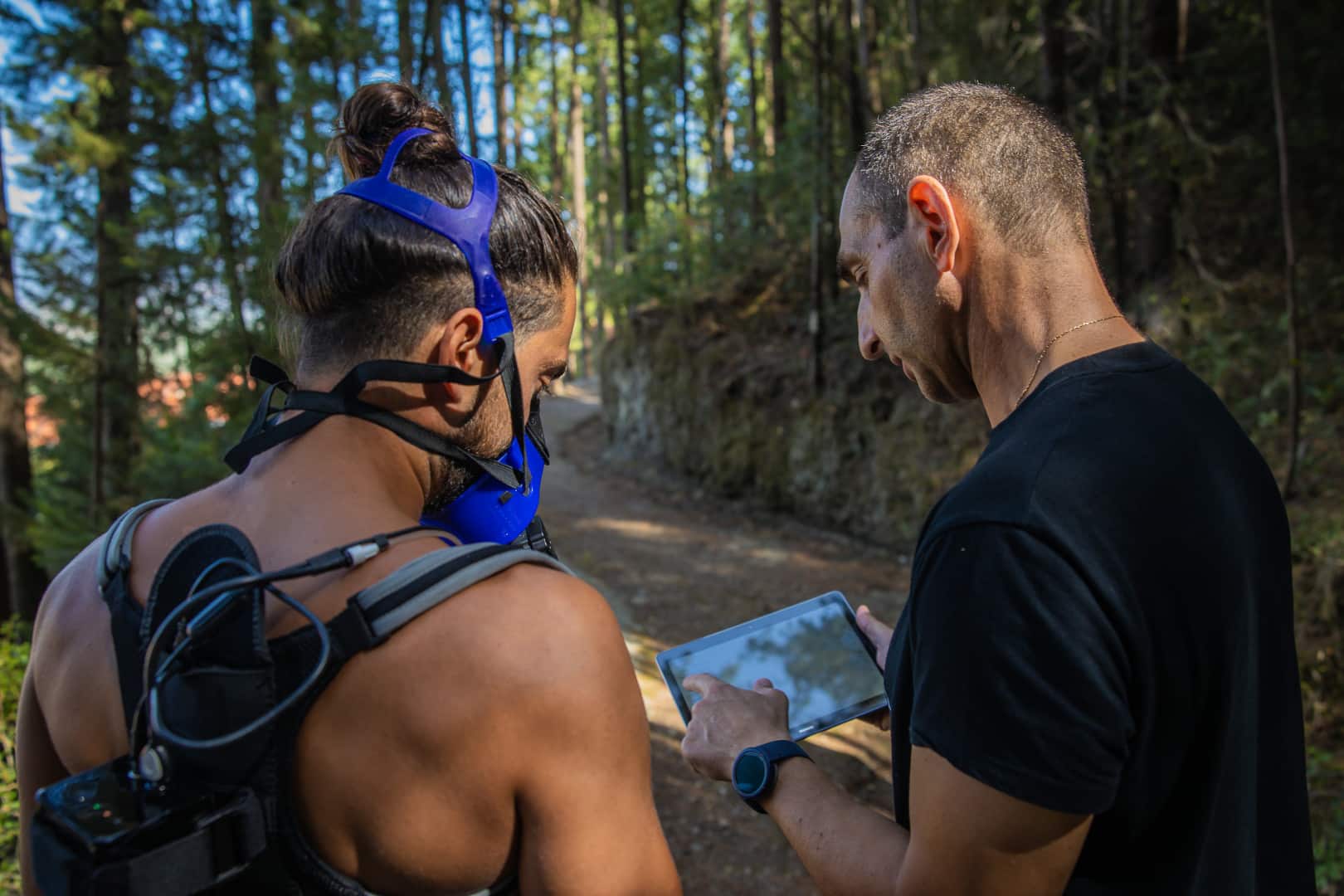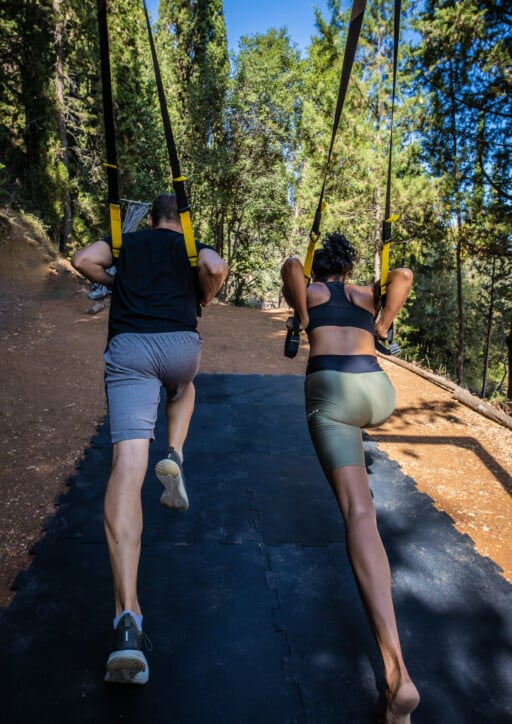 Spartathlon
30/9/22 – 1/10/22
An international, historical ultramarathon from Athens to Sparta, covering a total of 245 km. It is an ultra-distance race that follows the footsteps of Pheidippides, an ancient Athenian long distance runner who, in 490 BC, was sent to Sparta on foot to seek Spartan aid in the battle of Marathonas against the Persians.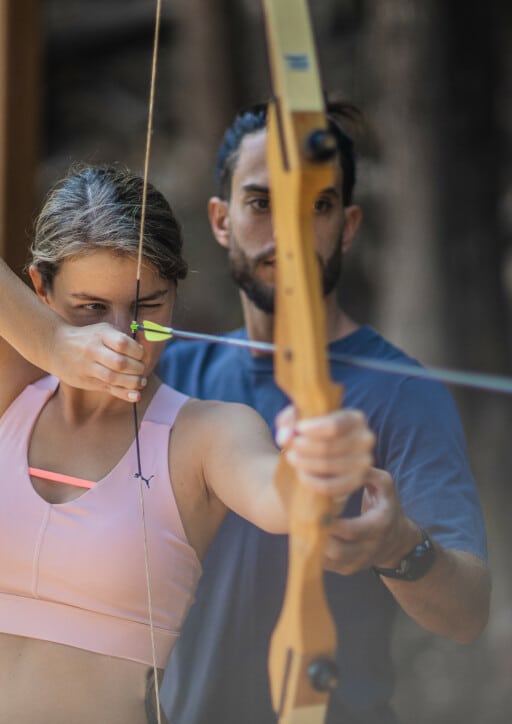 Spartan Adventure at Euphoria Retreat
20 – 23/10/22 & 21 – 24/11/22
Go on a week-long Spartan Adventure that lets you explore all the beauty and history of the land of the Spartans through a series of outdoor activities that range in intensity, improving your physical fitness & inner resilience. Post-training, indulge in recuperation time as you enjoy Euphoria Retreat's amazing spa facilities, like a rejuvenating dive in the sphere pool or a soothing soak at the Byzantine Hammam.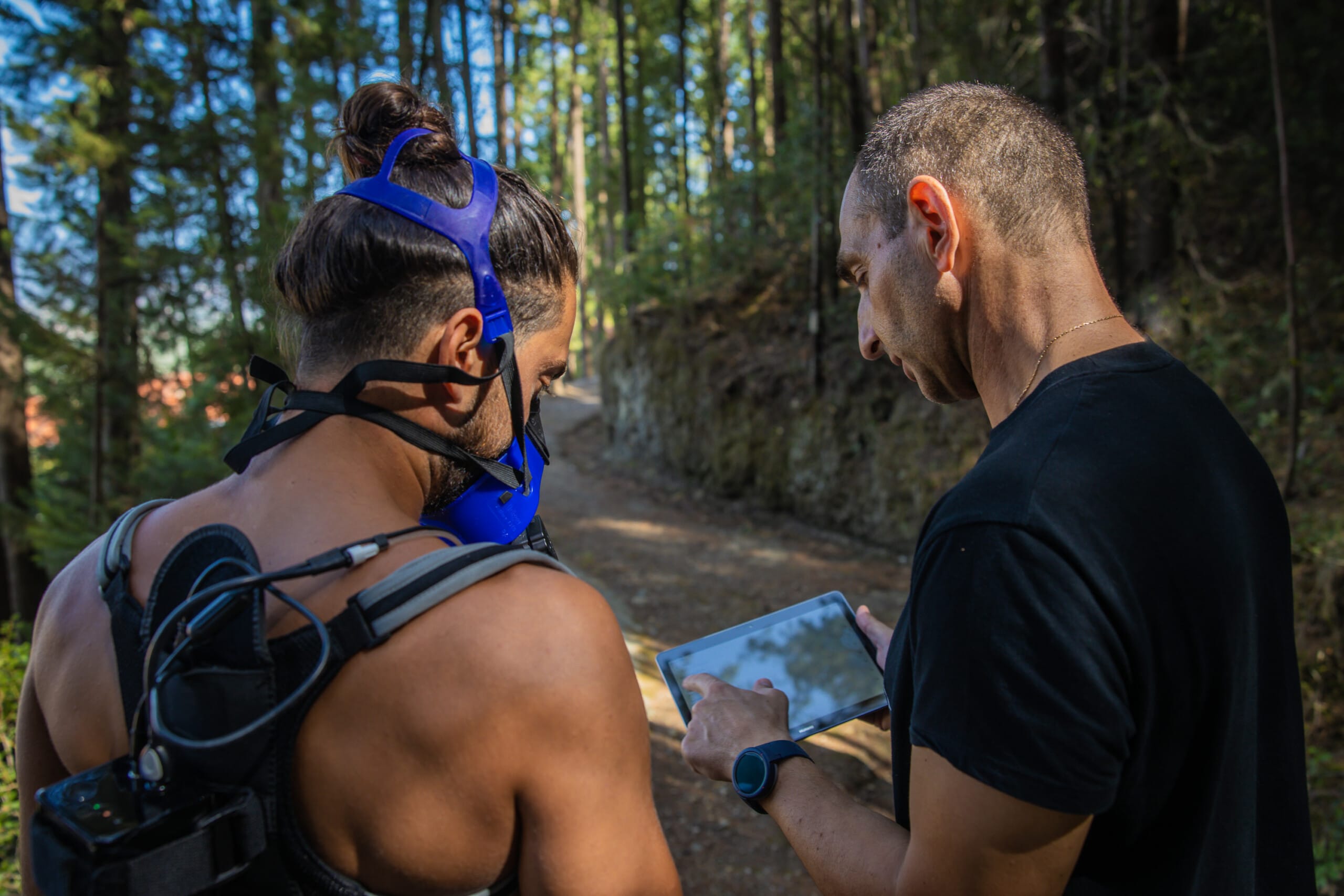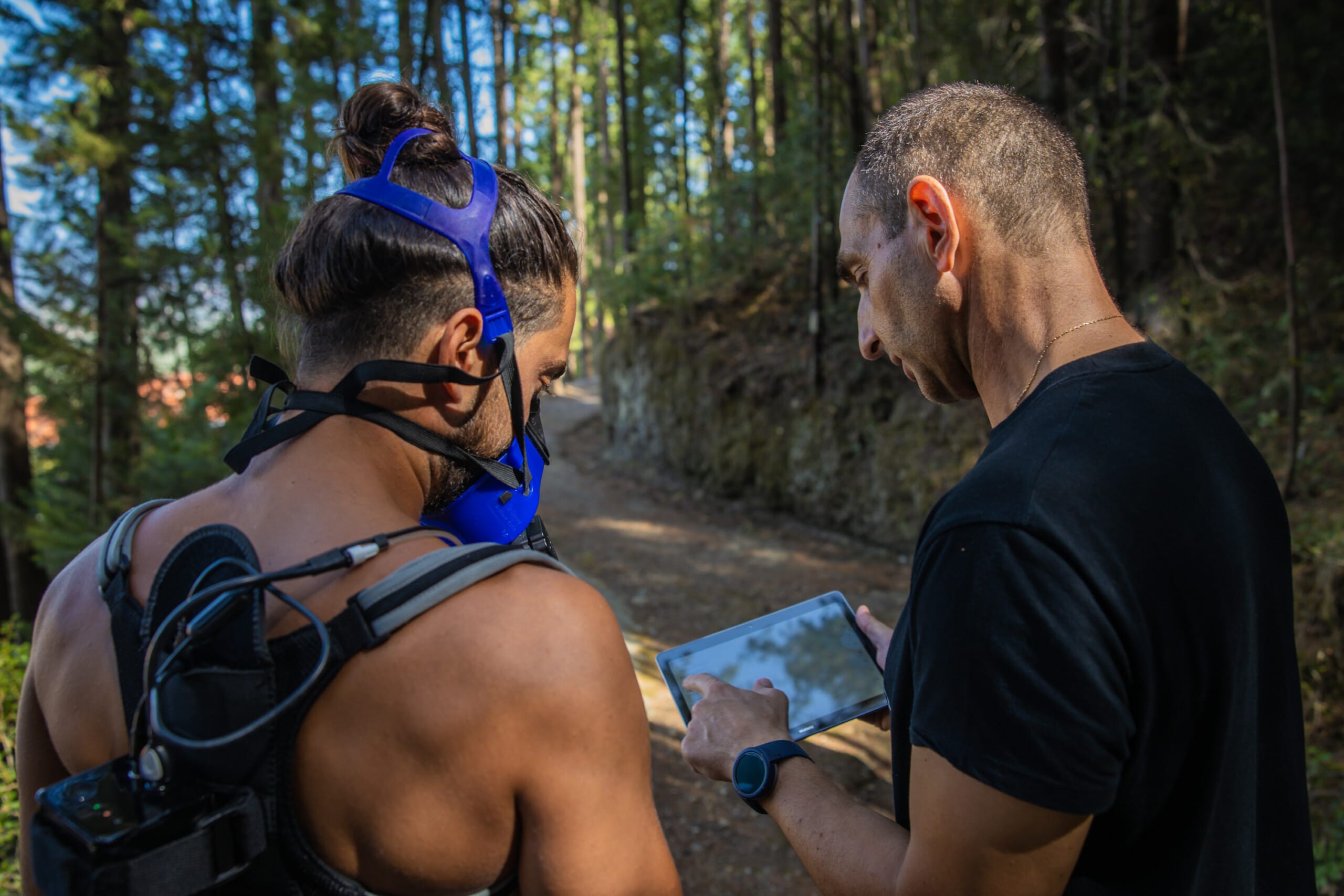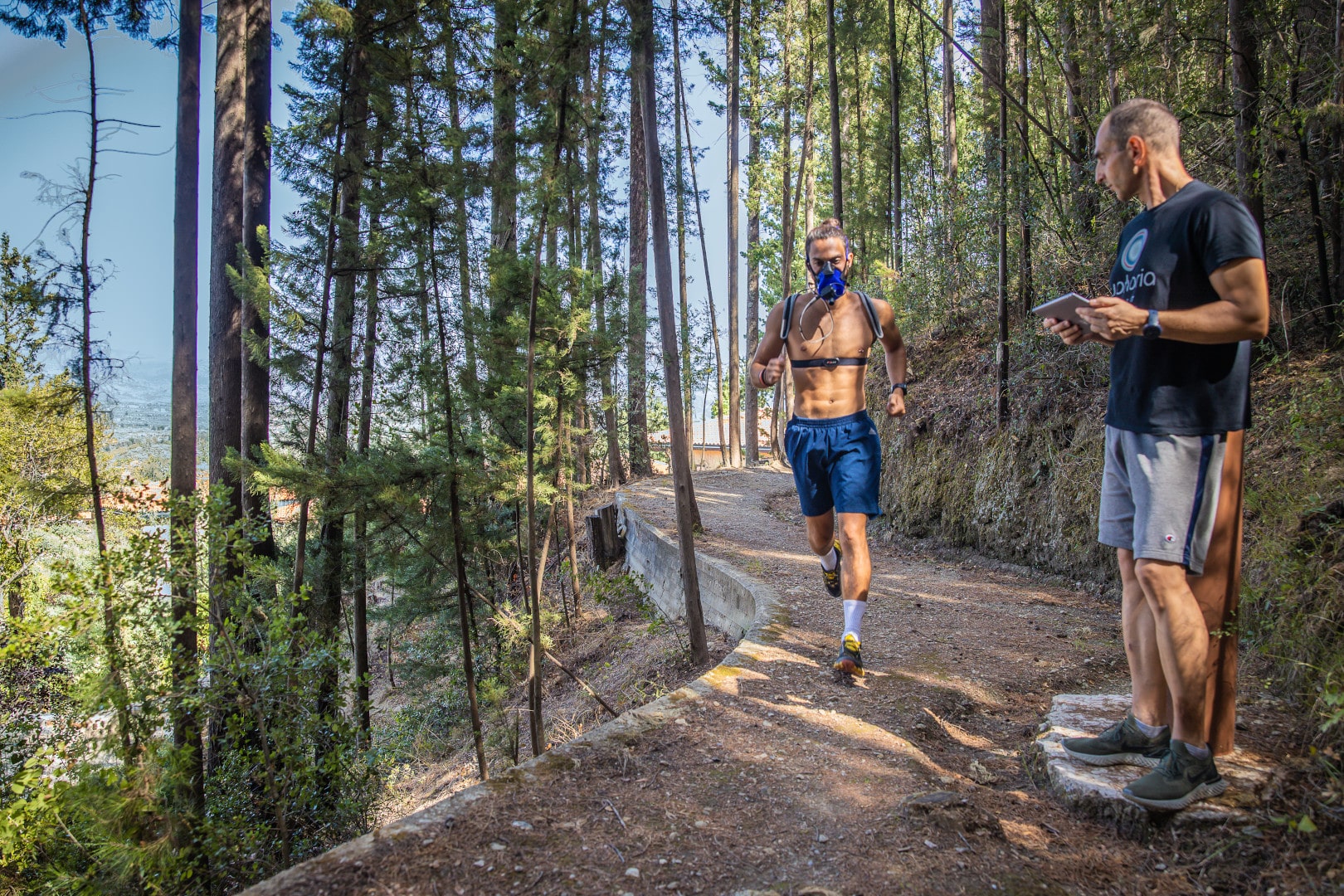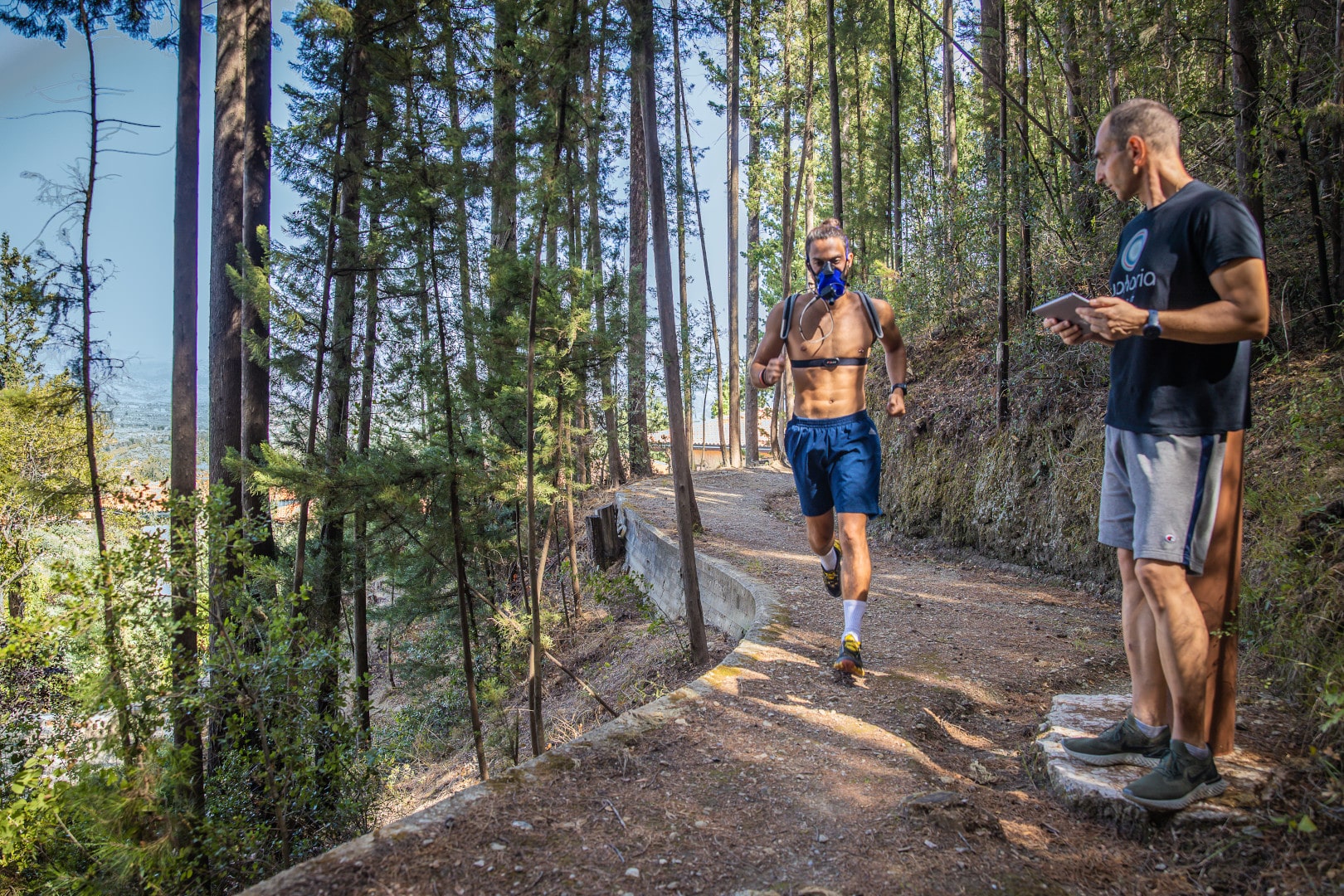 Spartan Race
4 – 6/11/22
Offering participants four race options, you will be able to find the perfect Spartan Race for you. They range from sprint races of 5 km with obstacles to super races of 10 km with obstacles, also including a kids race between 1-3 km as well as the ultimate Trifecta race that is most suited to more experienced athletes.