Achieve holistic wellness and detox in Greece
At Euphoria Retreat, part of our vision is to provide you with experiences and tools that help you achieve holistic wellness and detox in Greece. Arriving at our healing sanctuary on the foothills of Mount Taygetus in Mystras, Peloponnese, you will soon realize that the first thing you needed to get you started on your journey was a fresh, new setting charged with the energy of legends and heroes. Yet just securing a beautiful environment for your holidays is simply not enough, even if it is our magical setting, within the blossom of ancient nature and steeped in eons worth of history. If you are truly dedicated to experiencing a healing holiday for detox in Greece, you need to go beyond considering external parameters and look more inward for a practical application. That is why choosing one of our programmes that promote detox in Greece in such a soul-inspiring setting is your best course of action for your holistic wellness. Let's look at some of the best signature retreats and programs for holistic detox in Greece, based on three distinct goals.
Signature retreats to achieve holistic detox in Greece
Euphoria offers a range of signature retreats and programs that shine a light on various imbalances, whether physical, mental or emotional. It is important to understand the link between a healthy body and a healthy mind, which is one of the pillars of Euphoria's Methodos – one cannot exist without the other. It all comes down to identifying the source of the imbalance and then taking the appropriate action to restore it.
Some of us are lucky enough to be able to identify our shortcomings, while others may require more effort in order to pinpoint them. If you fall into the former category, perhaps you will find one of the following programs for holistic detox in Greece suitable for you.
If you belong in the latter category and feel you would benefit from our expert assistance, then by all means reach out to us so that we can begin a discussion together based on your personal, individual concerns and requirements.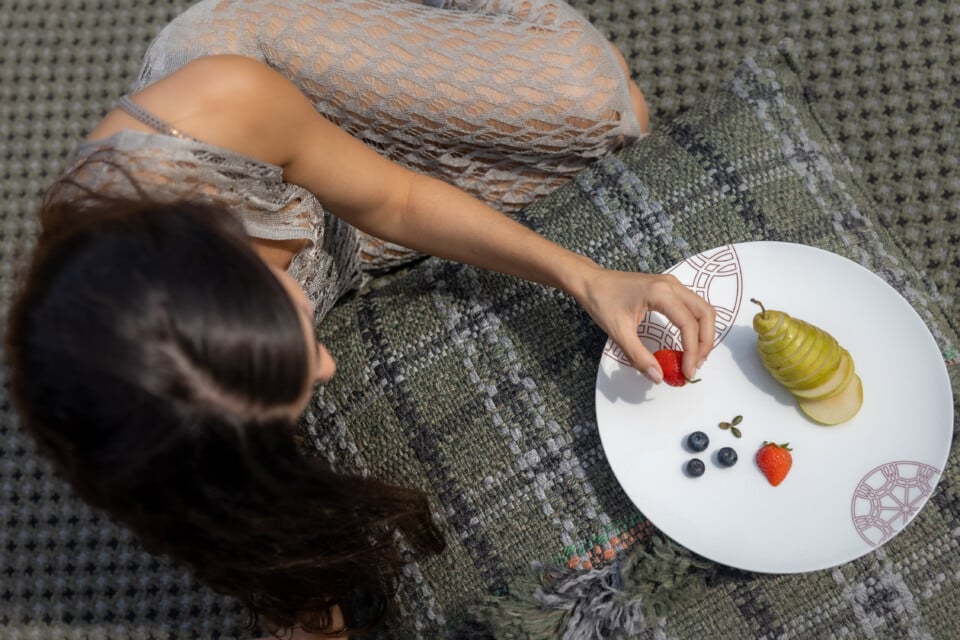 Weight Metabolic Management
Weight is something that will never cease to concern us – for reasons of health but also for our self-esteem. The human body is made to run at optimum levels by nature, but can easily go astray if we are not careful with our nutritional and exercise habits which can result in carrying excess weight that will negatively impact health, since it causes additional strain on bodily functions. Most of the people facing weight fluctuation problems are suffering from metabolic disorders which is very common in our days due to modern living habits, eating habits, low physical exercise, stress and sleeping disorders. The outcome of that is the yo-yo effect which can be harmful to our wellbeing health. Our program aims first to balance the metabolism in order to regulate weight and have a long-lasting weight loss effect. If persistent weight is something you have been struggling with, then our Weight Metabolic Management Program is just the thing for you. It will boost your metabolic efficiency to optimum levels so that you not only lose weight but also jumpstart your metabolism so that it stays off in the long run. You start this programme with our patented, 3GL full assessment of your body's metabolic rate and fuel needs, using specialist diagnostic techniques. We then tailor your food, exercise, and treatment regime according to the results over the course of 7, 10, 14 or 21 days.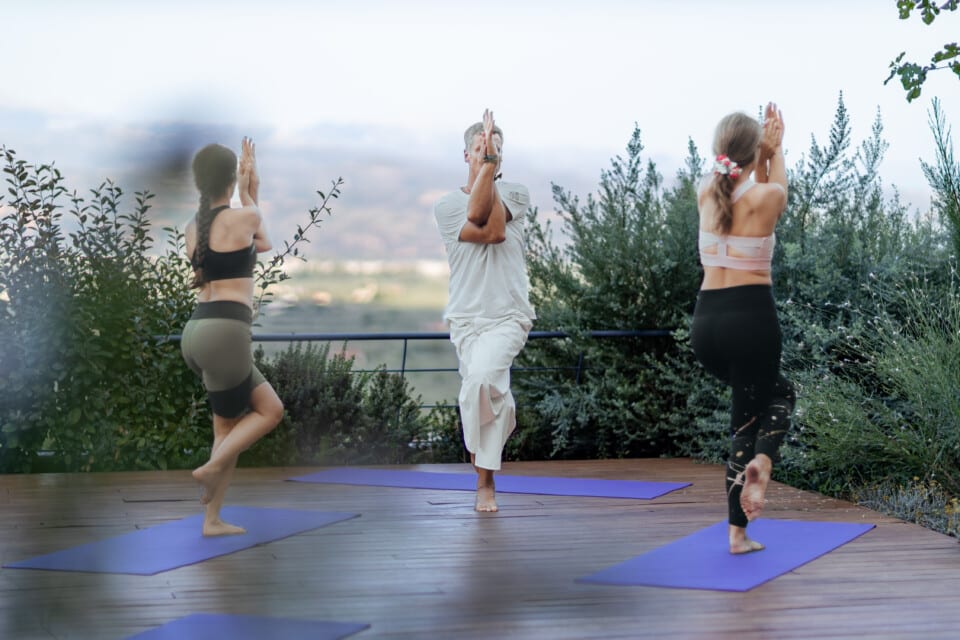 Euphoria Wellbeing Detox
If weight is not an issue for you per se, but you still feel out of balance either physically, mentally or emotionally, we need to identify where the imbalance occurs. Our daily lives often take a toll on our wellbeing, with stress and toxins accumulating in our systems, often harming us silently. The result is a sensation of imbalance and disequilibrium which you may not be able to pinpoint exactly. If this describes your situation, then perhaps what you need is a rounded, vitality boosting programme where nutrition and exercise come together too, plus a broad mix of therapies and activities that cumulatively work to support the natural detoxification process of your body and cleanse your mind through meditative practices. Our Euphoria Wellbeing Detox is designed to boost your vitality levels on all counts. Following a 3GL technology assessment, we devise a personalized nutritional approach aimed at giving you a rich antioxidant diet through a plan of 5 meals per day that will boost your metabolic rate and result in higher levels of energy and happiness. Furthermore, our comprehensive programme incorporates a series of specialized detox spa treatments that help your body release toxins. These include an infrared sauna, various body wraps, cupping massages, and our signature 5 Element Balancing Treatment. This programme typically runs for a duration of 3, 5 or 7 days.

Euphoria Boost Your Energy
Wellbeing is a complicated blend of many aspects pertaining to the human body and spirit. That is why it is difficult for most individuals to make their own assessments to identify what has gone wrong. The fast pace of life which we are unconsciously forced to follow in many cases results in severe energy depletion. Have you felt completely drained at the end of a day, but without being able to understand why you feel such fatigue on multiple occasions? Although humans are hardwired to be resilient, we are still greatly susceptible to negative energy which we sometimes shrug off in order to just keep on going. This is actually a harmful practice if done on a regular basis – to simply dismiss or ignore energy blockage instead of releasing negative energy and welcoming in positive energy. The Euphoria Boost Your Energy programme is designed to help monitor optimal flow of energy, bring an inner sense of peace, restore harmony in emotions and alignment of mind and body in just 3 days. The goal is to unlock the feeling of reconnecting with yourselves at core level. In this programme, we incorporate gentle movement activities so that your energy is on a balanced flow and various grounding and meditation techniques to help you find your center, something which ultimately aims at eliminating any stress, anxiety and the noise of worries that may have cluttered or hindered your mind. In addition to this, we cordially invite you to explore the many facilities of our state-of-the-art spa, whose spaces have been carefully designed to give you an immersive experience and support your transformation.
Please reach out to us if any of the aforementioned programmes pique your interest so we can discuss your needs personally and find the most suitable programme for you. Our goal is to find the best programmes that can have long-term positive impact on your quest towards wellbeing and detox in Greece.