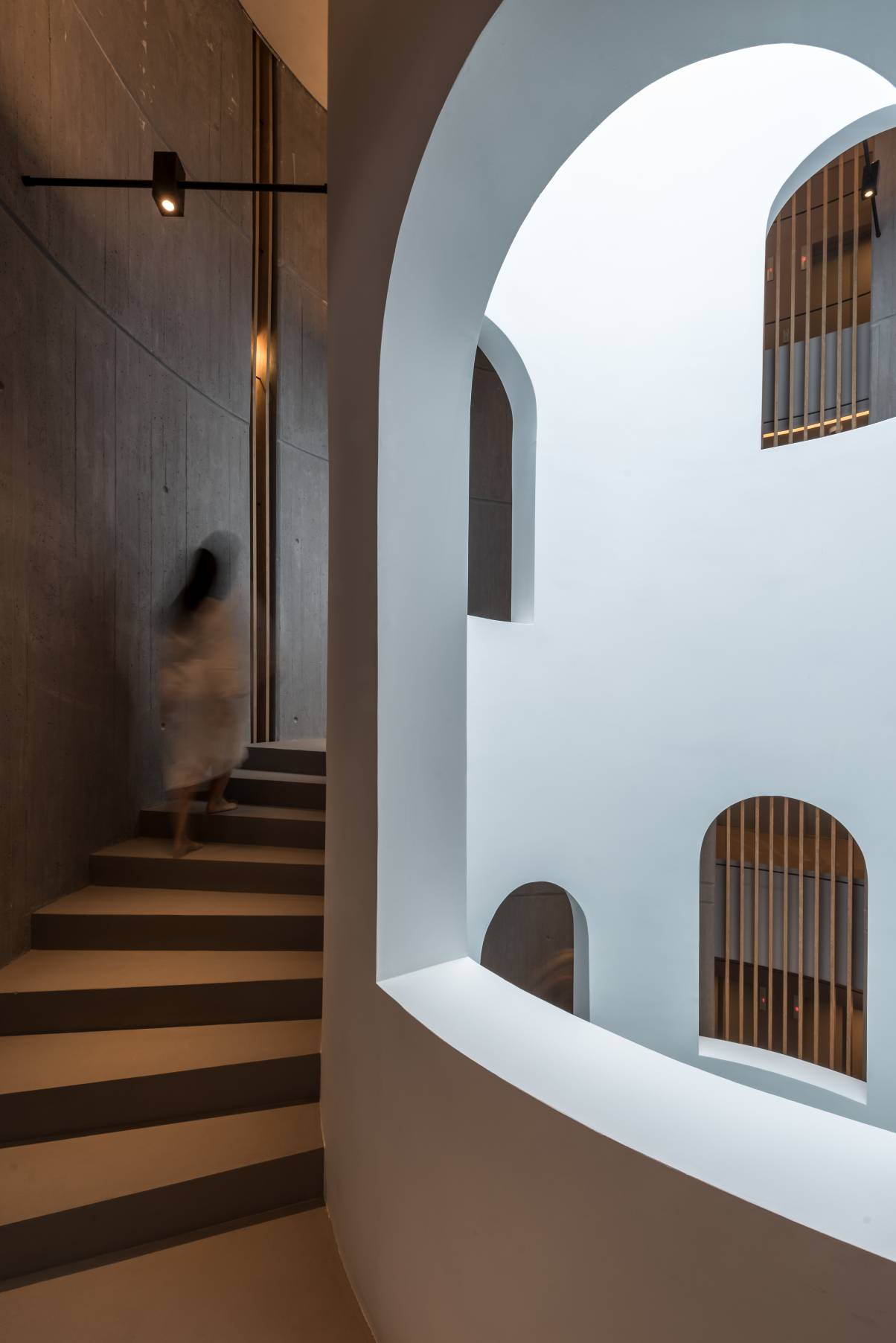 Welcome to Euphoria Retreat Wellness Resort

We invite you to explore Euphoria Retreat, Europe's leading wellbeing destination spa hotel. Step away from your normal life and discover an unparalleled health and fitness retreat in an exemplar wellness resort where the food, treatments, activities, facilities and setting come together to create one of the world's ultimate healthy holidays. Both healing and holistic – your ideal Greek spa getaway awaits.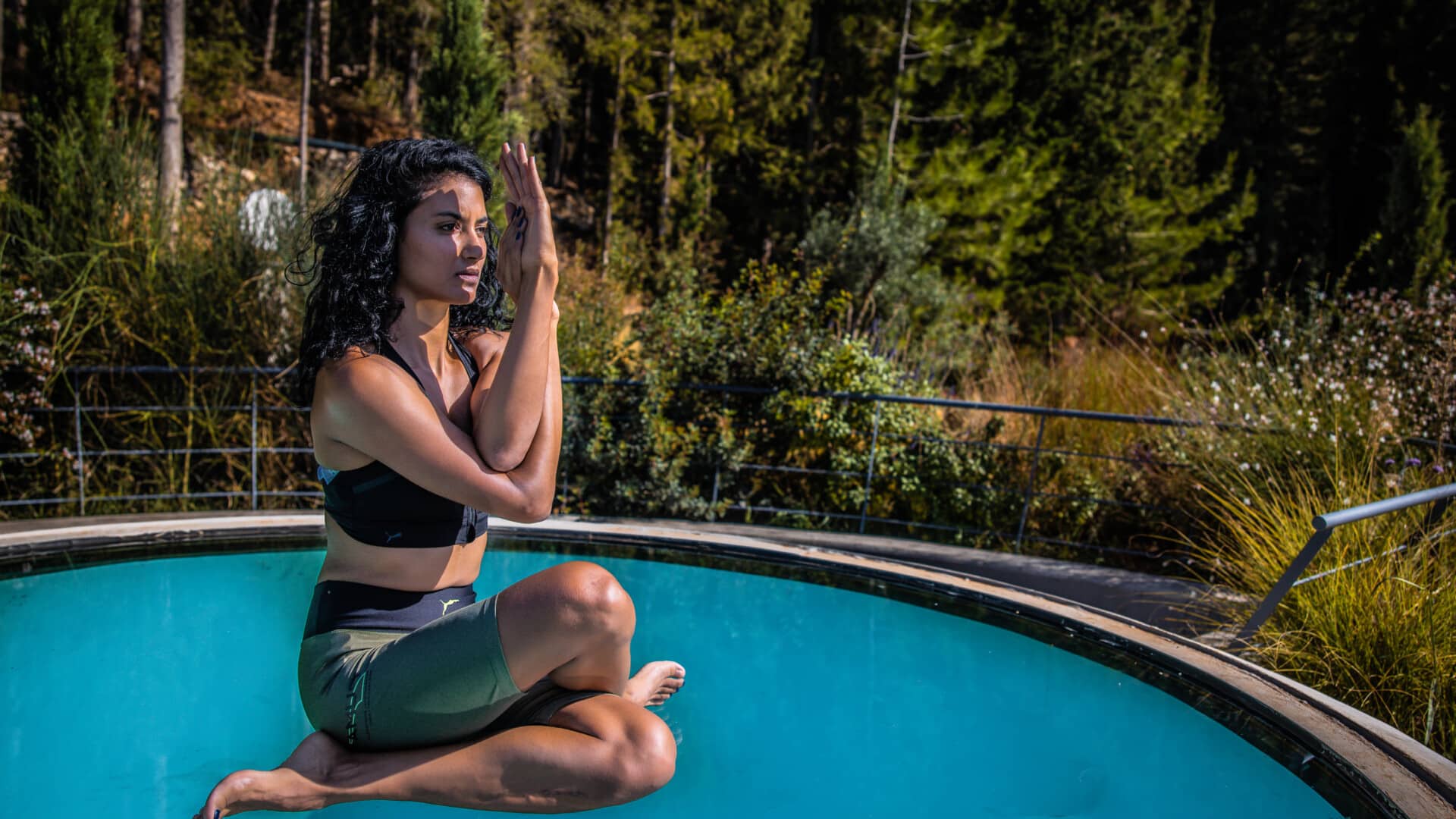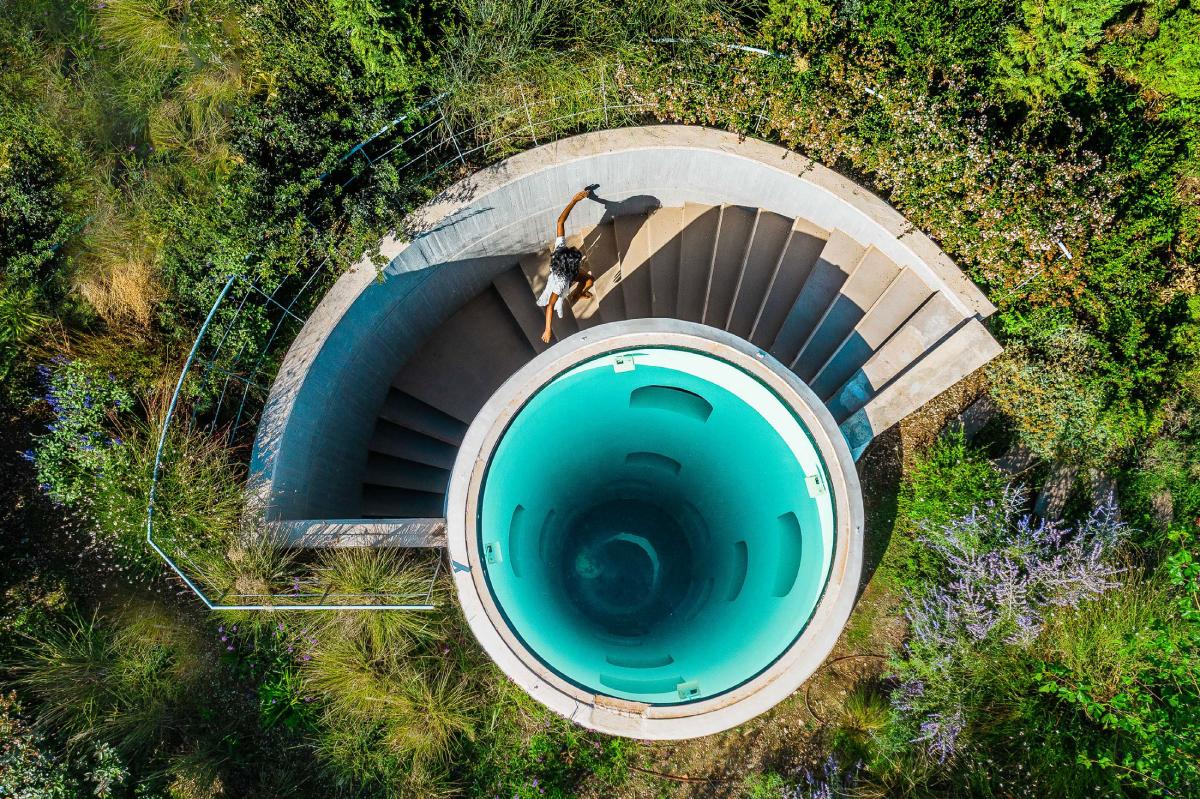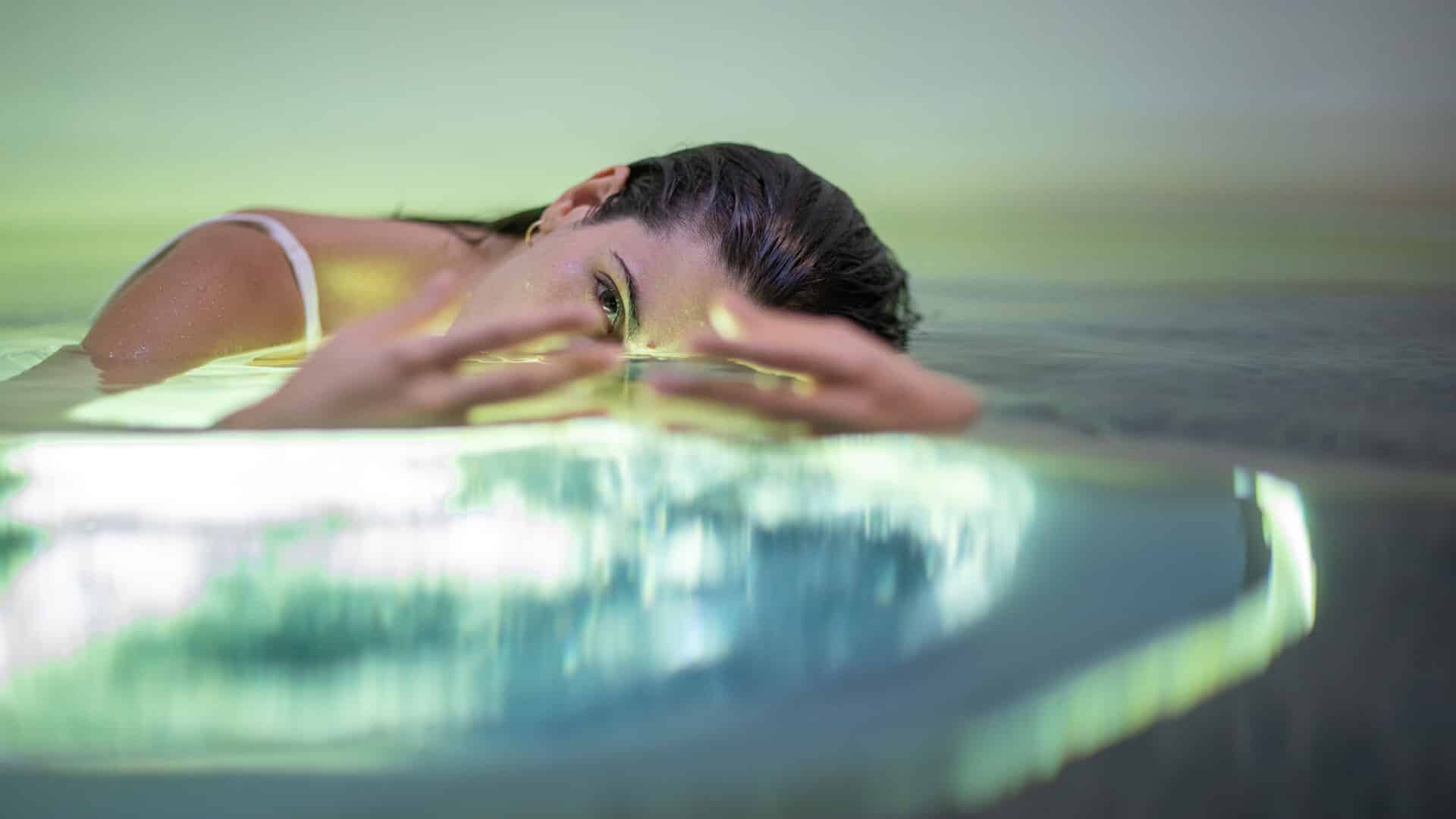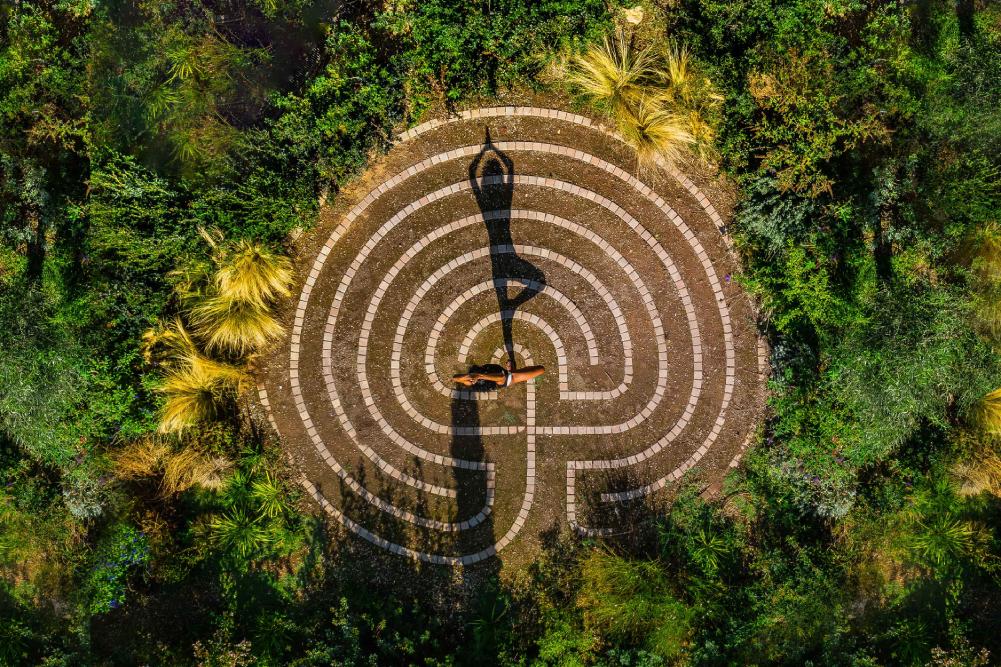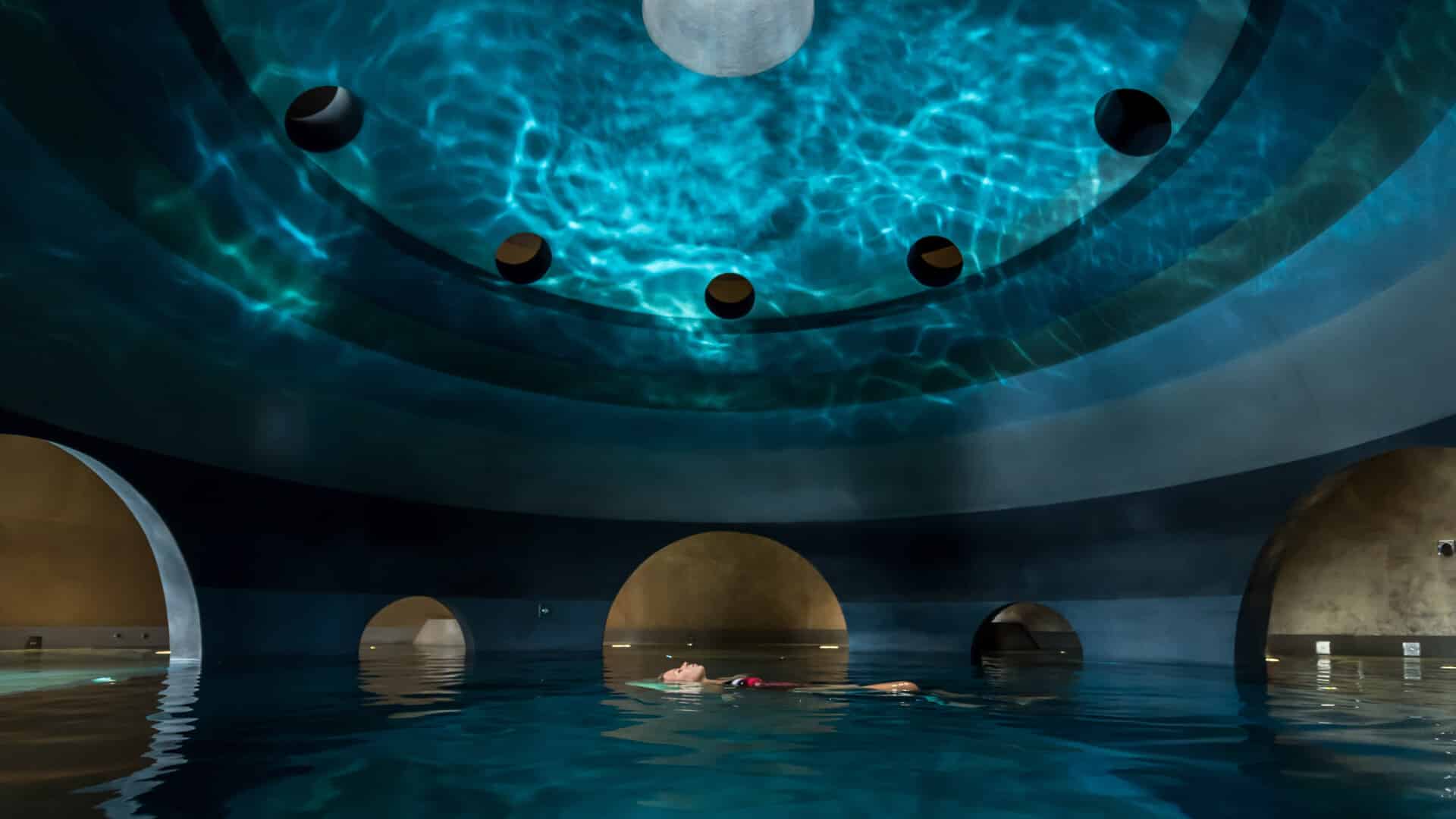 Your Wellbeing
A Journey to Harmonize Mind, Body and Spirit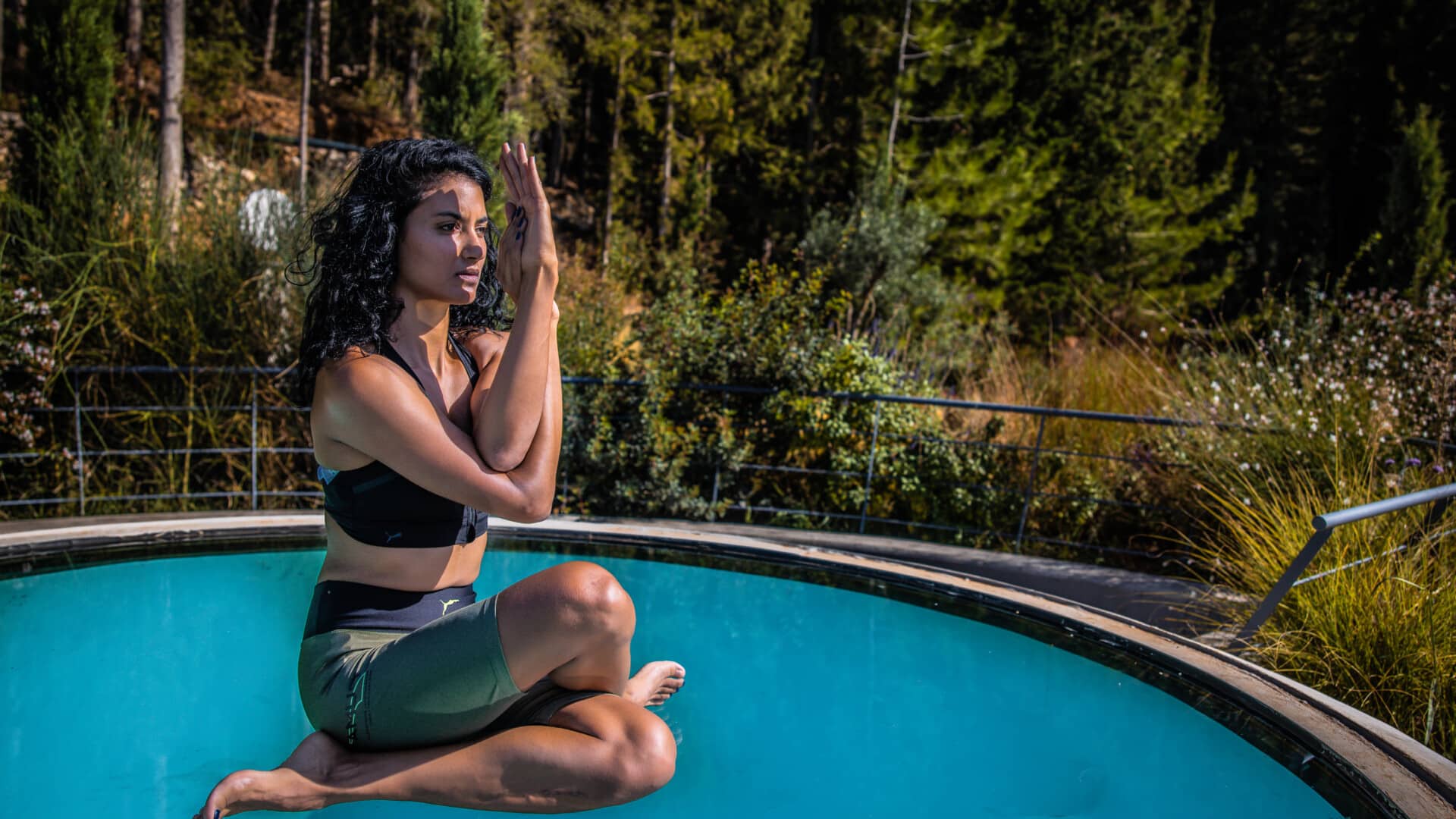 Euphoria Retreat is not just a hotel. Come here to discover a healing philosophy which aims to both energise and balance you. Explore our Spa building, an architectural wonder, and delve into our wellness resort Programmes & Retreats to discover which treatment experiences will suit you best.
Our Testimonials
What They Say About Us
"I cannot easily classify the Feel Alive Again retreat into categories and numbers from 1 to 10.It is as extraordinary as it is unique. You have to experience it yourself. And recognize yourself – behind the mask – behind your own mask and the Covid mask.   Whoever believes that the time with Corona has left no imprint and thinks that everything will be like before – will quickly realize in the retreat that it is not so. But the teachers and also the participants themselves show you the way and the methods how to feel your own life (again) and how to take control of it: I feel me alive again."
"It all went brilliantly. I thought it was a fabulous place. Clearly a high-end property, but not at all precious with it. It's chic, and very well done, but it felt down to earth as well. Some lovely people, both working there and staying there. I thought the Spartan programme was great as well. The perfect balance of active stuff and physical training with treatments and massages. I'm not sure I'd have changed anything. Glad we got there in the end. Worth the year's wait. Hi to Marina, when you see her."
Euphoria was magnificent, beyond words, honestly.. What an extraordinary facility. The essence of peace and tranquility. The treatment facilities, spa, therapies etc. are state of the art and so professional. It's hard to describe how the actual complex is designed as it is set into the side of a mountain with a forest behind it, so beautiful. My room was great, a patio outside and a view into the forest. My day was packed with consultations and various treatment therapies, massages, reflexology etc. and they were fantastic.    The staff and team were wonderful, great therapists and great service and don't get me going on the quality of the food or I'll be here all day!
"Euphoria has become my go-to European spa for rest, relaxation and revival. I guess you could call me a spa groupie, and I was over the moon to discover a destination spa to rival those in India or Thailand. Healthy food, staff who care, amazing treatments – it's my idea of heaven. Frankly, rather wishing I could move in right now!!!"
"There is something special about the family atmosphere at Euphoria. You really feel like part of a community and Marina and her sister Myrto go beyond the norm to make the experience seamless. They've gathered a wonderful team and they know how to make you smile. The pools are some of my favourite anywhere – the whole spa journey is such an adventure. Even my husband loved it!"
"Now I've discovered Euphoria I feel I don't really need to go anywhere else. I go at least once a year for a sort of annual MOT health check and know I am in the best of hands. I usually cry and laugh – but it's all always exactly what I need. I've also met some lovely people whilst staying there. I can't wait to go back."
"Oh to be looked after at Euphoria! I've been to a lot of the medical clinics in Europe, but finally I have found 'my' place. Somewhere that makes me feel safe and doesn't punish with rules and regulations and deprivation, but still makes me feel fantastic. I always leave with a twinkle in my eye! It's been hard to share my secret with friends – but everybody deserves a slice of Euphoria. Don't hesitate to put it top of your list."
"It's been incredible, beyond expectations and so necessary to experience firsthand to truly understand its magic!"
" Όχι ένα ξενοδοχείο, αλλά ένας προορισμός. Όχι μία διαμονή, αλλά μια εμπειρία! Με αισθητική υψηλών προδιαγραφών σε κάθε γωνιά, το μόνο που έχεις να κάνεις είναι να αφεθείς σε ένα υπέροχο ταξίδι χαλάρωσης, ηρεμίας κ απόλαυσης. Σας ευχαριστούμε ιδιαίτερα για την υπέροχη φιλοξενία!"
" Υπηρεσίες μασάζ κ θεραπειών που δεν θα βρεις πουθενά αλλού κ ένα άρωμα κίτρου μοναδικό, να σε ακολουθεί παντού! Κλεισμένο ακόμα και σε μπουκαλάκι για να το πάρεις μαζί σου φεύγοντας!"
FAQ
Frequently Asked Questions
Yes, it does offer transfer service upon request at an extra cost.
Yes, there are, as well as all public areas are accessible, restaurant and the spa.
Euphoria Retreat is an adult only property. Children are welcome from the age of 14 and considered as adults.
There are various attractions, among others, Mystras Castle - UNESCO World Heritage Site and Ancient Sparta with the Acropolis and Leonidas.
Yes, Euphoria Retreat offers a variety of wellness programs with a duration of 3, 5, 7,10 or 14 days, including a personalized nutritional plan.
Euphoria Retreat offers 6 different categories of accommodation that can be booked separately from the wellness program selected, according to the guest's needs.
Free indoor and / or outdoor Parking, Outdoor-Indoor swimming pool, Relaxation Area, Waterwell (Kneipp Therapy), Tepidarium, Laconium Finnish Sauna, Experiential Showers, Herbal Steam bath, Cold Plunge Pool, Cold Ice Mist, Use of Gym, Daily Wellness Group Activities (among others: Meditation, Yoga, Fitness, Mat Pilates, Walking/Trekking, Qi Qong, Lectures, Tai Qi, TRX), Free Wi-Fi is provided in the reception area, rooms, Spa and restaurant. However, the use of the mobile phone as a telephone is prohibited in all places, based on the principle and culture of creating a quiet and peaceful environment for Euphoria Retreat visitors. Explore the complimentary inclusions here.
View more