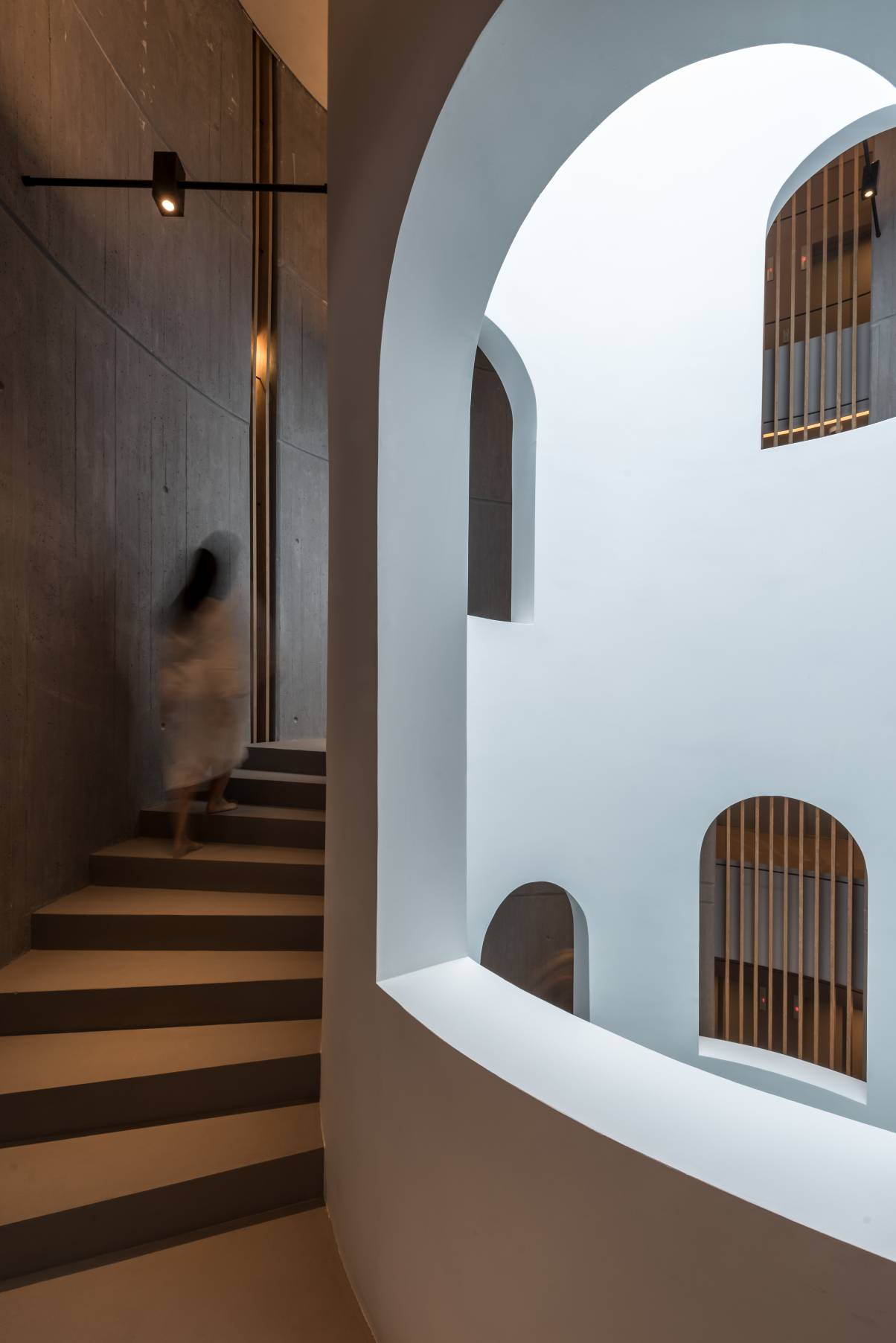 A Warm Welcome to
Euphoria Retreat
We invite you to explore Euphoria Retreat, Europe's leading wellbeing destination spa hotel. Step away from your normal life and discover an unparalleled health and fitness retreat where the food, treatments, activities and facilities combine to create one of the world's ultimate healthy holidays. Both healing and holistic – your ideal Greek spa getaway awaits.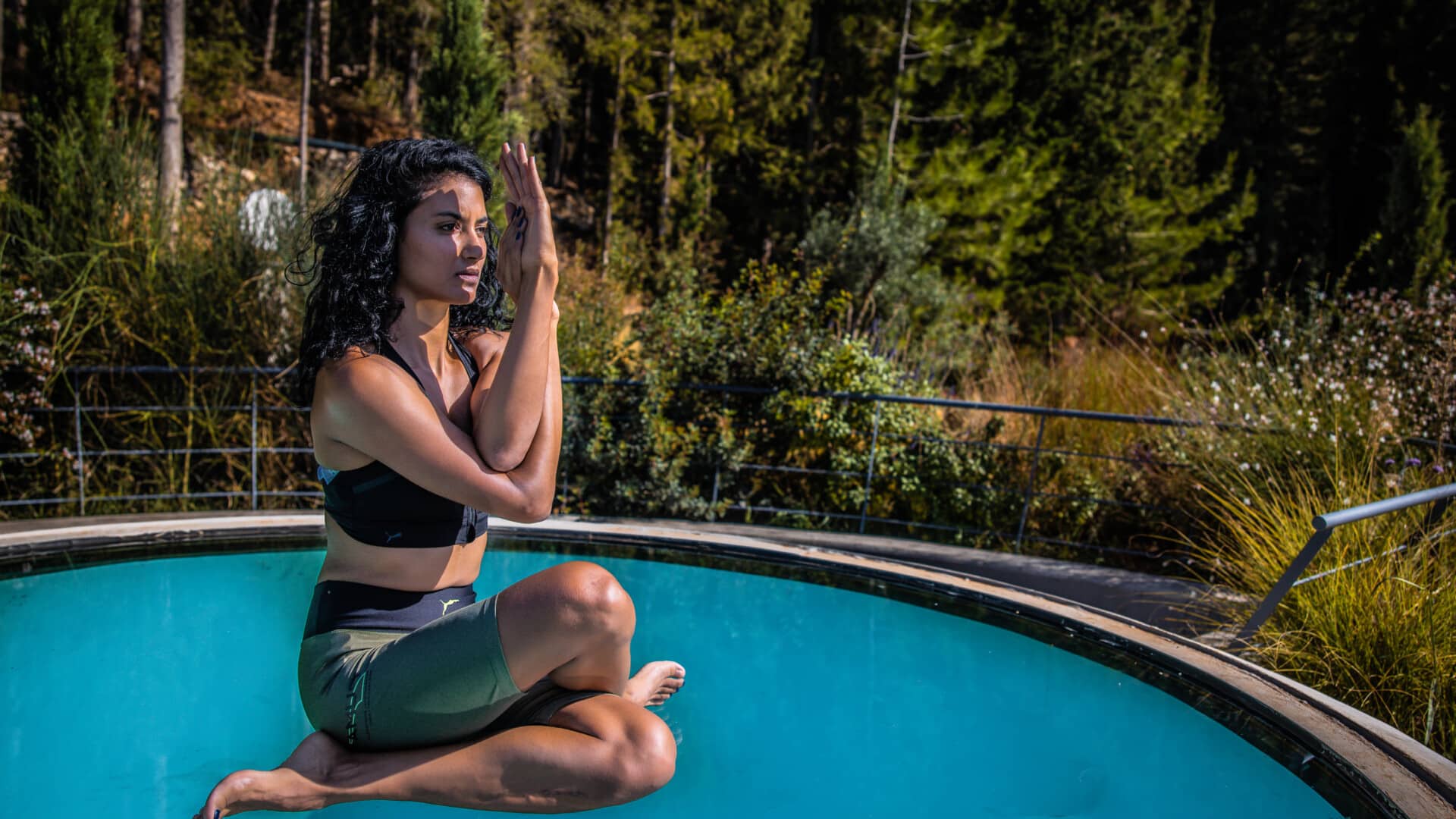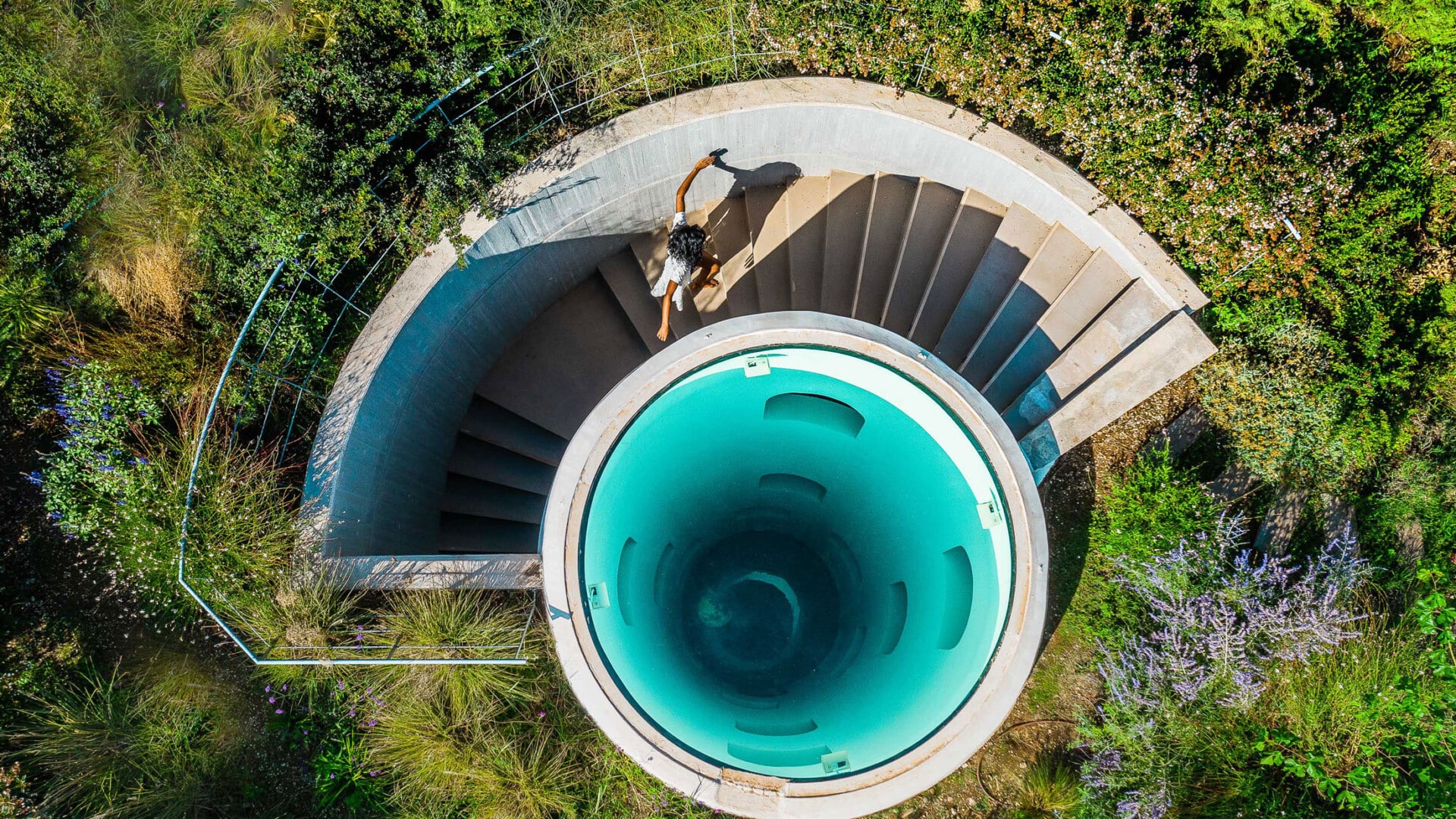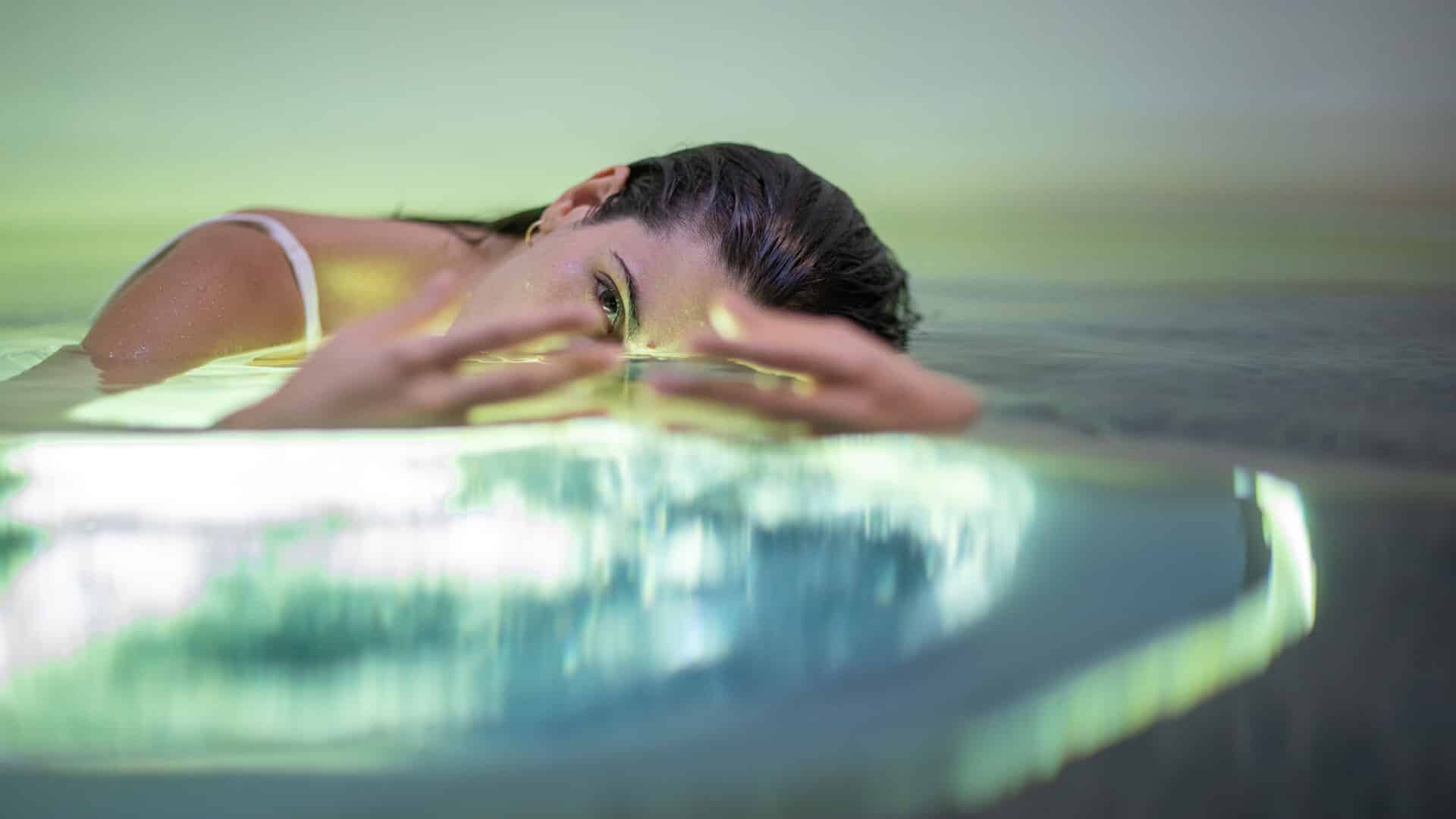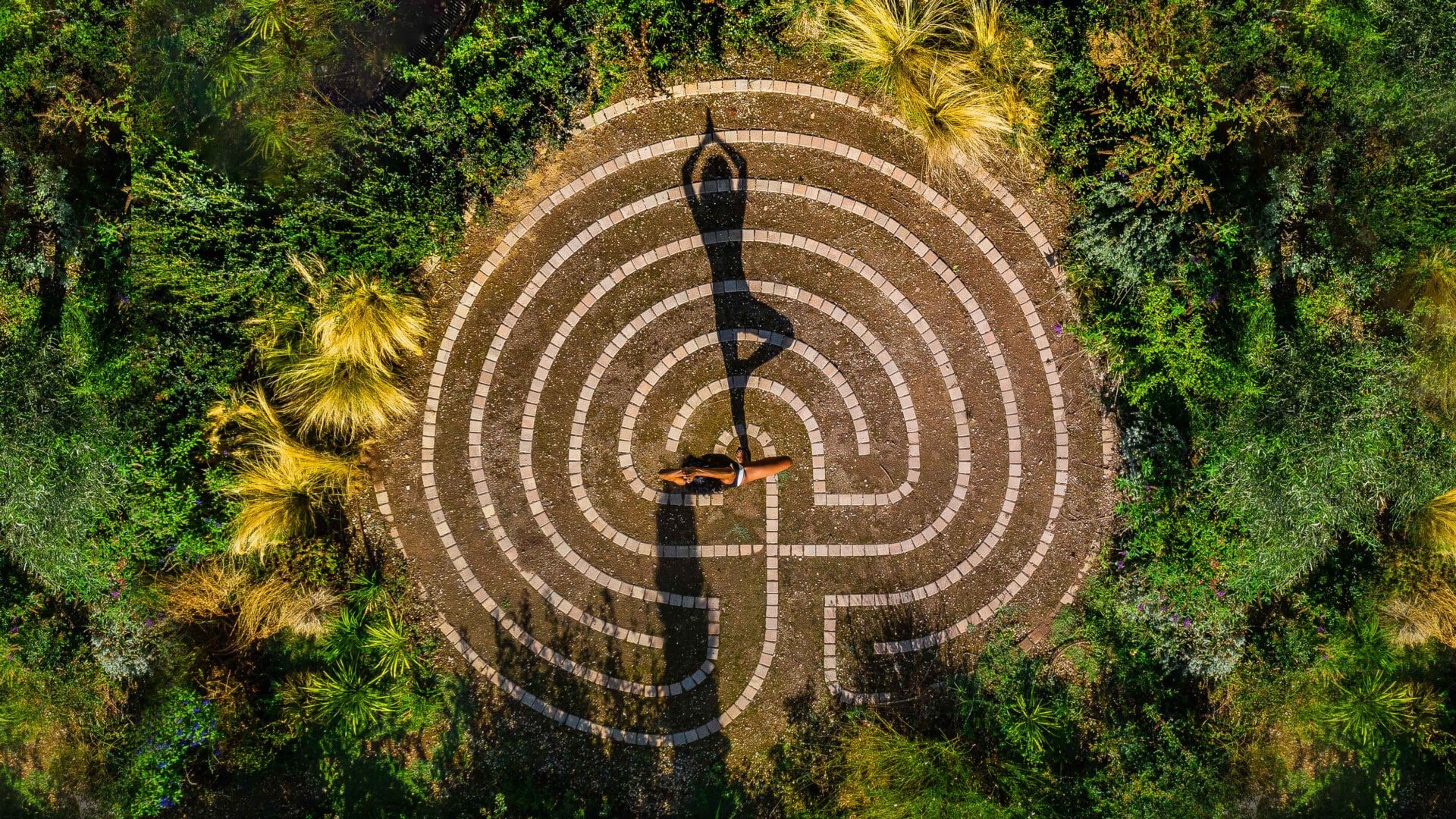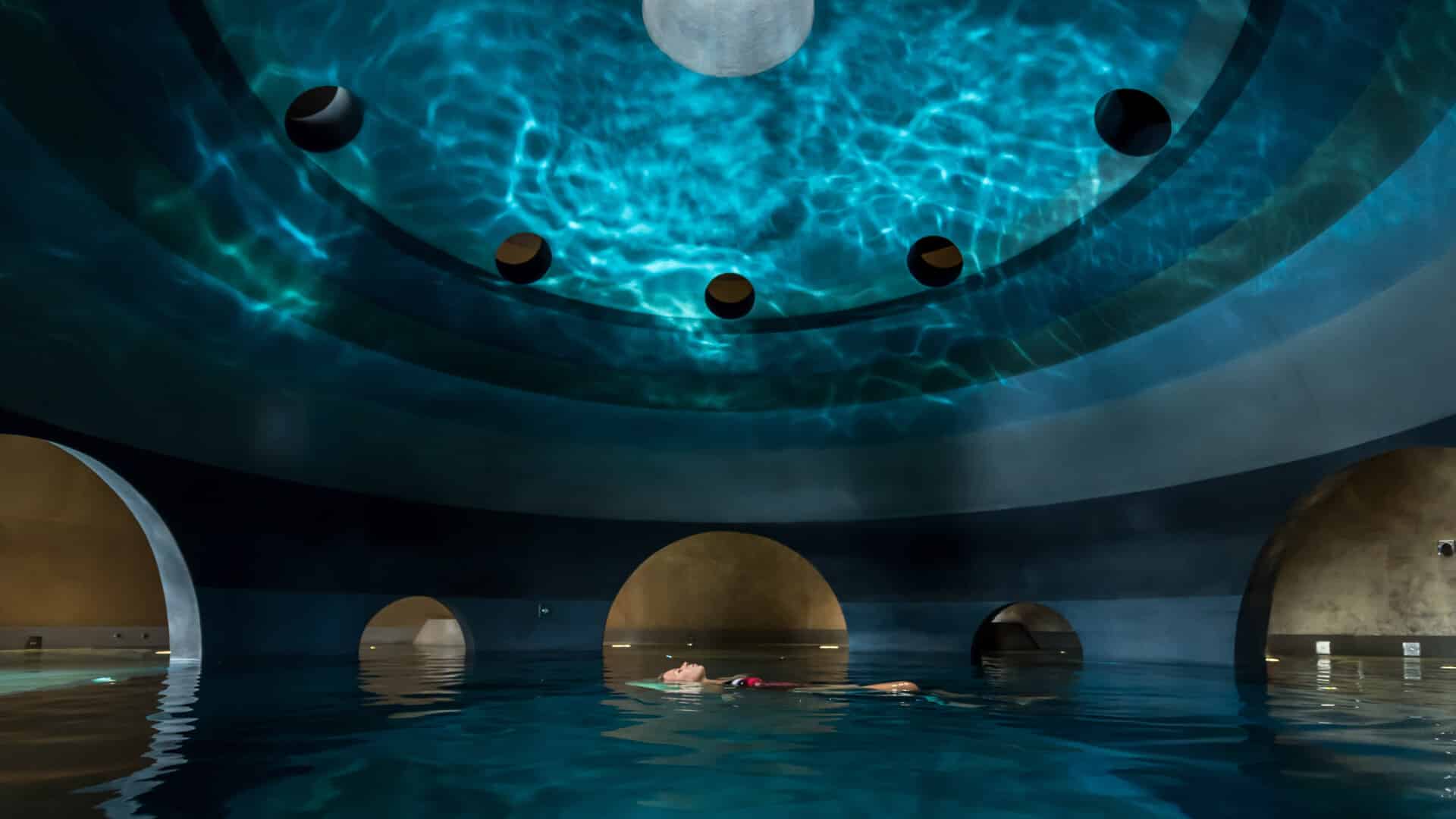 Your Wellbeing
A Journey to Harmonize Mind, Body and Spirit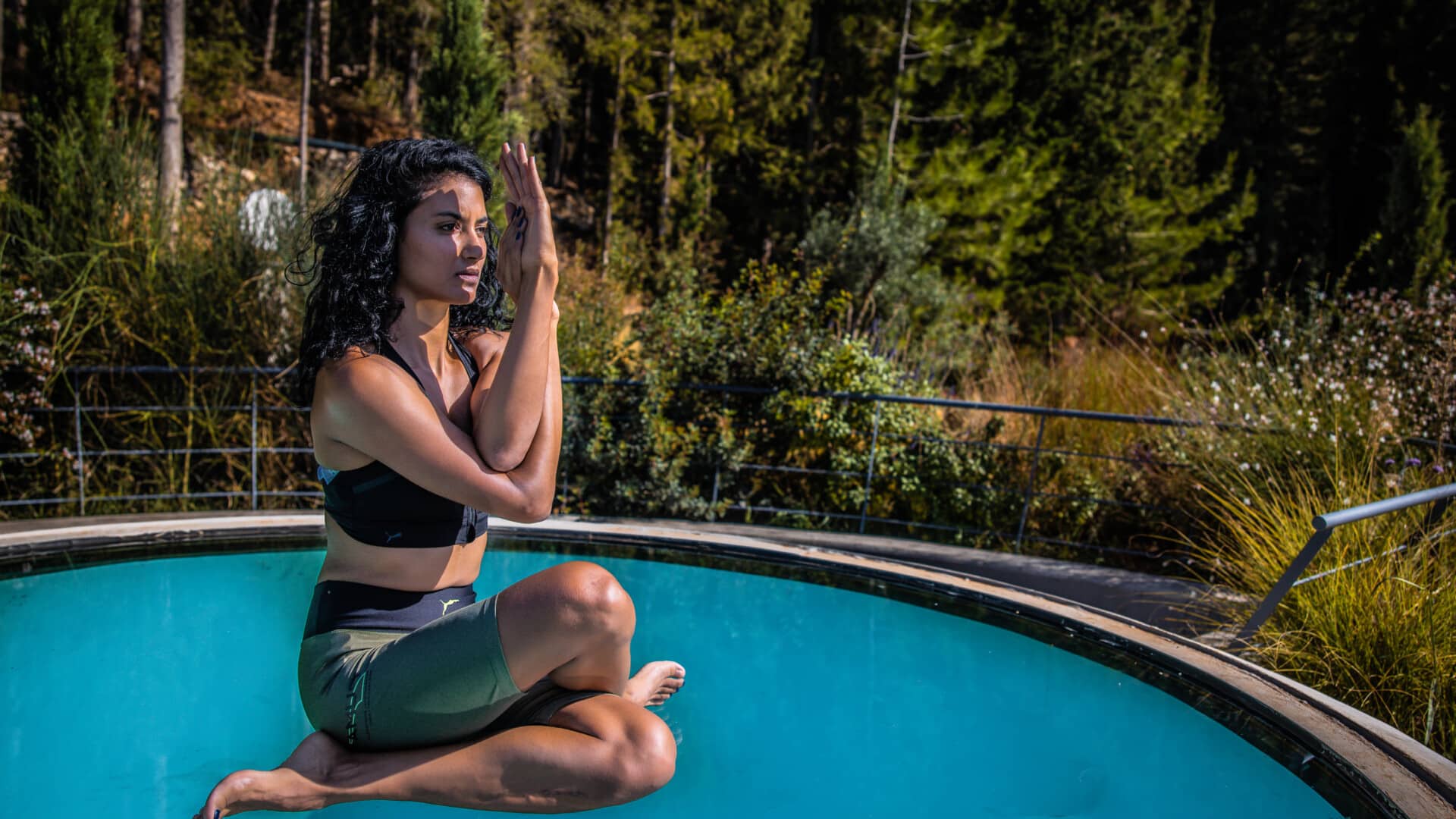 Euphoria Retreat is not just a hotel. Come here to discover a healing philosophy which aims to both energise and balance you. Explore our spa building, an architectural wonder, and delve into our wellness programmes to discover which treatments or programme will suit you best.
Our Testimonials
What They Say About Us
Euphoria was magnificent, beyond words, honestly.. What an extraordinary facility. The essence of peace and tranquility. The treatment facilities, spa, therapies etc. are state of the art and so professional. It's hard to describe how the actual complex is designed as it is set into the side of a mountain with a forest behind it, so beautiful. My room was great, a patio outside and a view into the forest. My day was packed with consultations and various treatment therapies, massages, reflexology etc. and they were fantastic.    The staff and team were wonderful, great therapists and great service and don't get me going on the quality of the food or I'll be here all day!
David
"Euphoria has become my go-to European spa for rest, relaxation and revival. I guess you could call me a spa groupie, and I was over the moon to discover a destination spa to rival those in India or Thailand. Healthy food, staff who care, amazing treatments – it's my idea of heaven. Frankly, rather wishing I could move in right now!!!"
Mary
"There is something special about the family atmosphere at Euphoria. You really feel like part of a community and Marina and her sister Myrto go beyond the norm to make the experience seamless. They've gathered a wonderful team and they know how to make you smile. The pools are some of my favourite anywhere – the whole spa journey is such an adventure. Even my husband loved it!"
Penelope
"Now I've discovered Euphoria I feel I don't really need to go anywhere else. I go at least once a year for a sort of annual MOT health check and know I am in the best of hands. I usually cry and laugh – but it's all always exactly what I need. I've also met some lovely people whilst staying there. I can't wait to go back."
Philipp
"Oh to be looked after at Euphoria! I've been to a lot of the medical clinics in Europe, but finally I have found 'my' place. Somewhere that makes me feel safe and doesn't punish with rules and regulations and deprivation, but still makes me feel fantastic. I always leave with a twinkle in my eye! It's been hard to share my secret with friends – but everybody deserves a slice of Euphoria. Don't hesitate to put it top of your list."
Ελπίδα
"I am euphoric to find Euphoria! Next time I will try to drag myself to some of the nearby cultural sites – I didn't get beyond Mystras – which is worth going for alone. Just exquisite. Otherwise, I found it hard to leave my comfort bubble. I arrived home slimmer, sparklier and with a smile on my face. Its more than a holiday because the health focus is serious – but don't panic, it really is still a holiday. Just try it!"
Anne