Choosing Euphoria Retreat, Greece's top destination for luxury spa breaks or longer personal wellbeing journeys, means you have already taken the first step towards changing your life and realigning yourselves with your inner truth. Here, we have one overarching motto: your life, your journey. We have chosen this motto because it is at the core of what we do. It is at the core of what we can do for you and how we can help you along your own path towards holistic wellness.
One of the things that makes us unique is the personal touch of our insightful founder, Marina Efraimoglou, at every programme we offer. She herself is a remarkably inspiring person who reinvented herself through overcoming personal challenges. Turning her life around, she found new meaning through reprioritizing her life goals with a focus towards achieving what the ancient Greeks preached about: a healthy body that is aligned with a healthy mind (νους υγιής εν σώματι υγιή).
Euphoria Retreat is the healing sanctuary where she shares her vision with the world, inviting you too to change your mindset and step away from the frenetic ways of life which we have come to unconsciously accept as being the norm – the fact being that in many cases our daily lives are too demanding and often silently harmful to our wellness. It is here where the groundbreaking 'Euphoria Methodos' is applied, where the healing philosophies of different cultures are woven together, fusing the wellness wisdom of East and West. They also combine ancient Greek and Chinese health doctrines thus bridging the otherwise perceived gap between science and naturalism.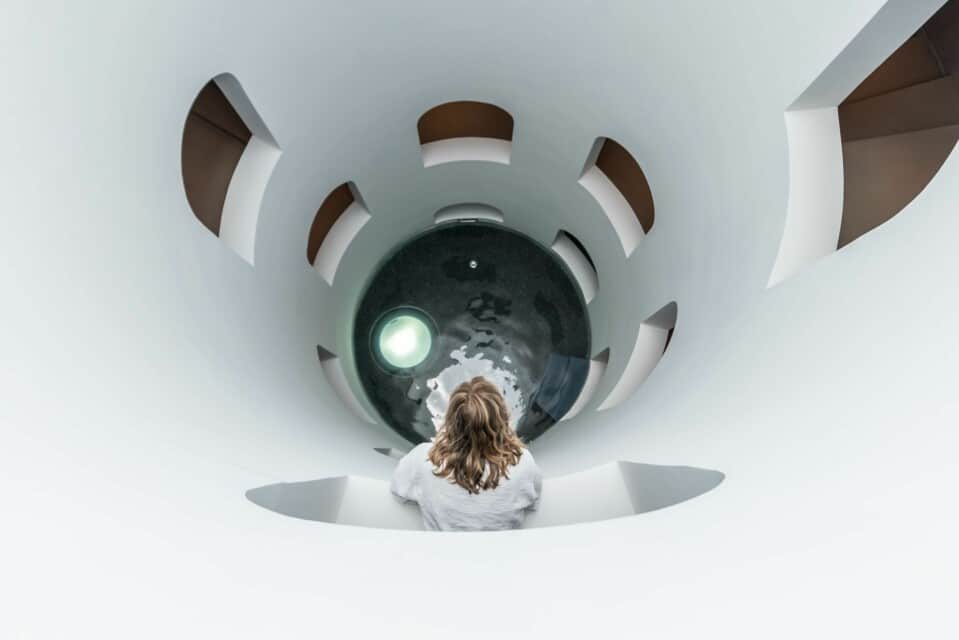 Best programmes for short luxury spa breaks at Euphoria Retreat:
Time is an ally when it comes to doing inner work, yet in some cases time may not be on our side. Busy schedules and daily obligations often get in the way of us being able to take time out to invest in our wellbeing, a common oversight many individuals experience. At Euphoria Retreat we use our holistic healing practices to achieve wellness on many counts, helping you to remain focused on the most important thing in life. We aim to instill a sense of urgency to address individual holistic wellness, even if you have only a couple of days to spend with us.
Here are our top three picks for the best programmes for your luxury spa breaks at Europe's leading wellbeing destination, that let you get as much as possible from a few days at Euphoria Retreat.
Euphoria Escape

Best suited to those who wish to escape the frenetic pace of daily life, those who want to indulge themselves and recharge their batteries, Euphoria Escape is a 2-day programme that will make you feel relaxed and more joyful. Give yourselves the gift of a sensory journey through which you shall achieve a lighter mind and a more nurtured body, devoting time to reclaim balance and harmony through a series of body, face and bathing treatments that help you focus on your senses and silence the chatter of your mind. The invigorating, exotic scents and steamy Byzantine Hammam ritual followed by some relaxation time in our salt room will clear your breathing as well as your spirit.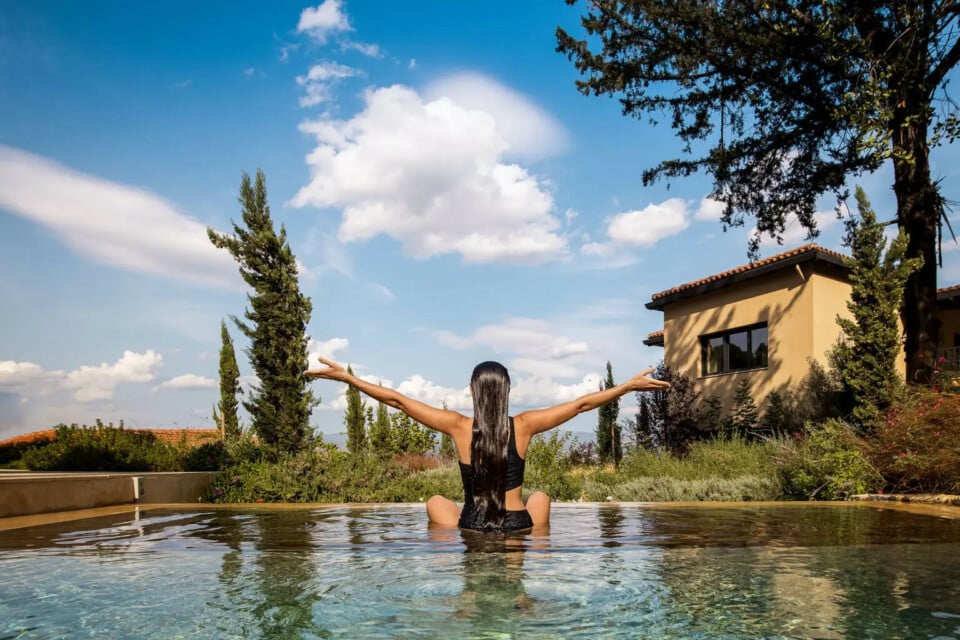 Euphoria Discovery
Perfect for those who seek to be introduced to the unique Euphoria Methodos, Euphoria Discovery provides you with signature experiences and invigorating treatments devised to bring mental, physical and emotional harmony. Allow yourselves to surrender to the feeling of relaxation and rejuvenation in just just a few days. For best results, we recommend you choose a 5 to 7 day duration that includes personalized balanced meal plans to kick-off your transformation process. This way, you can start your one-on-one wellness consultation that incorporates our 5 Element Balancing patented nutritional analysis and assessment as well as daily wellness activities and complimentary use of our spa facilities. It is the ideal beginning towards achieving your goals towards holistic wellness.
Relax & De-stress

For those who often feel overwhelmed in their everyday lives, the Relax & De-stress has been designed to purposefully relax your body and inspire your spirit. If you are frequently experiencing anxiety and frustration, feel that you are highly strung and lack patience, then this is the programme for you. You will have the opportunity to re-wire yourselves and achieve a disarming sense of calm, learn to manage your stress better and experience a sense of renewal on every level. It aims at restoring balance and realigning your senses through a curative blend of treatments that will relieve tension in your body through specific therapies, gentle movement, and meditative practices with a spiritual focus. It runs for 3 days at minimum, although we highly recommend you opt for the 5 or 7 day duration in order to truly unlock the programme's full potential.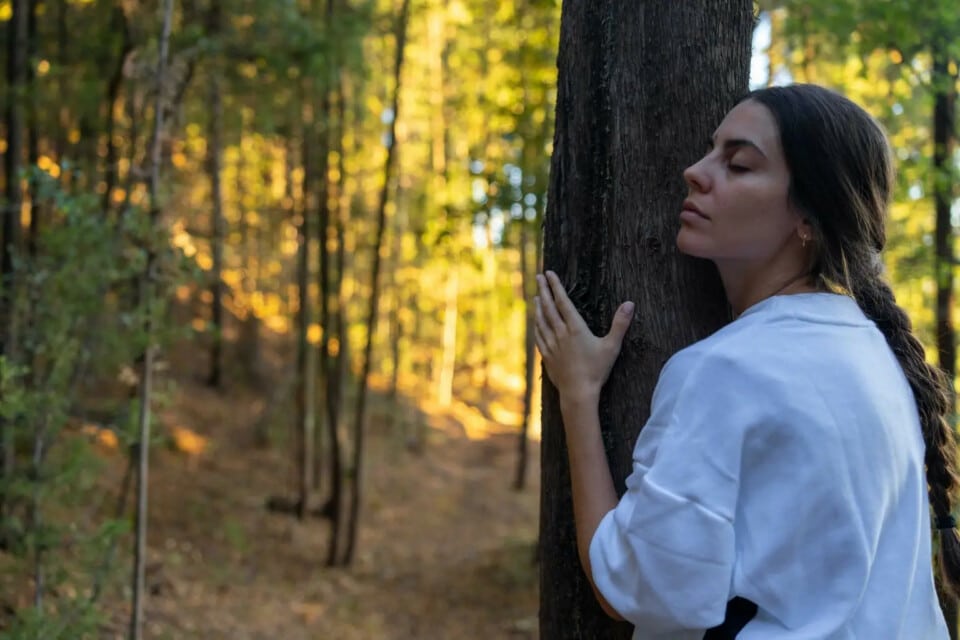 Ultimately, we seek to be your guide in making wellness a priority in your life. Not just for the weekend, or for however long you decide to stay with us – but for a lifetime. All we ask in return is that you are dedicated to our mutual goal: that is to reset, nourish, heal, connect and renew yourselves and see life through a new lens – the lens of holistic wellness where the outer reflects the inner and the inner is aligned with peace and balance.
Full disclosure, we do not perform miracles but we know how miracles can be achieved – and this is our promise to you – we will match your energy and willingness to secure a newfound state of wellbeing and teach you how to live it each and every day. If any of these programmes spark your interest, please reach out to us so that we may discuss your needs on a personal basis and find the most suitable programmes for you for long-term results.